Above the Norm: Elevated Kitchen Island Lighting
In recent years, open concept living has taken the interior design world by storm. Living, dining, and kitchen spaces have become one, and the kitchen island now serves as command central for a myriad of activities. From morning family breakfasts to after-school homework to buffet-style cocktail parties, the kitchen island is at the center of it all. See how Hammerton lighting elevates this utilitarian space from ordinary to extraordinary.
LARGE PENDANT LIGHTING FOR KITCHEN ISLANDs
Hammerton offers a variety of unique kitchen island lighting solutions that combine versatile silhouettes with intriguing materials and design details. From luxurious artisan blown and cast glass to handcrafted metalwork, every Hammerton pendant light is a functional work of art.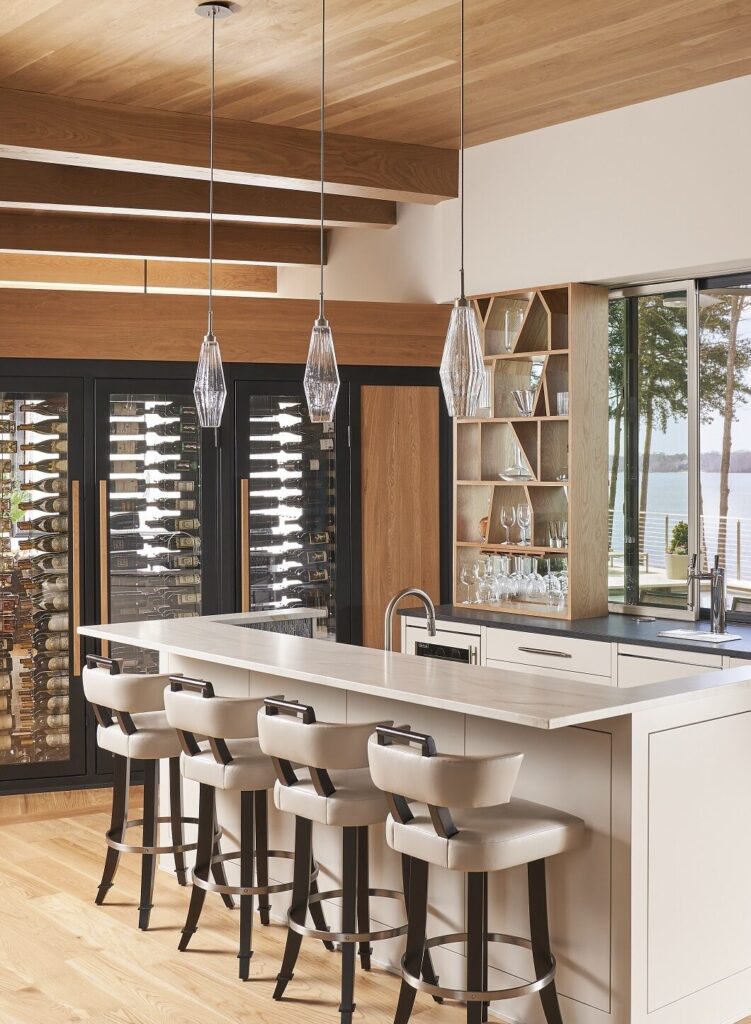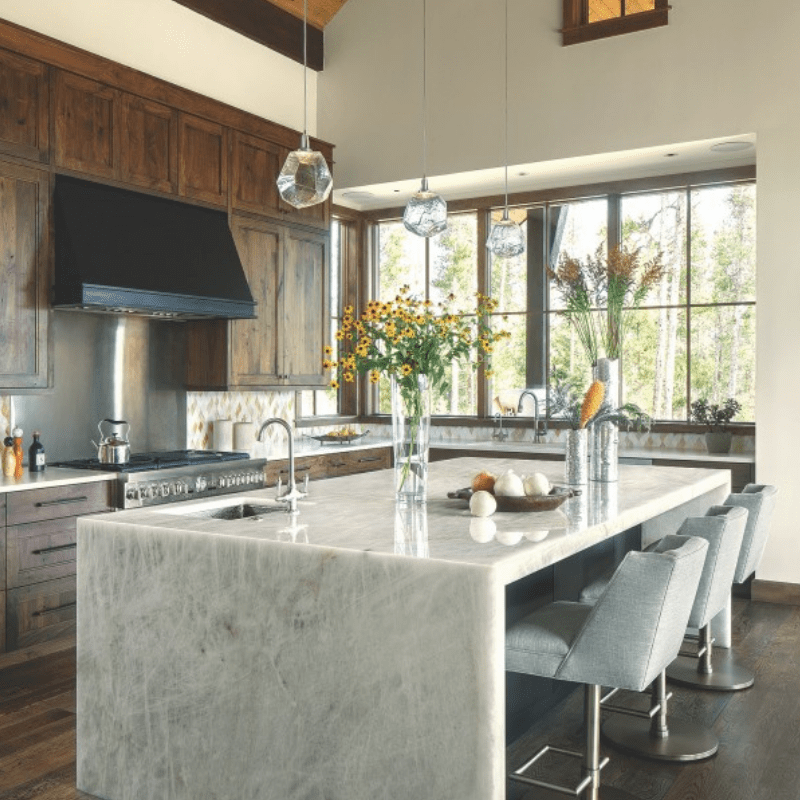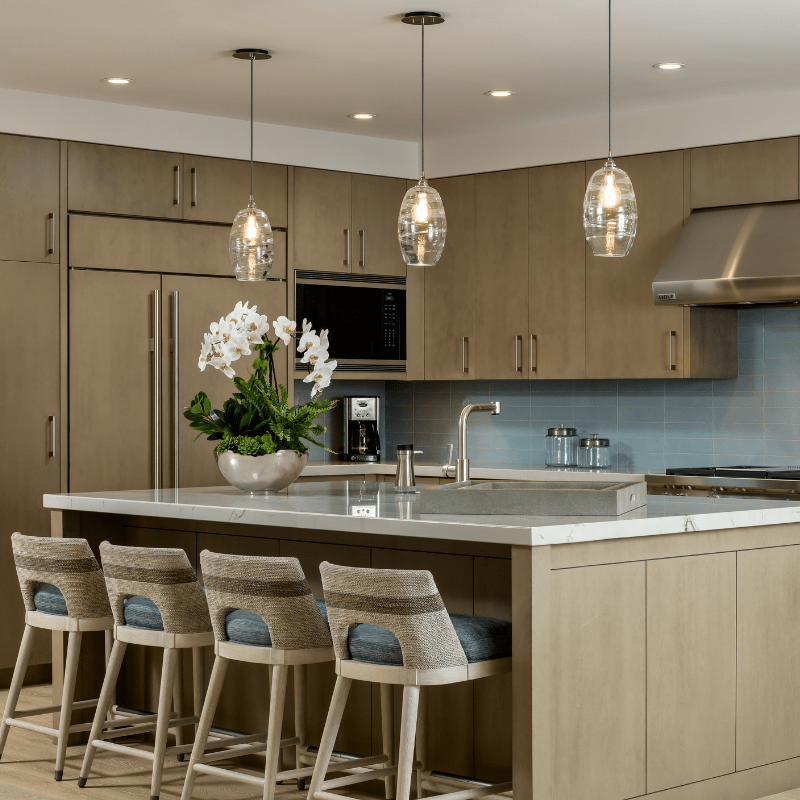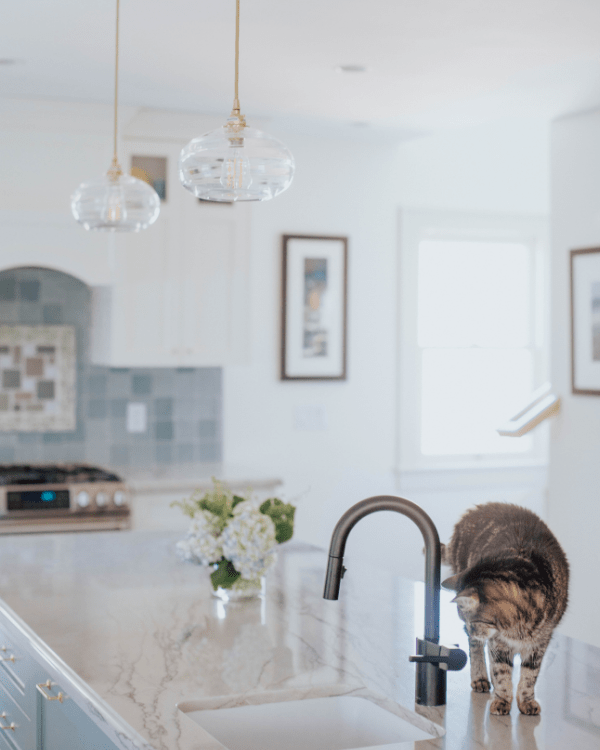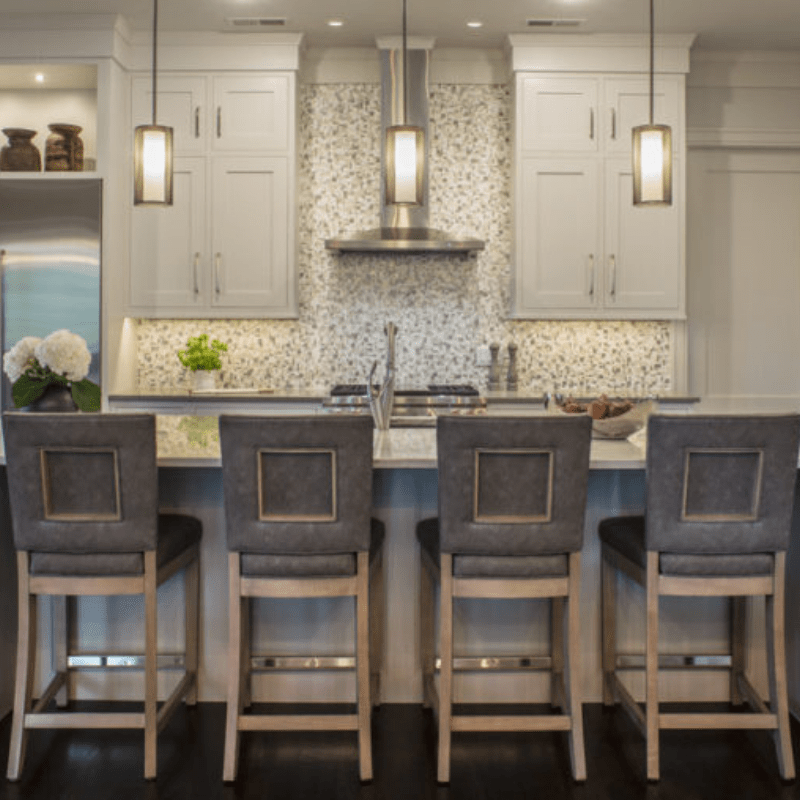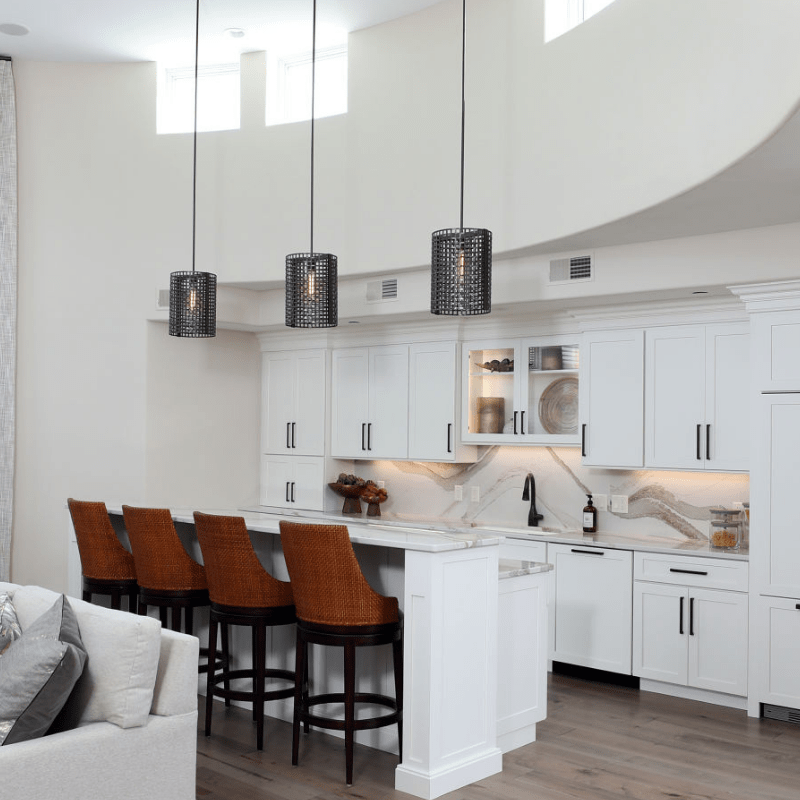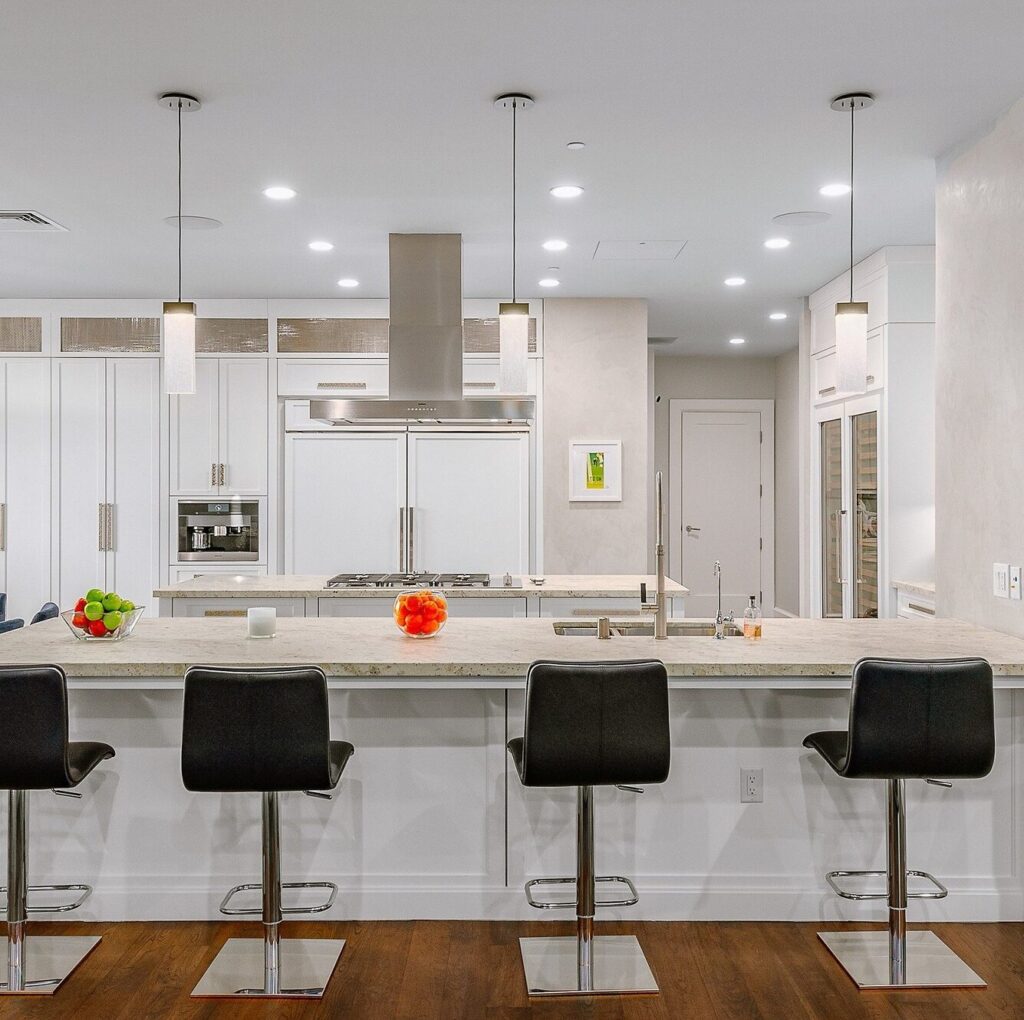 LINEAR KITCHEN ISLAND LIGHTING
For a fresh new look, linear chandeliers offer a design-forward alternative to the 3-pendant lighting configuration. Hammerton linear suspensions provide a delightful visual focal point in these stunning kitchens.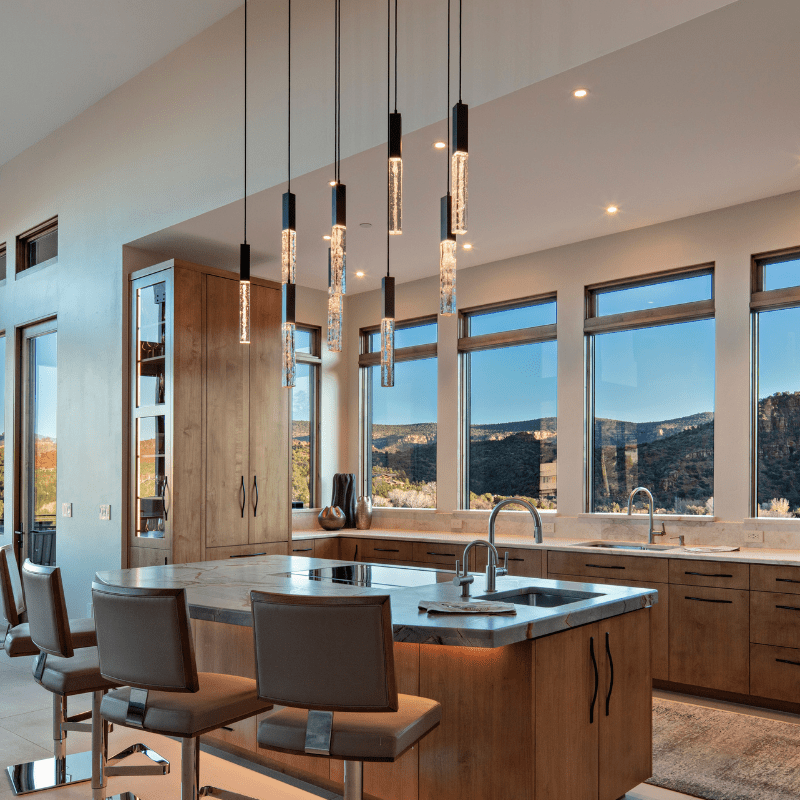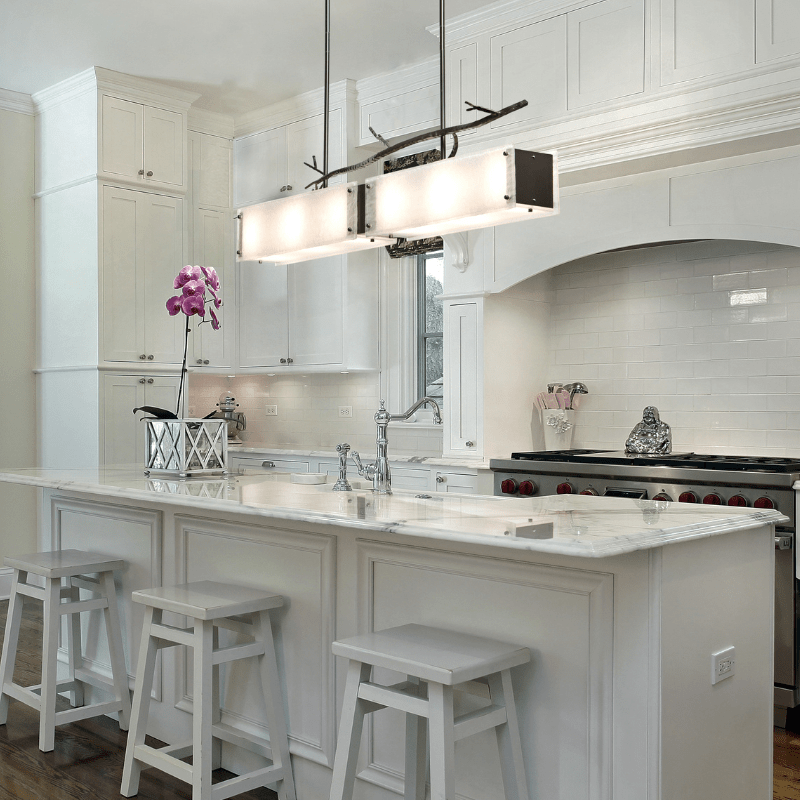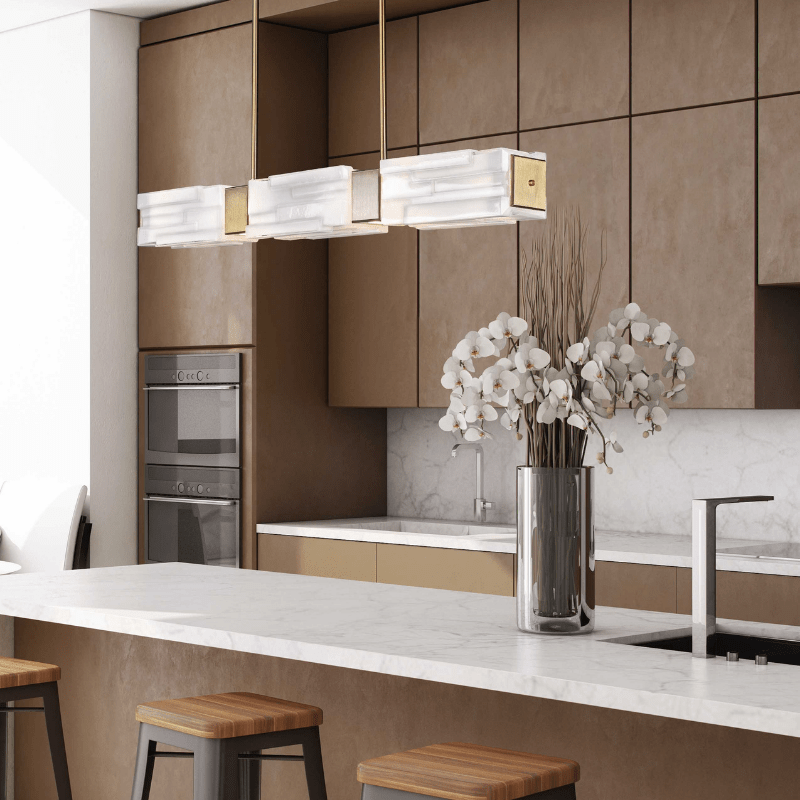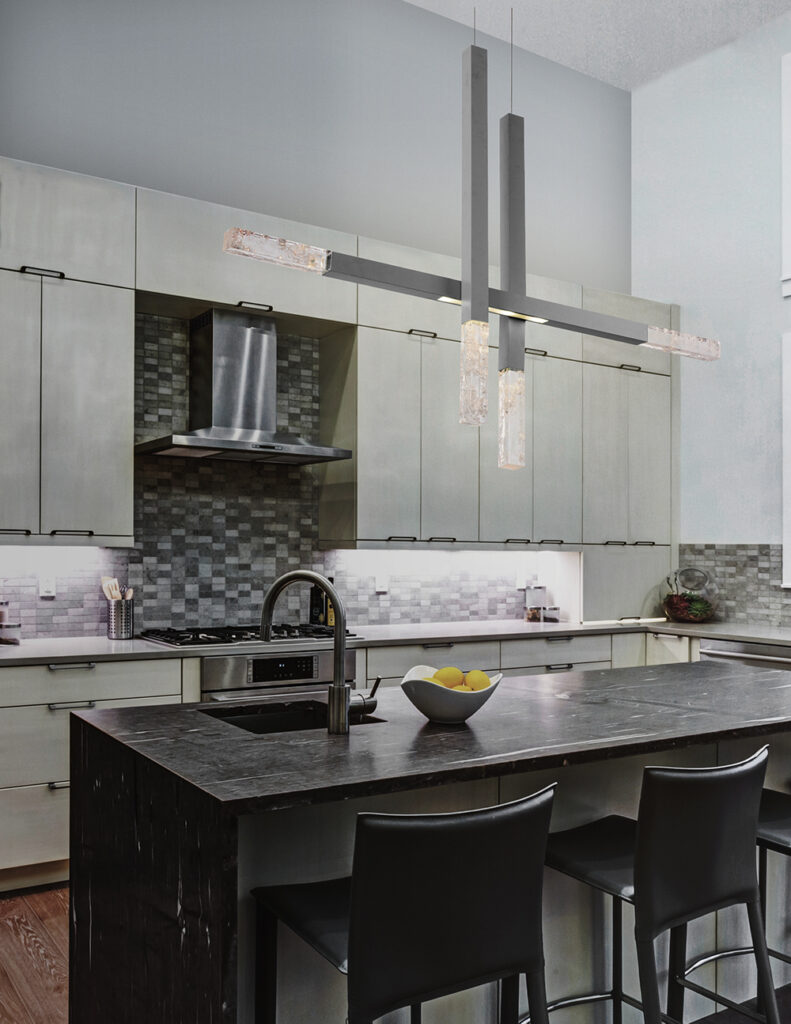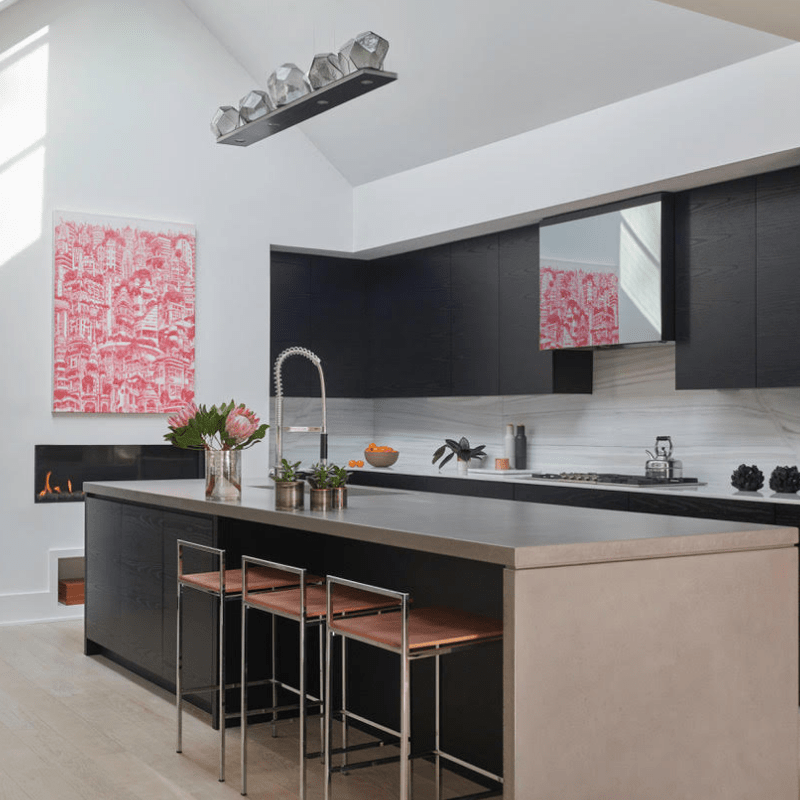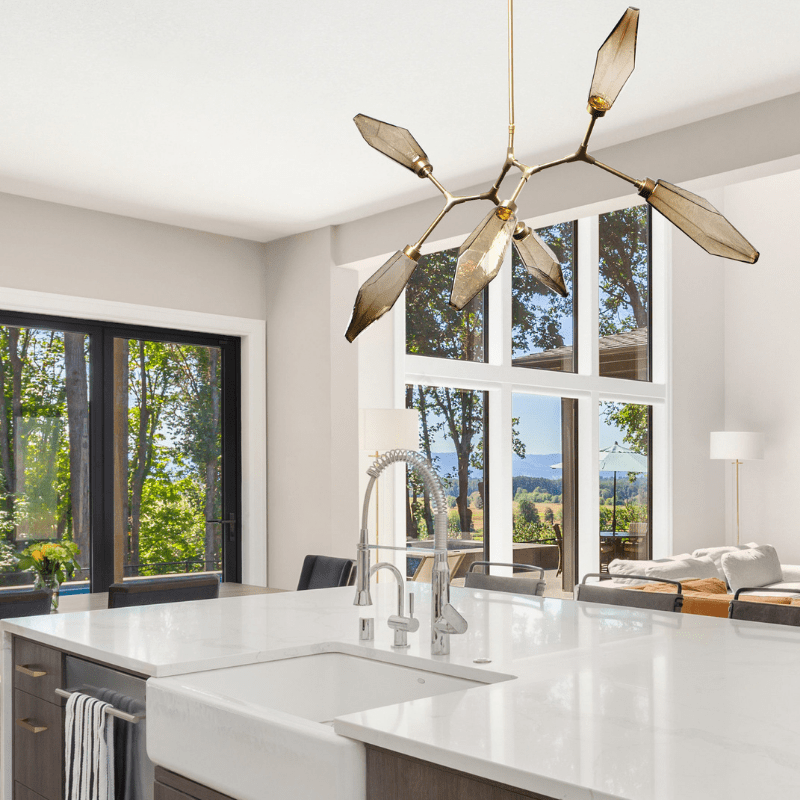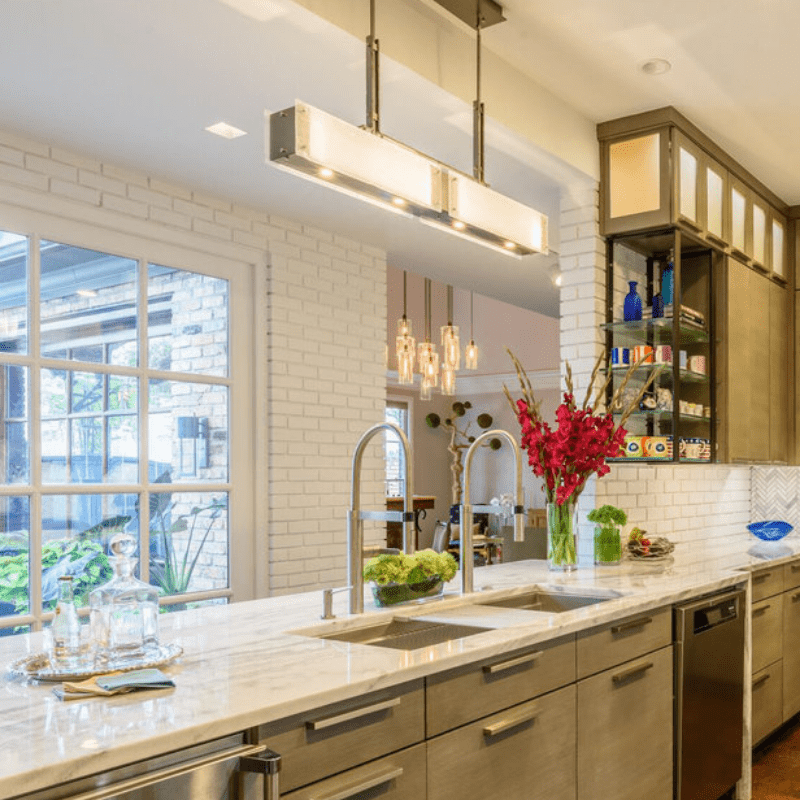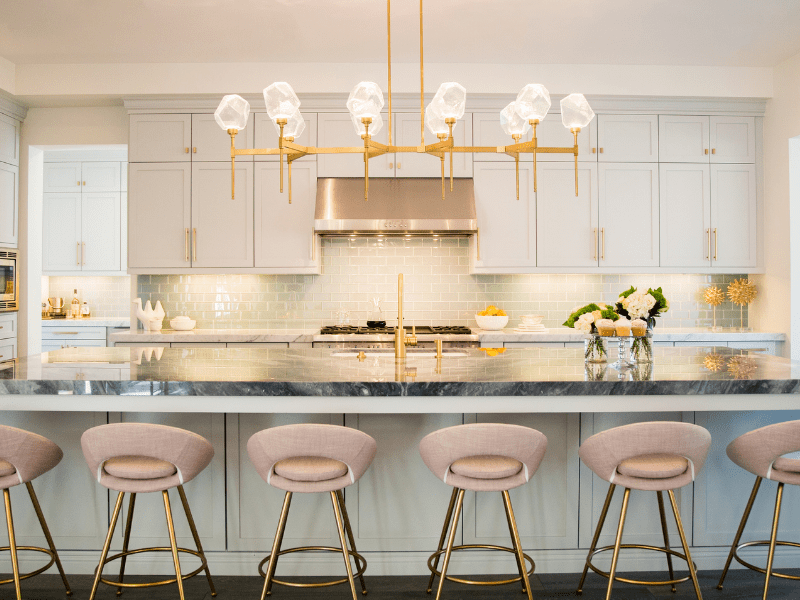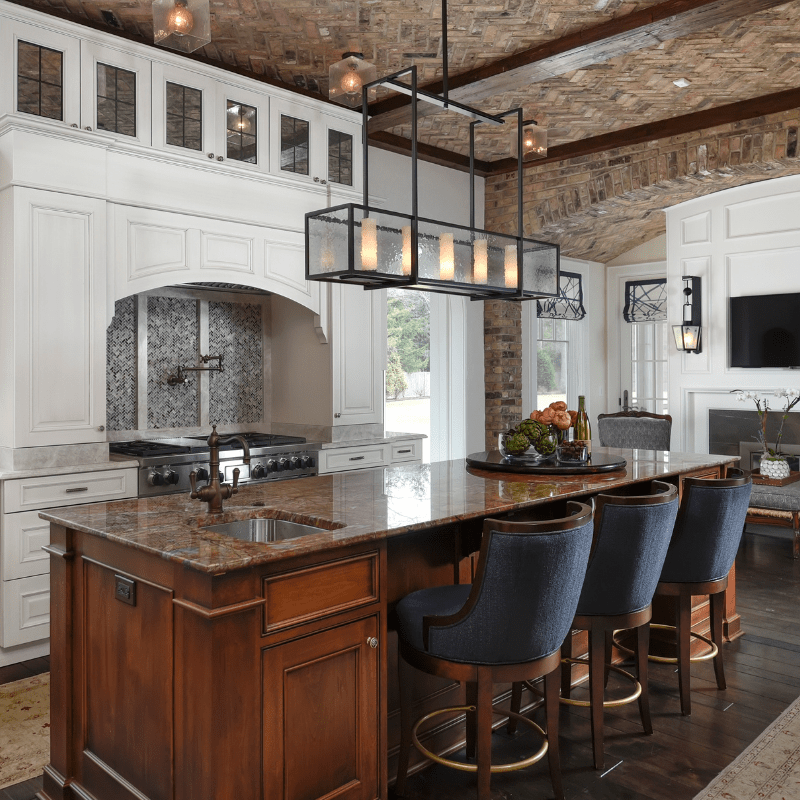 KITCHEN ISLAND CHANDELIERS
Add a touch of the unexpected with this often-overlooked option for kitchen island lighting. Bold chandelier lighting can transform a kitchen from a utilitarian space to a showplace.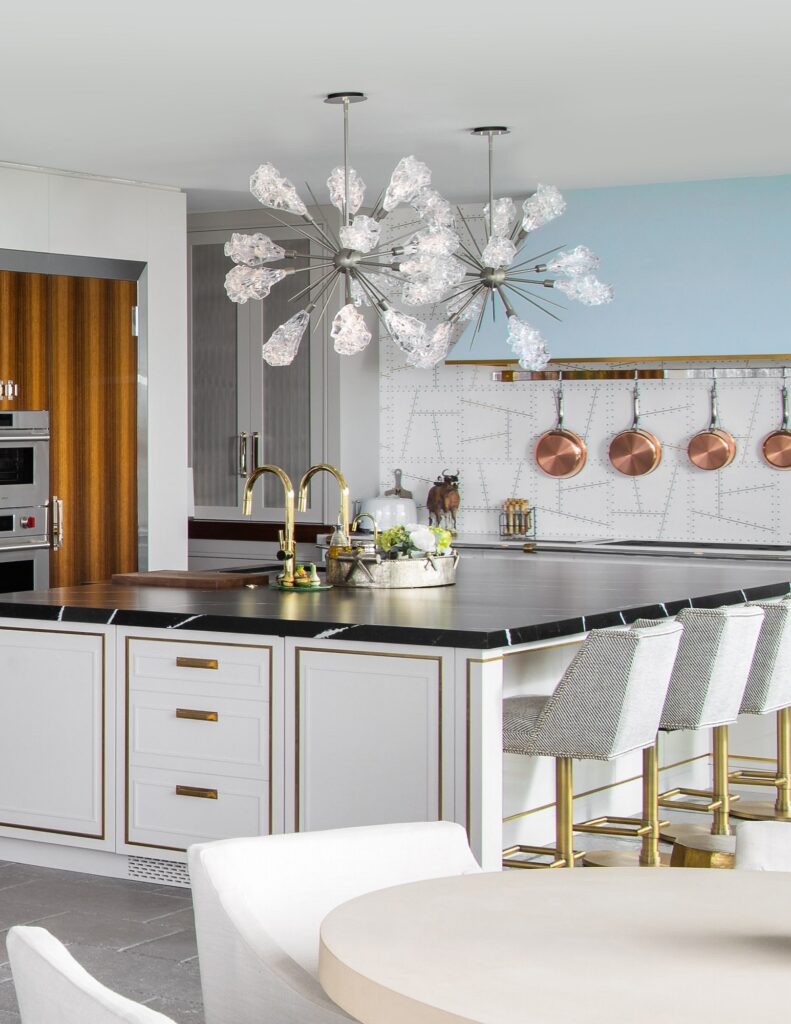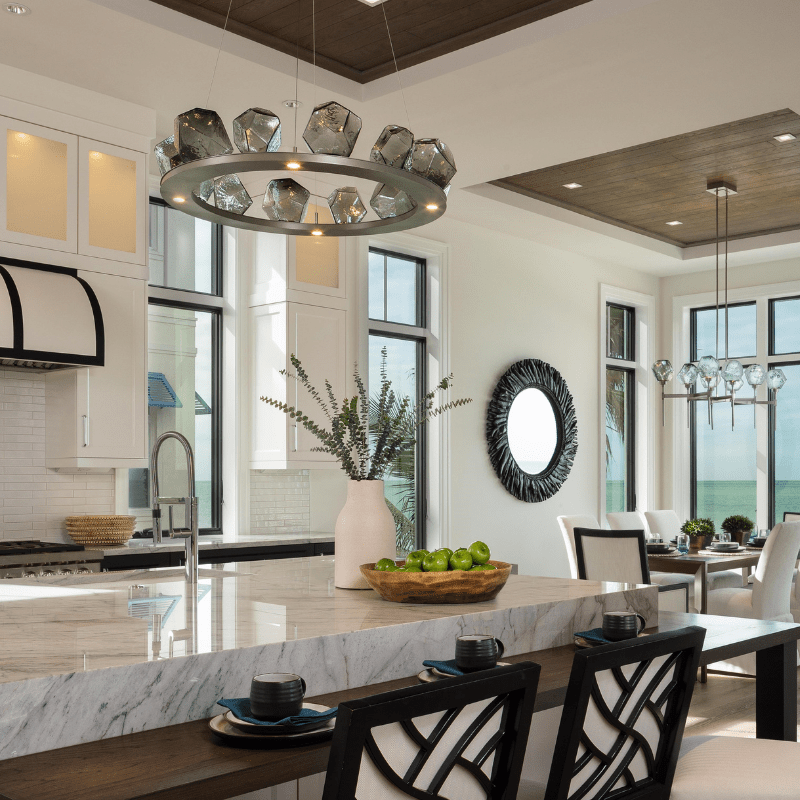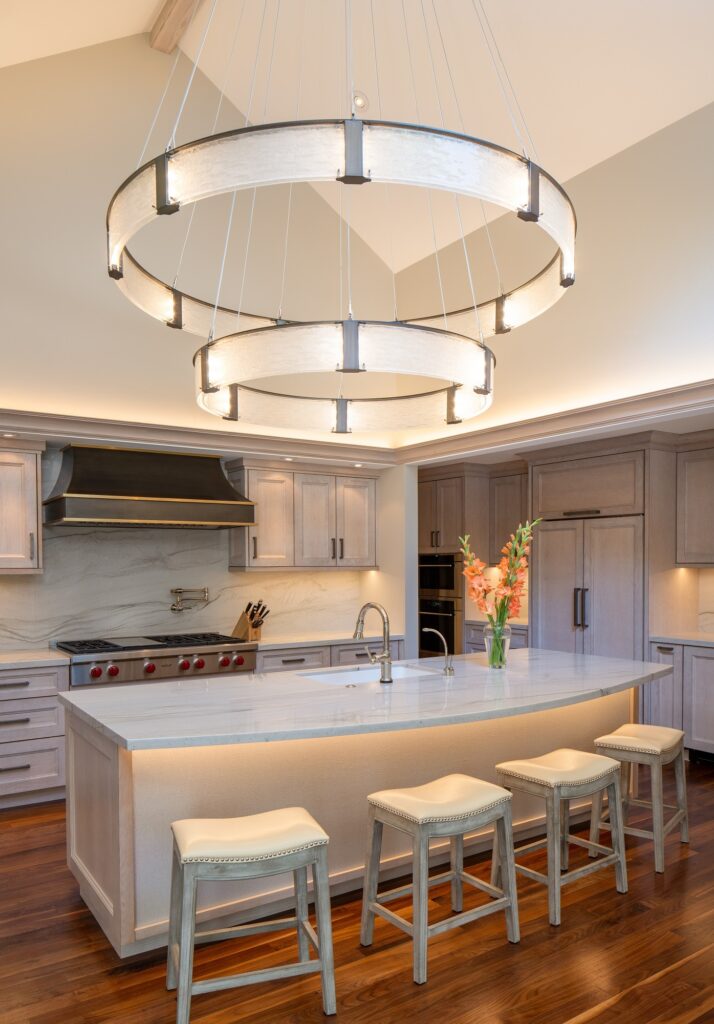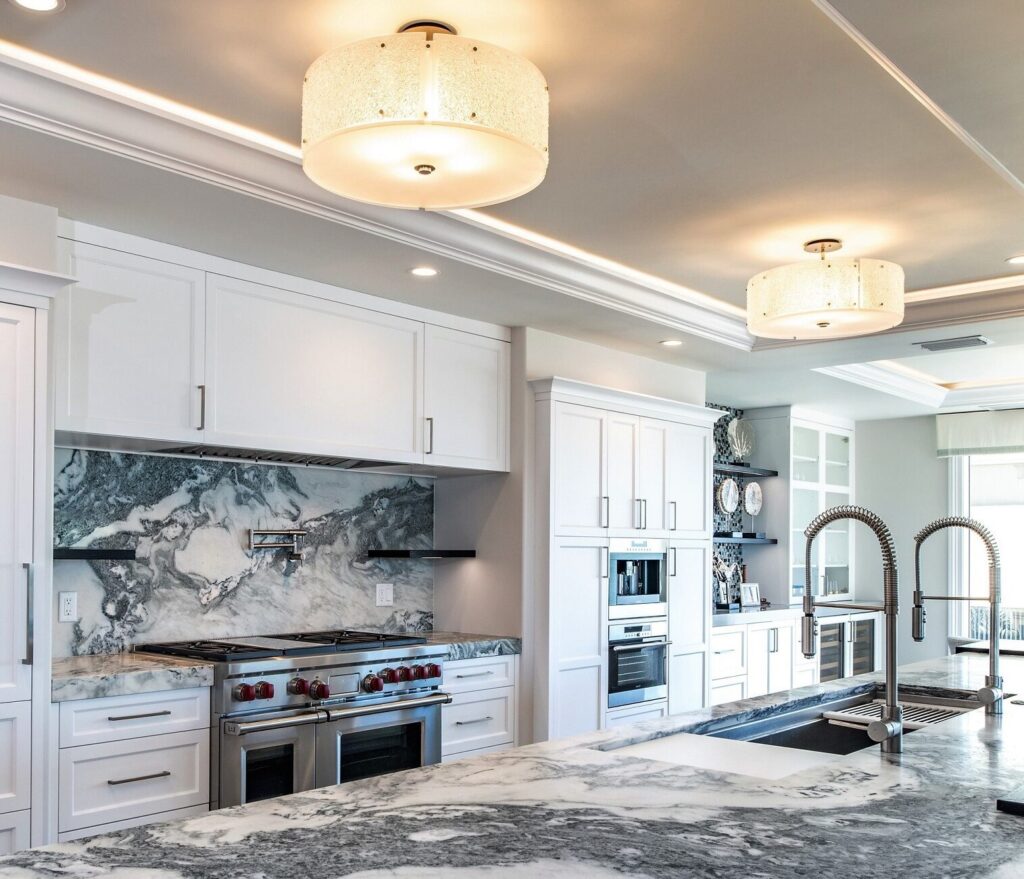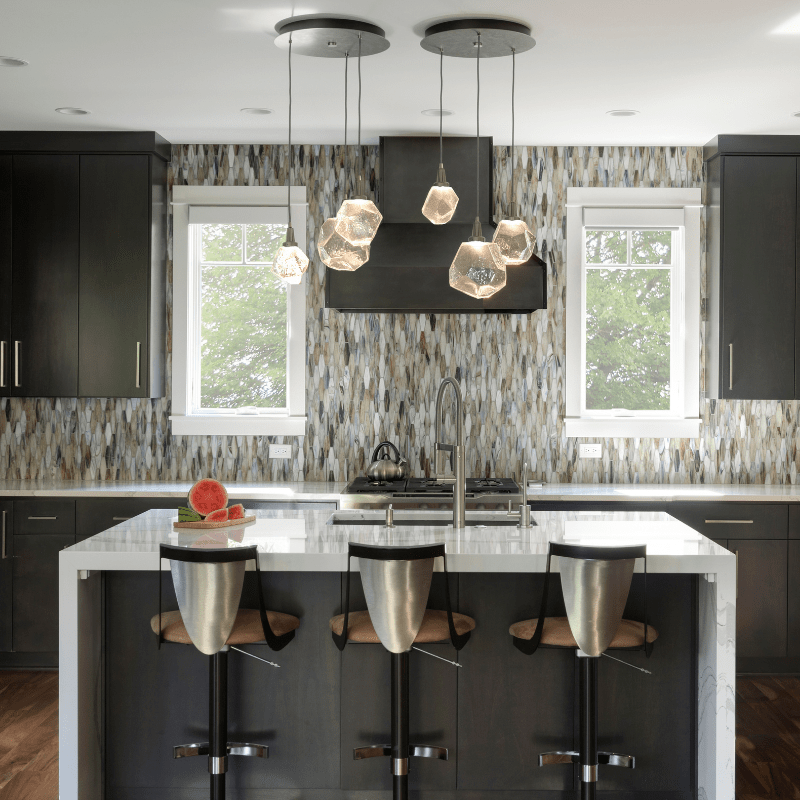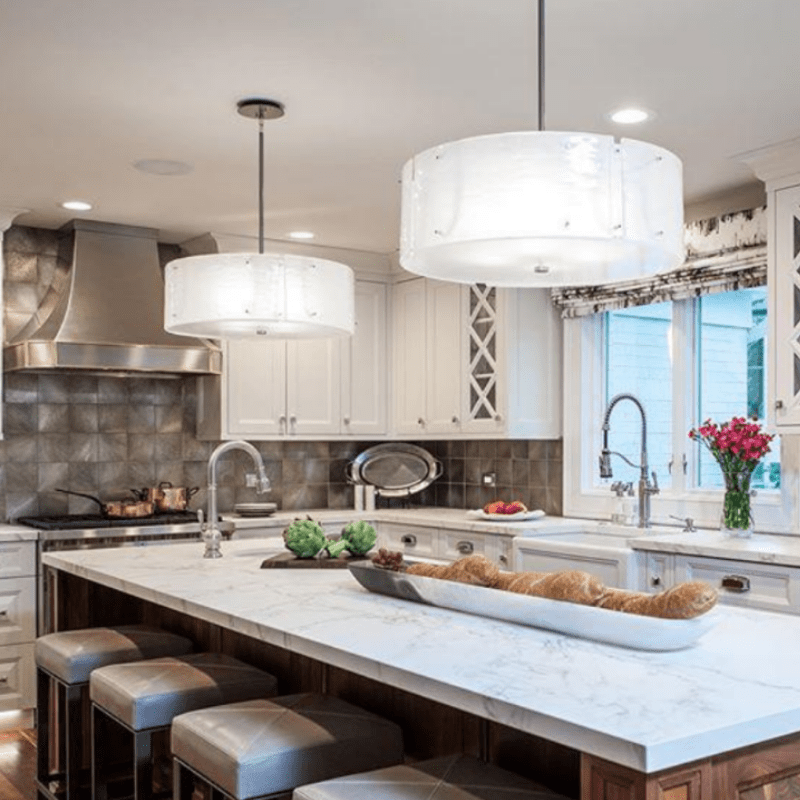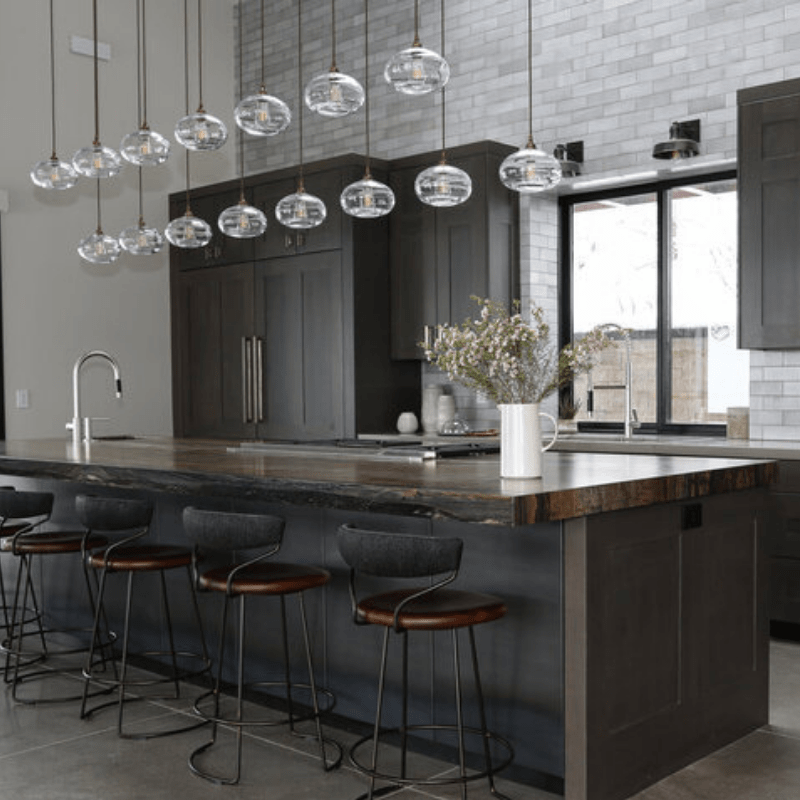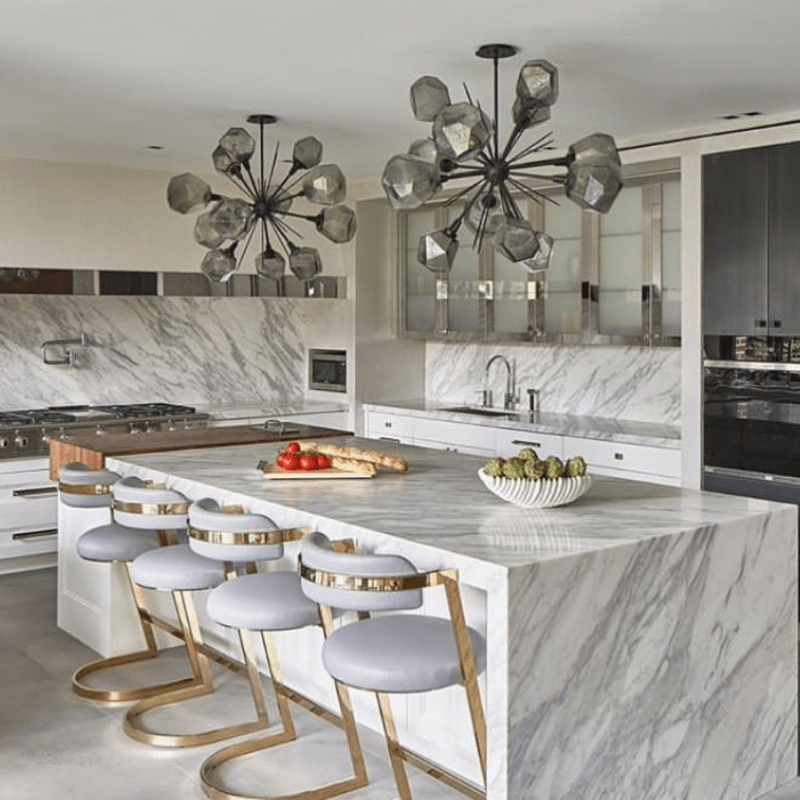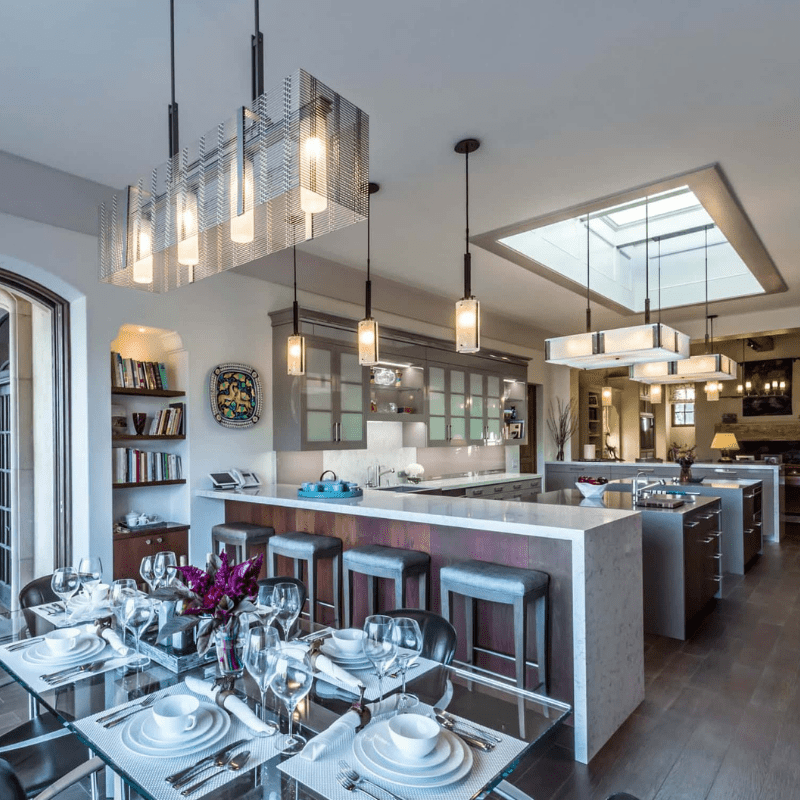 MORE KITCHEN ISLAND LIGHTING IDEAS
For more kitchen island lighting ideas, we invite you to explore: