Careers
Hammerton is known as a major design innovator in the lighting industry, and the company is growing rapidly.
We're eagerly looking for qualified candidates who can contribute to our success.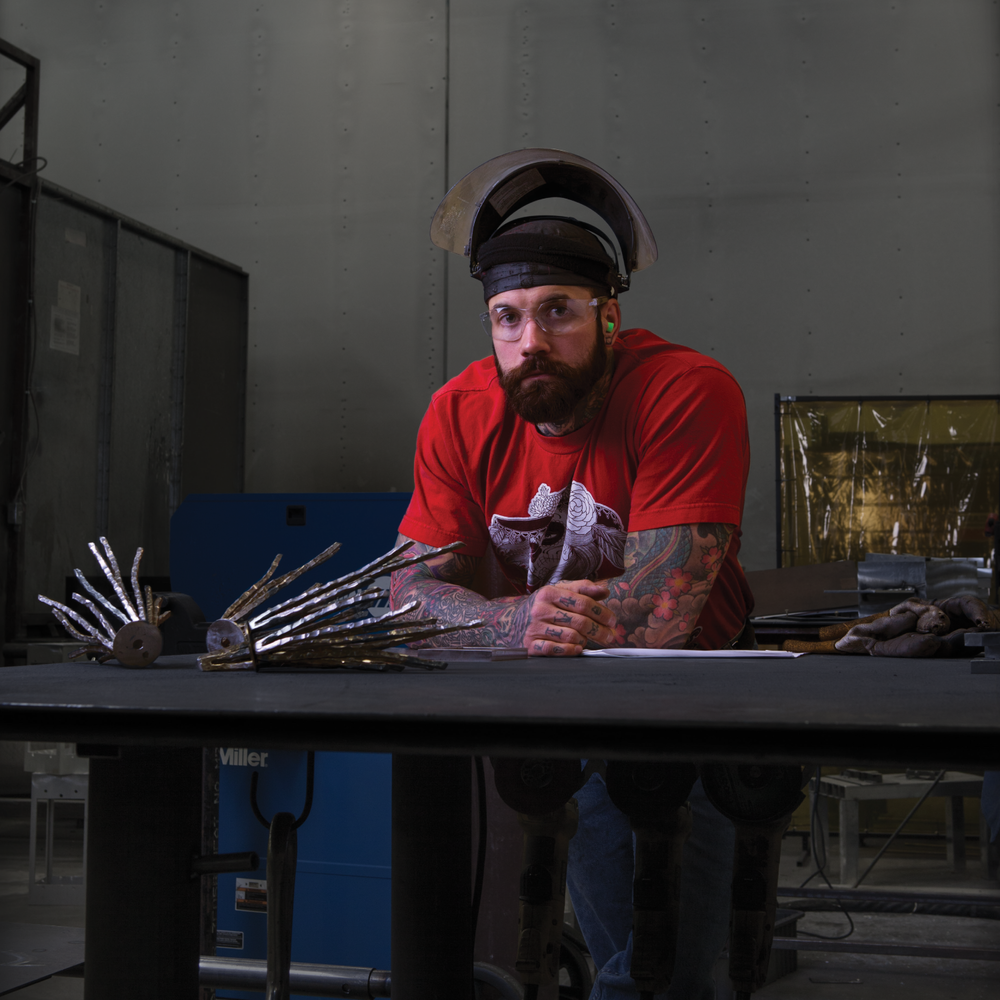 A JOB AT HAMMERTON IS UNLIKE ANY OTHER YOU'VE HAD
You'll be challenged. You'll be inspired. And you'll be proud. Because whatever your job is here, you'll be part of something big.
Every detail matters. Every piece of metal and glass. Every design. Every "How can I help you?" And it doesn't matter just some of the time. It matters all of the time. That's how we do things at Hammerton. The result is some of the most beautiful lights ever created.
Simplicity isn't simple. Ask anyone here. It means rethinking every customer experience until the clutter has fallen away — until all that remains is what's essential, useful, and beautiful. If you want to be challenged, encouraged, and inspired, apply to be part of the Hammerton team today!
BENEFITS
At Hammerton, we recognize that people are individuals and have different lifestyles, so we work to design benefits that meet both individual and group needs. Our employees enjoy an array of benefits, including the following:
Health, Dental, and Vision Plan with Wellness Premium Discounts
Competitive 401K Plan
Short and Long Term Disability
Attractive Paid Time-Off Plan for Vacation and Illness
8 Paid Holidays
Tuition and Training Reimbursement
Life Insurance
Flexible Spending Account
DIVERSITY
Hammerton values the contribution diversity brings to our workplace. Our management and employees are committed to expanding workforce diversity. Hammerton is an equal opportunity employer.
Hammerton provides equal employment opportunities (EEO) to all employees and applicants for employment without regard to race, color, religion, gender, sexual orientation, national origin, age, disability, genetic information, marital status, or status as a covered veteran in accordance with applicable federal, state and local laws.