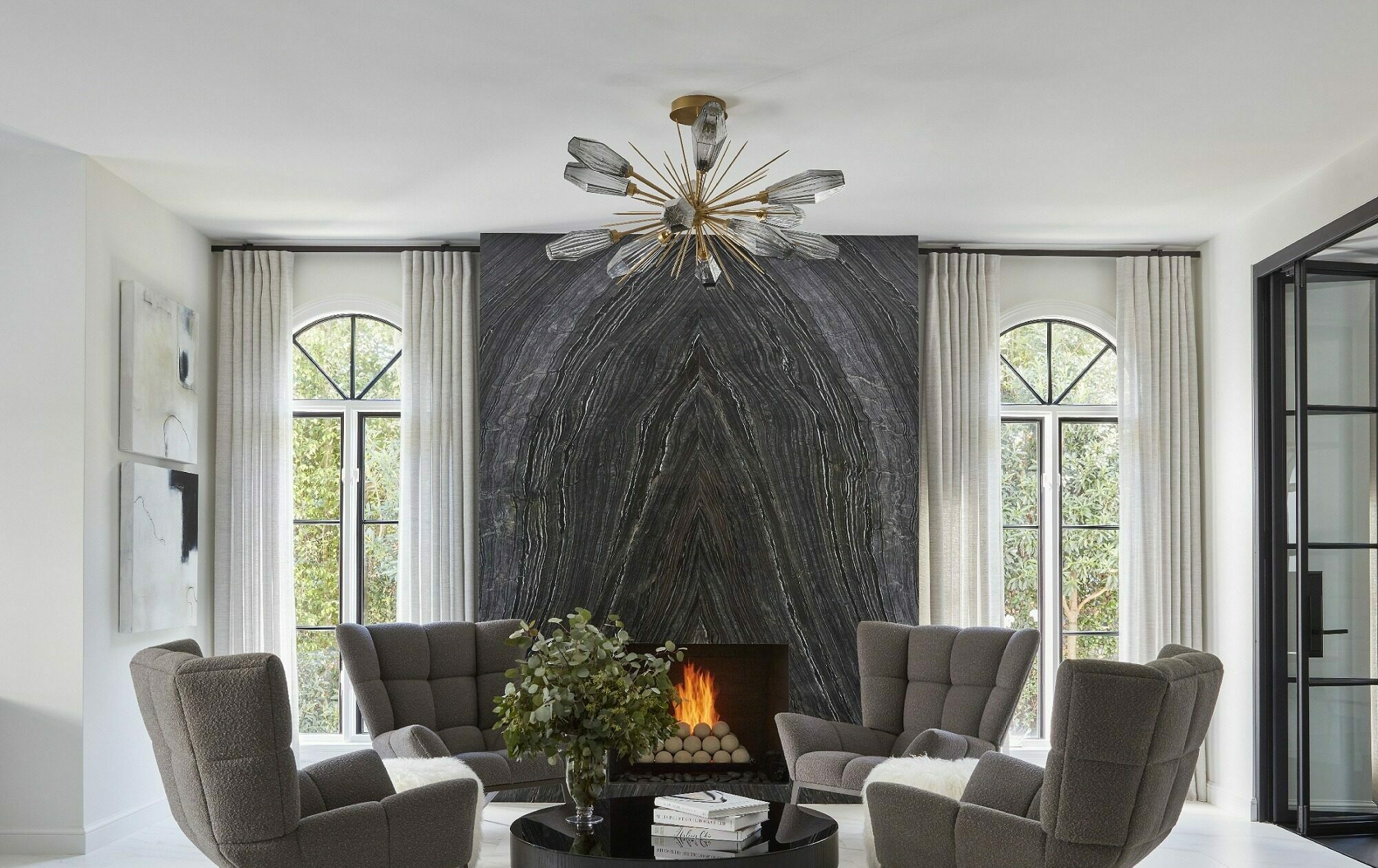 A DOUBLE TAKE ON MODERN DESIGN
Equal parts mid-century and modern organic, Aalto fuses two of today's leading interior styles.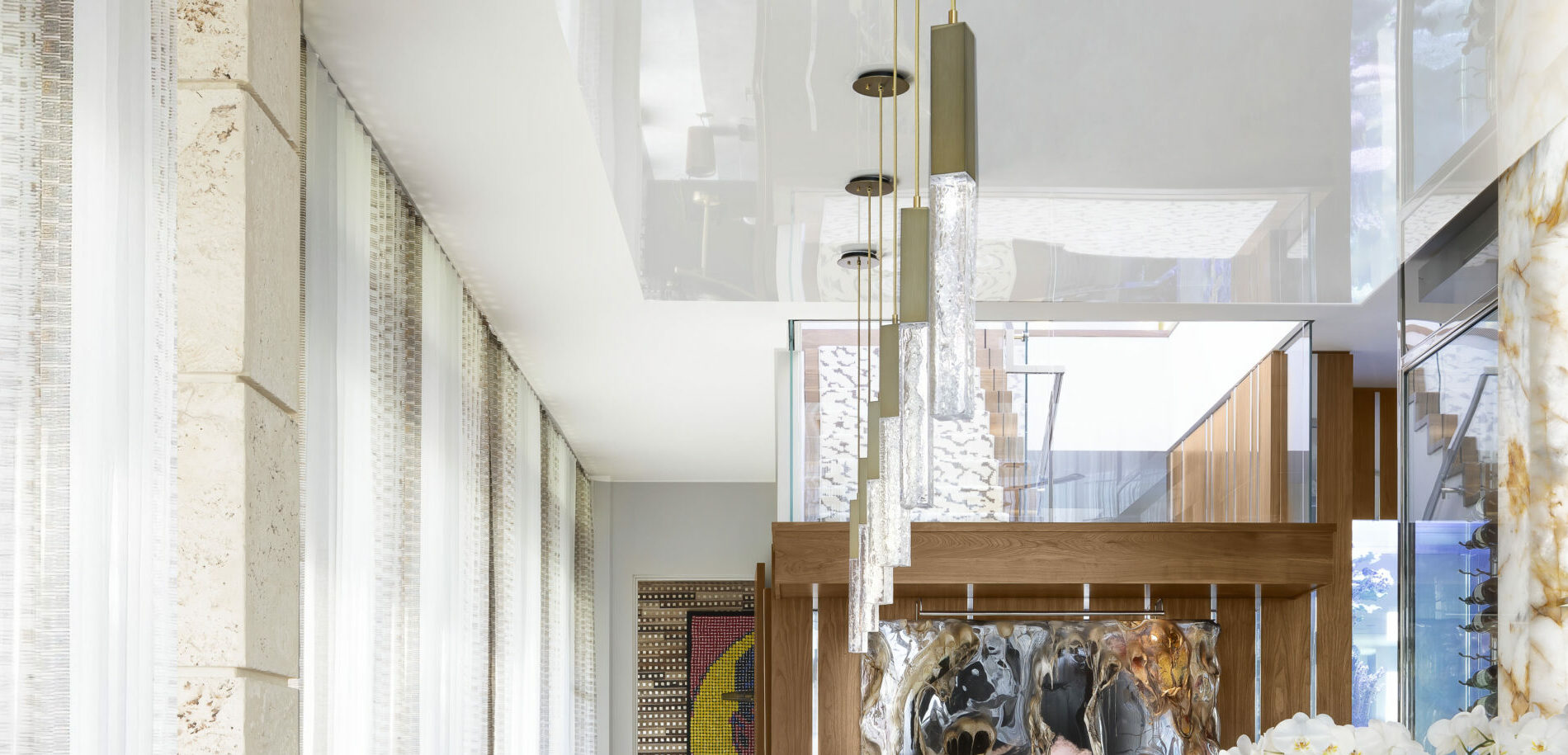 BEYOND BEAUTIFUL
As a sustainable design material, there's no match for artisan cast glass.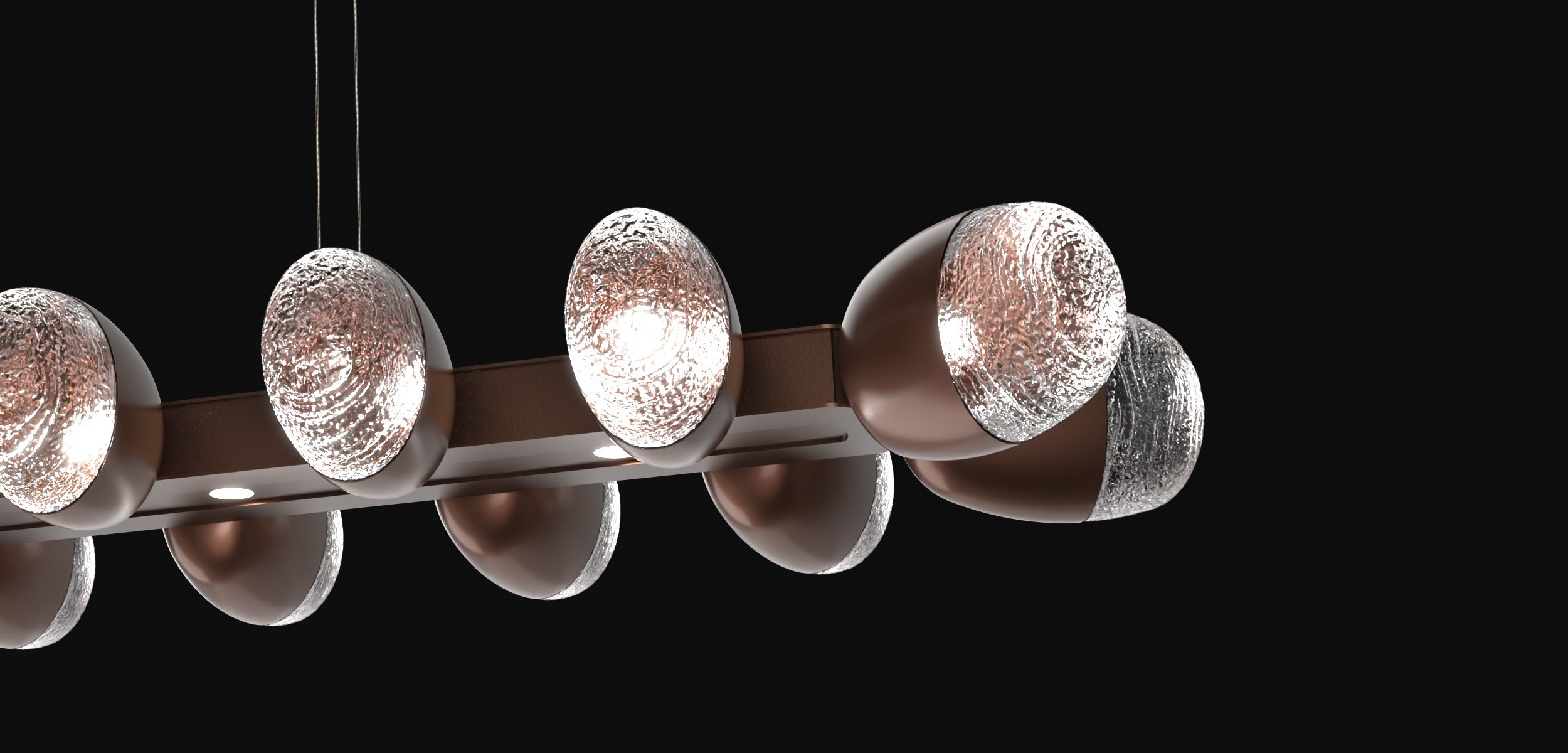 NEW IN 2022: PEBBLE
Inspired by river-tumbled stones, this enchanting collection exudes a calming serenity.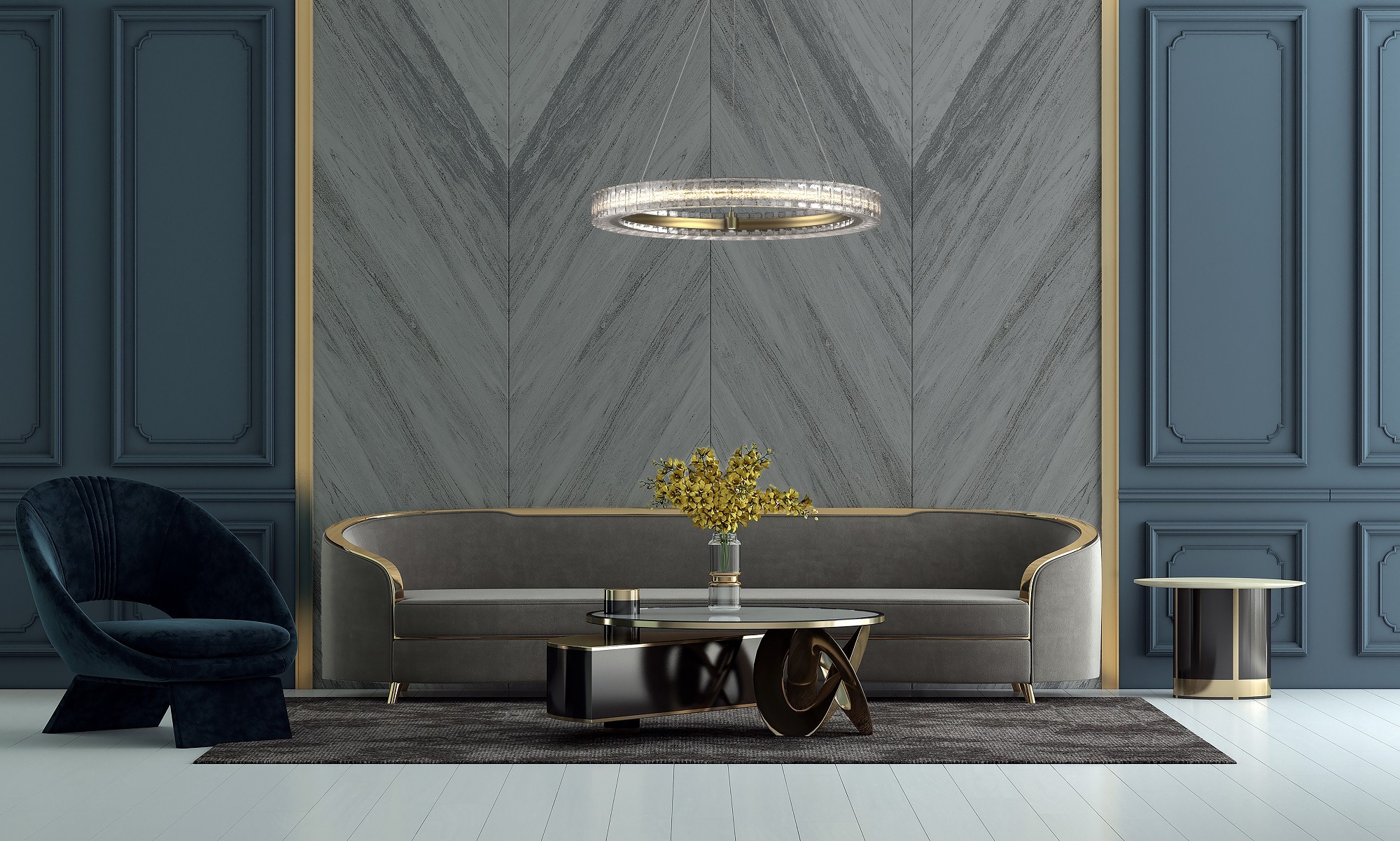 NEW IN 2022: ASSCHER
Channel set diffusers in clear cast glass evoke the look of iconic diamond jewelry designs.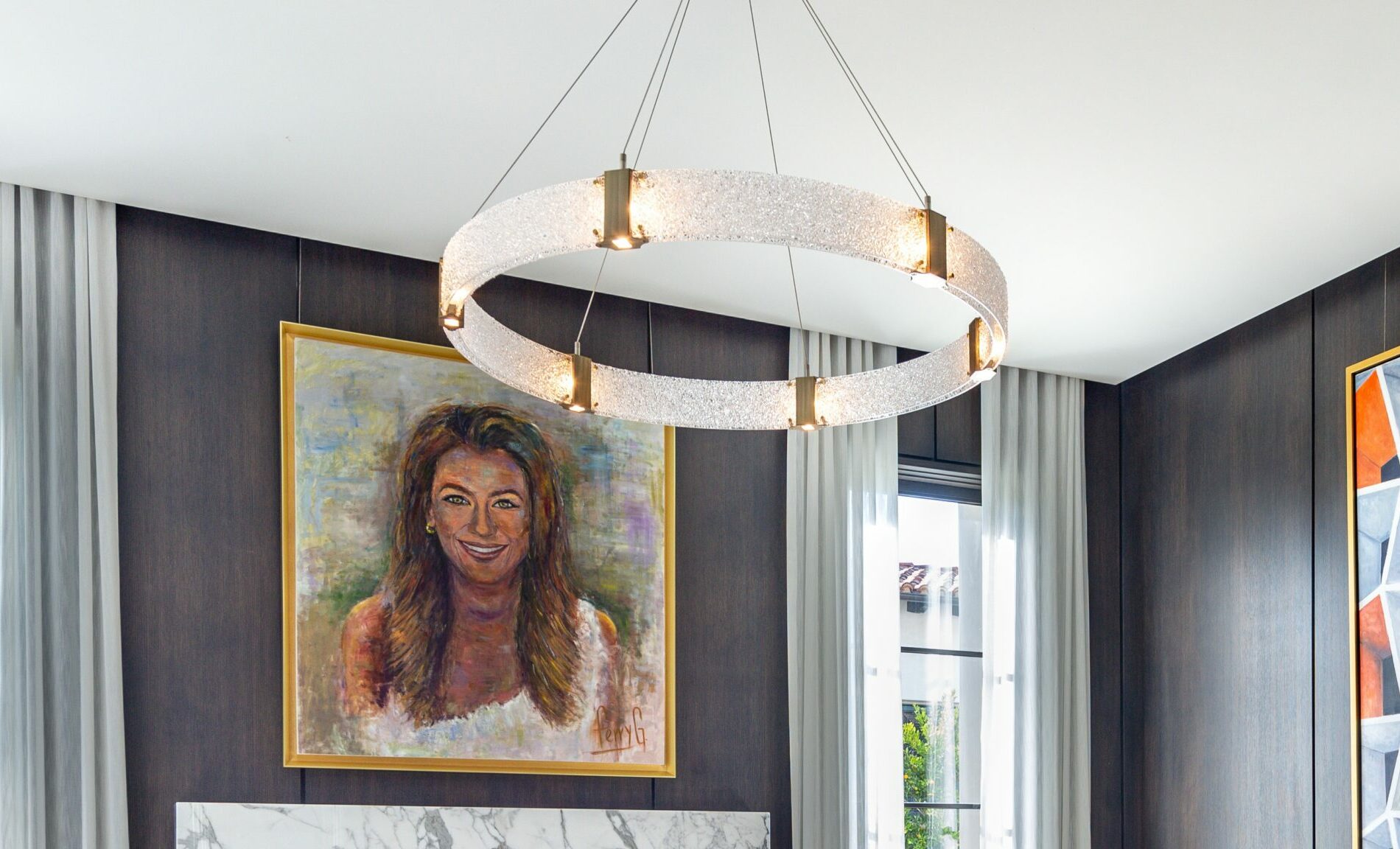 CLASSICAL MEETS CONTEMPORARY
Xander Noori's 'soft modern' design approach comes alive in this Orange County project.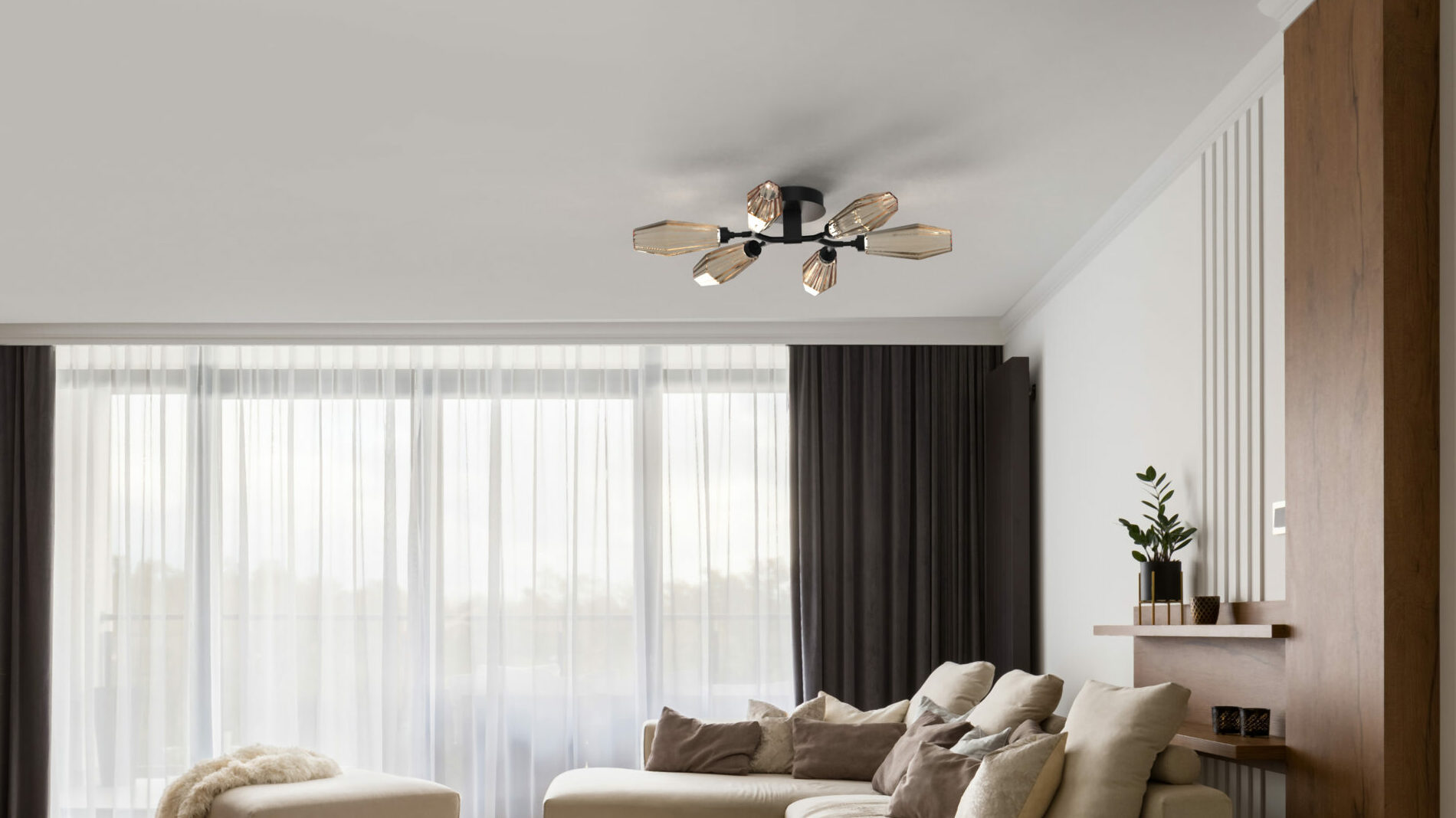 NEW FLUSH MOUNTS
Bring eye-catching style to unexpected ceiling spaces with our new flush mount designs.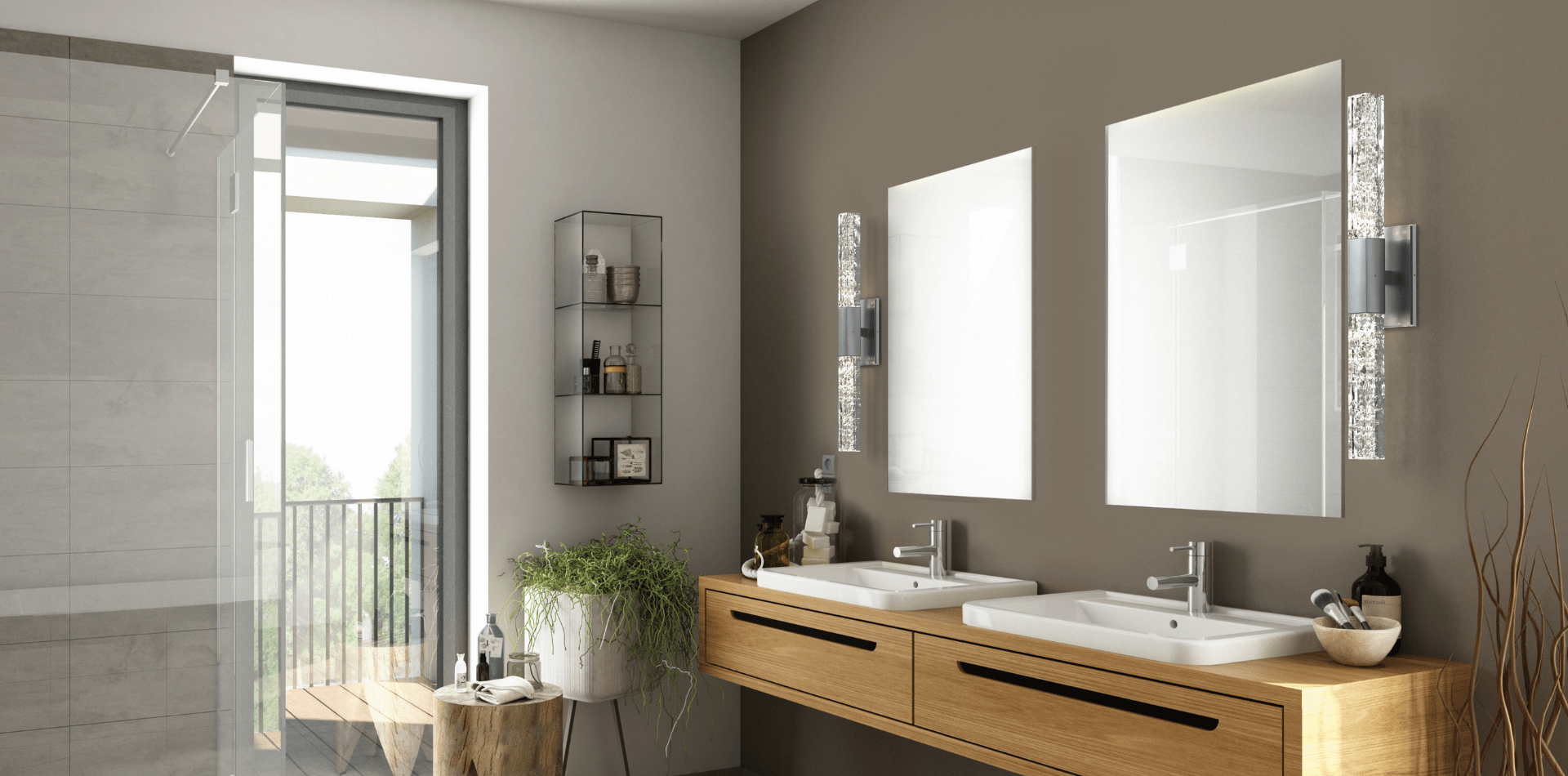 NEW SCONCES
Versatile designs in blown & cast glass offer double the drama.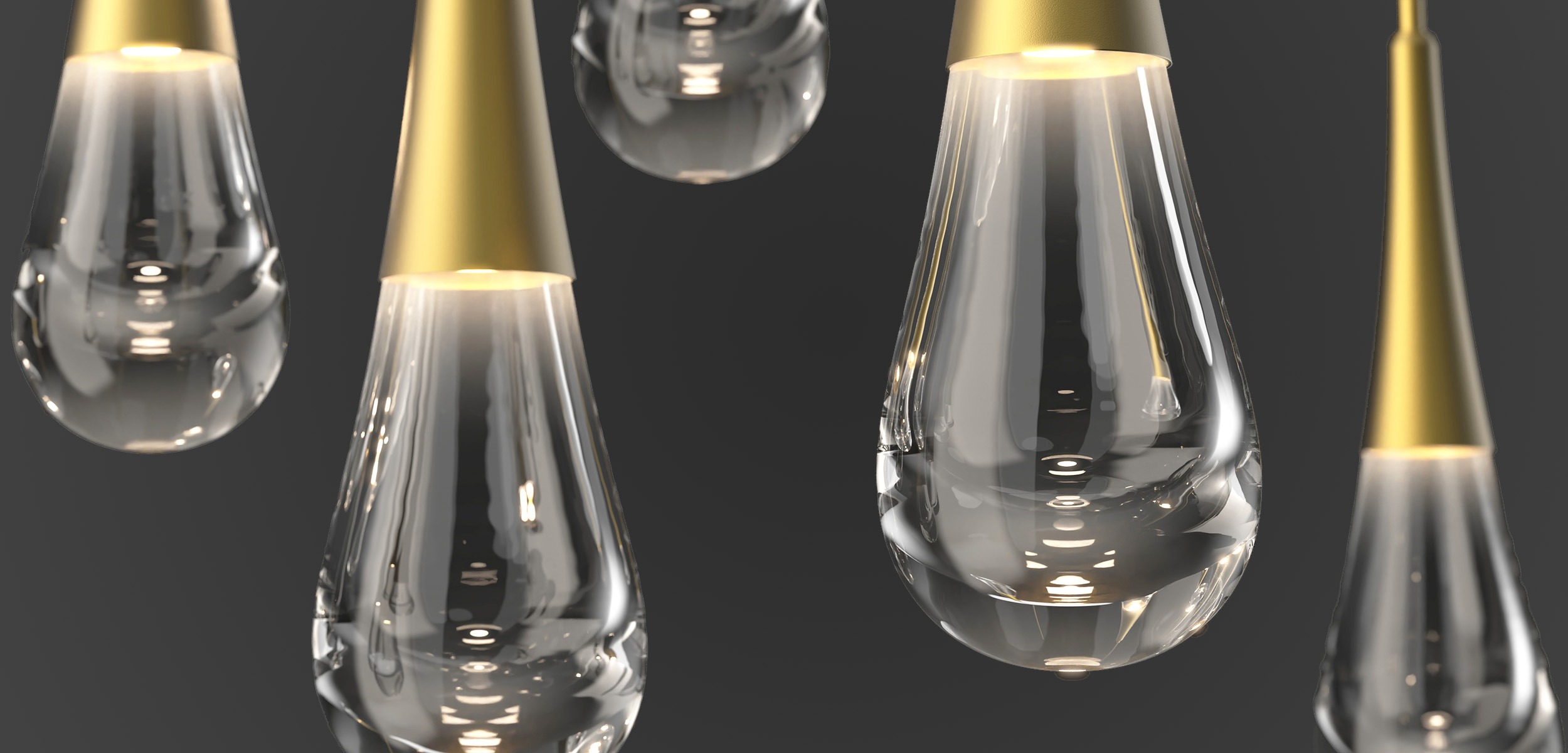 LET IT RAIN
This seamless fusion of metalwork and luxuriously thick artisan glass captures the ethereal beauty of a perfect raindrop.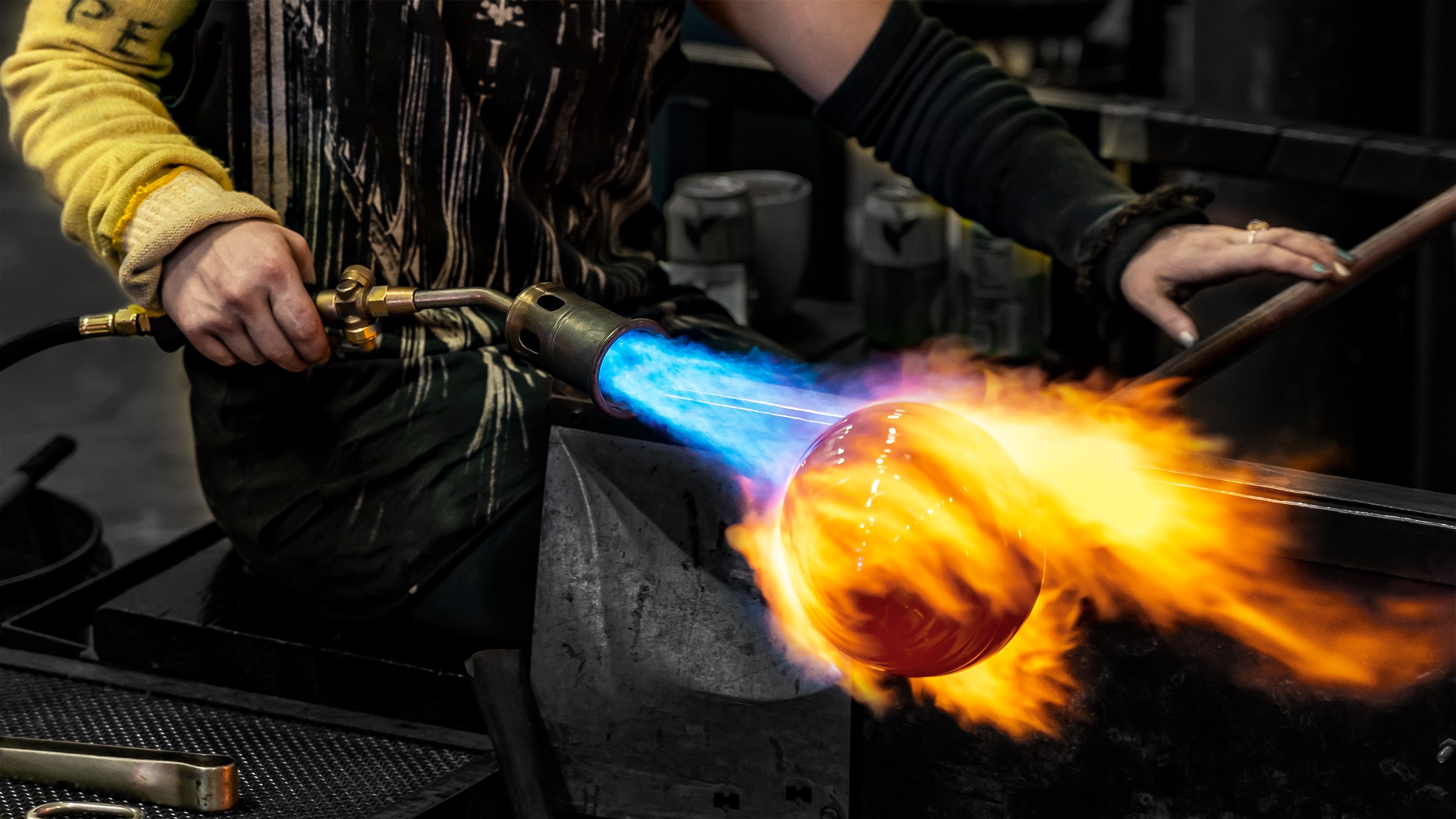 ARTISAN BLOWN GLASS: AN INSIDE LOOK
Very few blown glass styles captivate the eye quite like Hammerton Studio.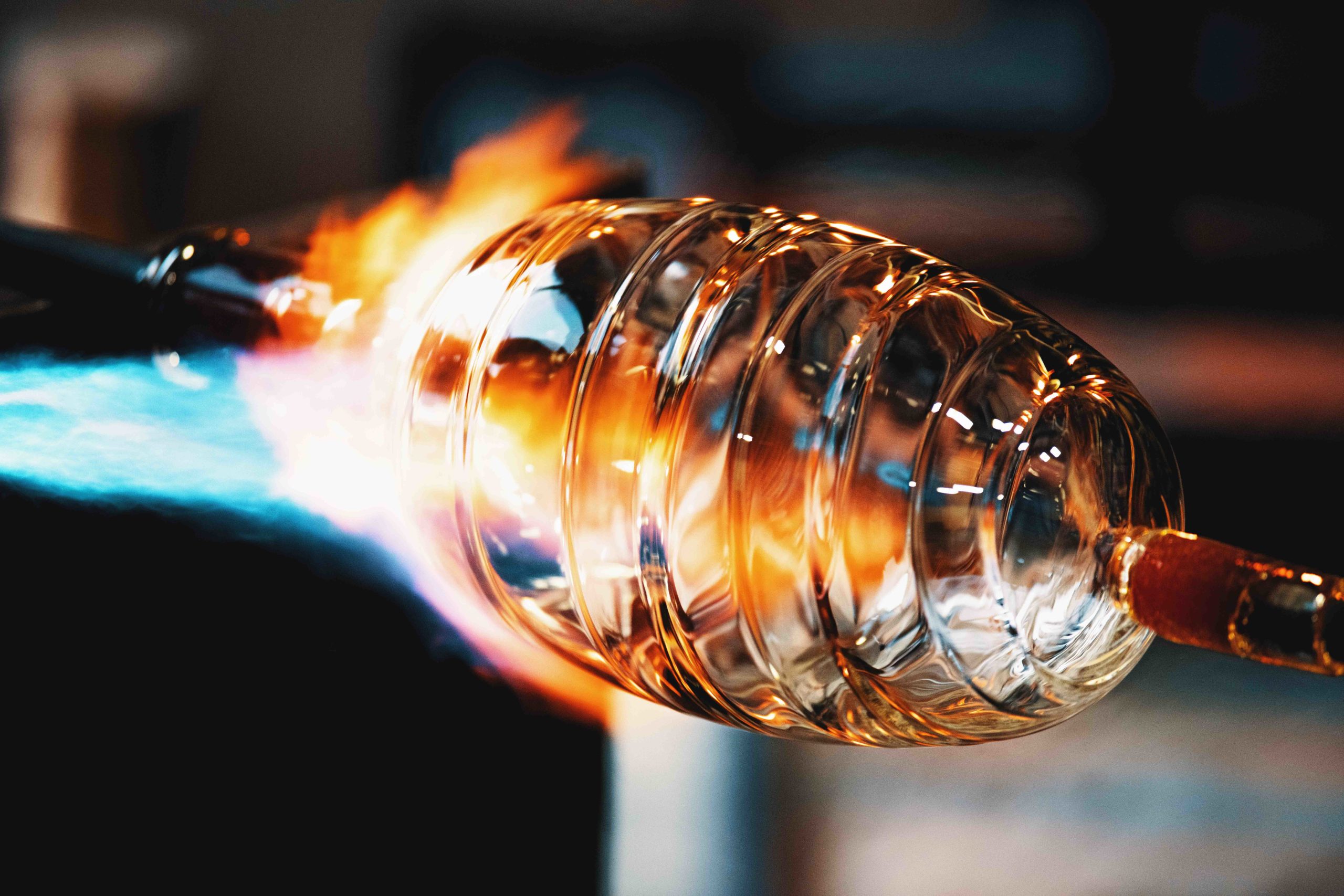 TRANSFORM YOUR SPACE
See how Hammerton Studio lighting can elevate your space with design-leading style.