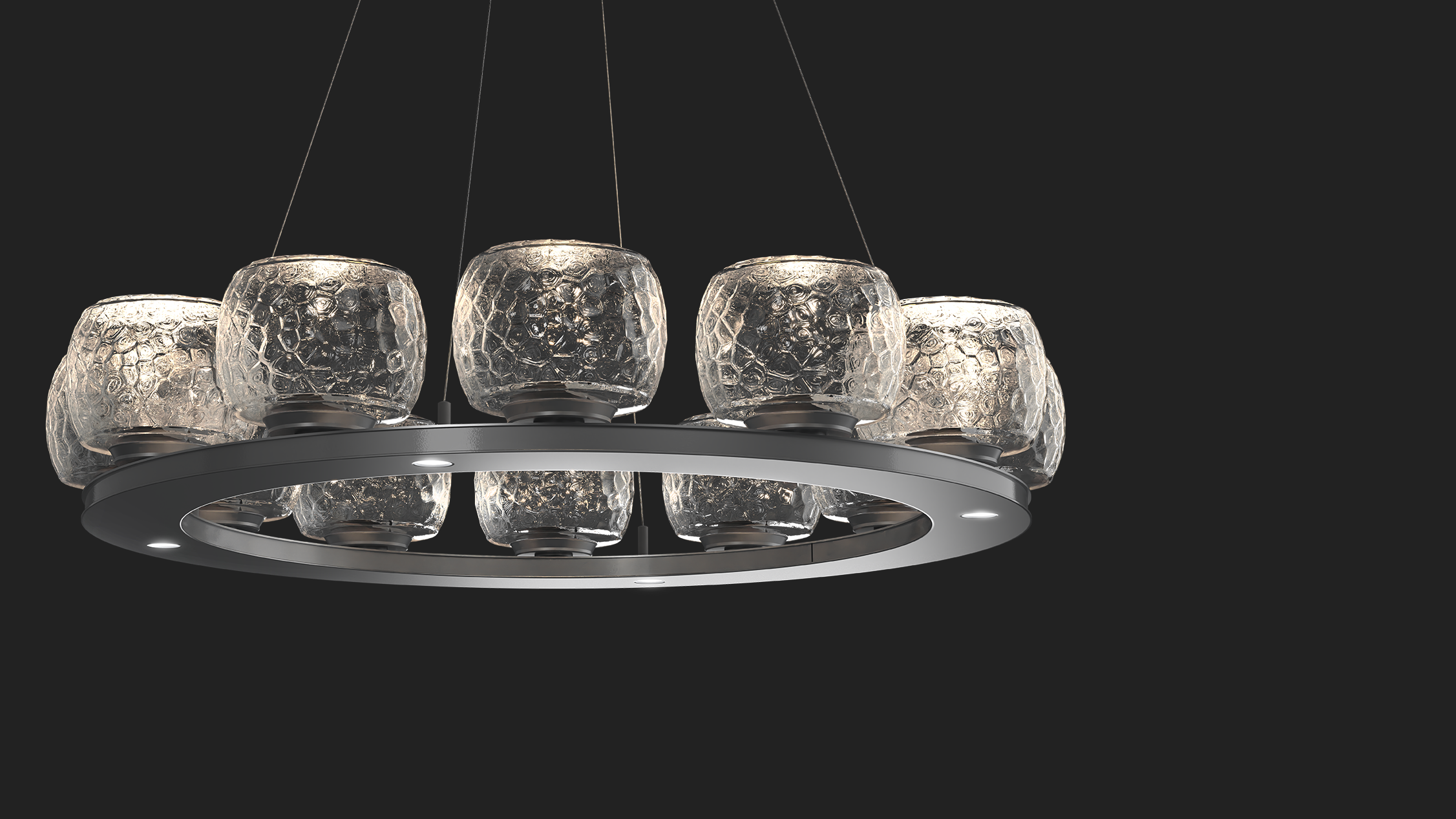 INTRODUCING VESSEL
A masterful fusion of art & design.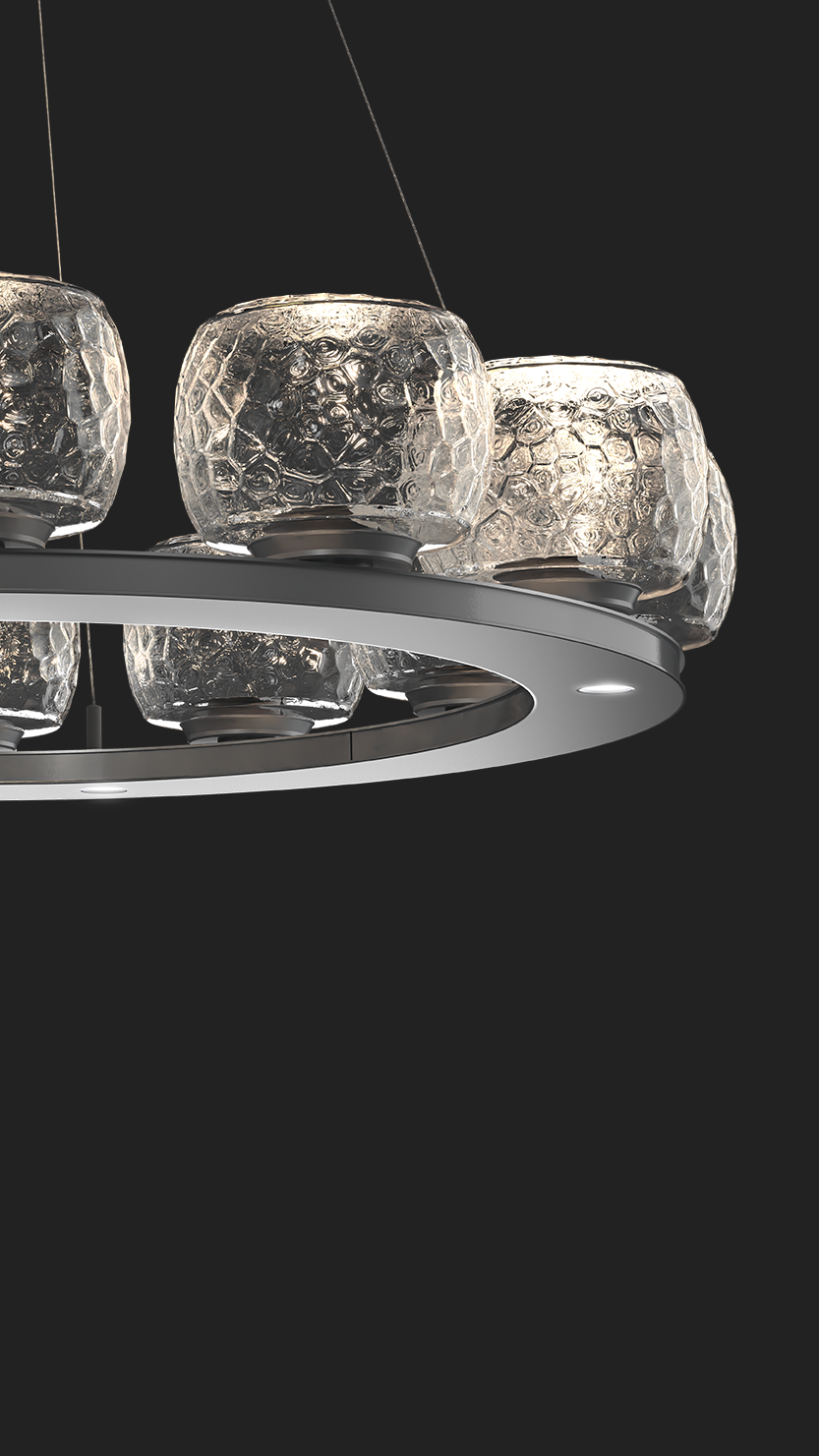 INTRODUCING VESSEL
A masterful fusion of art & design.
NEW LOOKS
Captivating styles from our top-selling collections.
LATEST INTRODUCTIONS
New styles from our top-selling collections.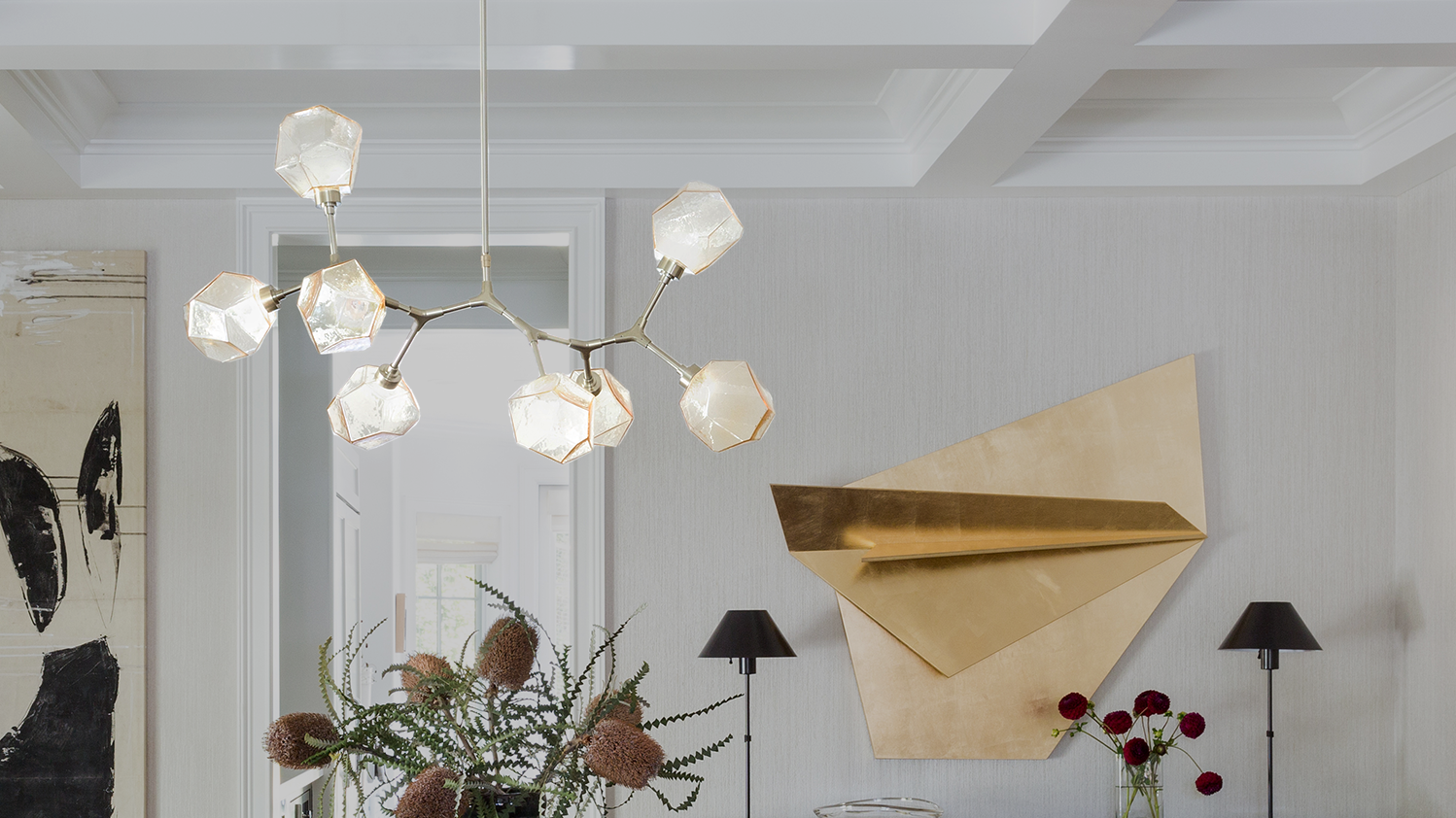 LUXURY AT THE SPEED OF LIGHT
Selected fixtures from our popular Gem and Axis collections now ship in just 2-4 business days.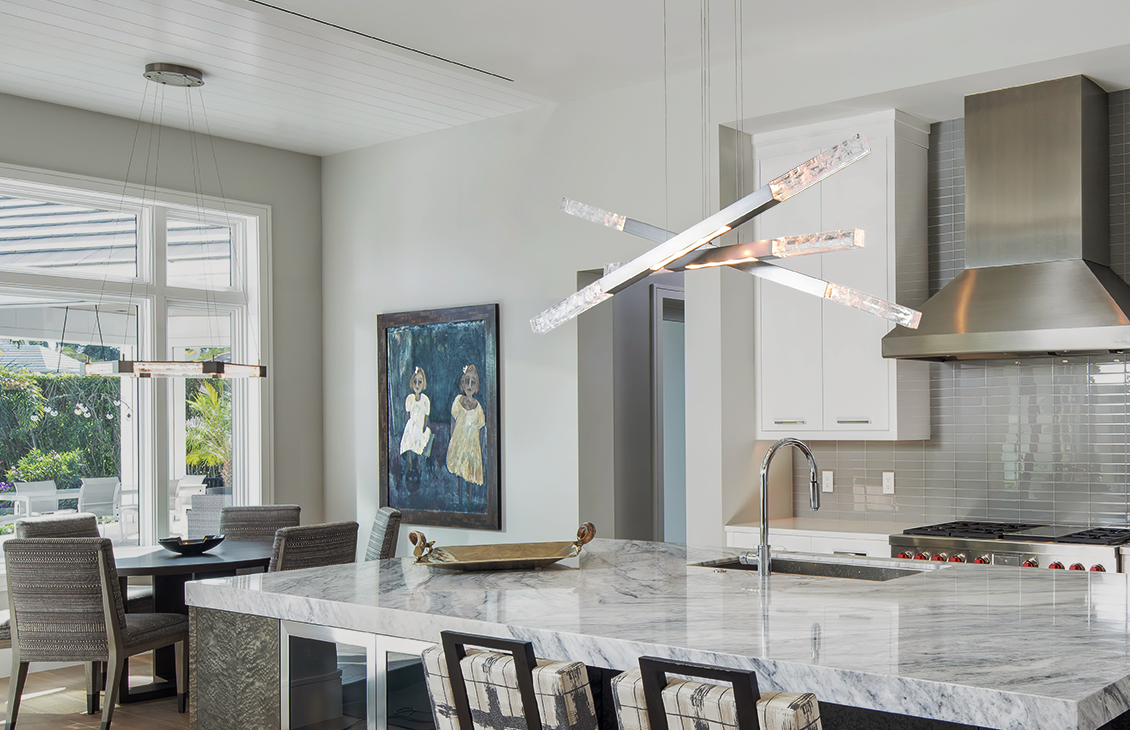 CAST CRYSTAL GLASS, FAST
Axis & Glacier now ship in 4 weeks or less, selected Axis fixtures in just 2-4 days!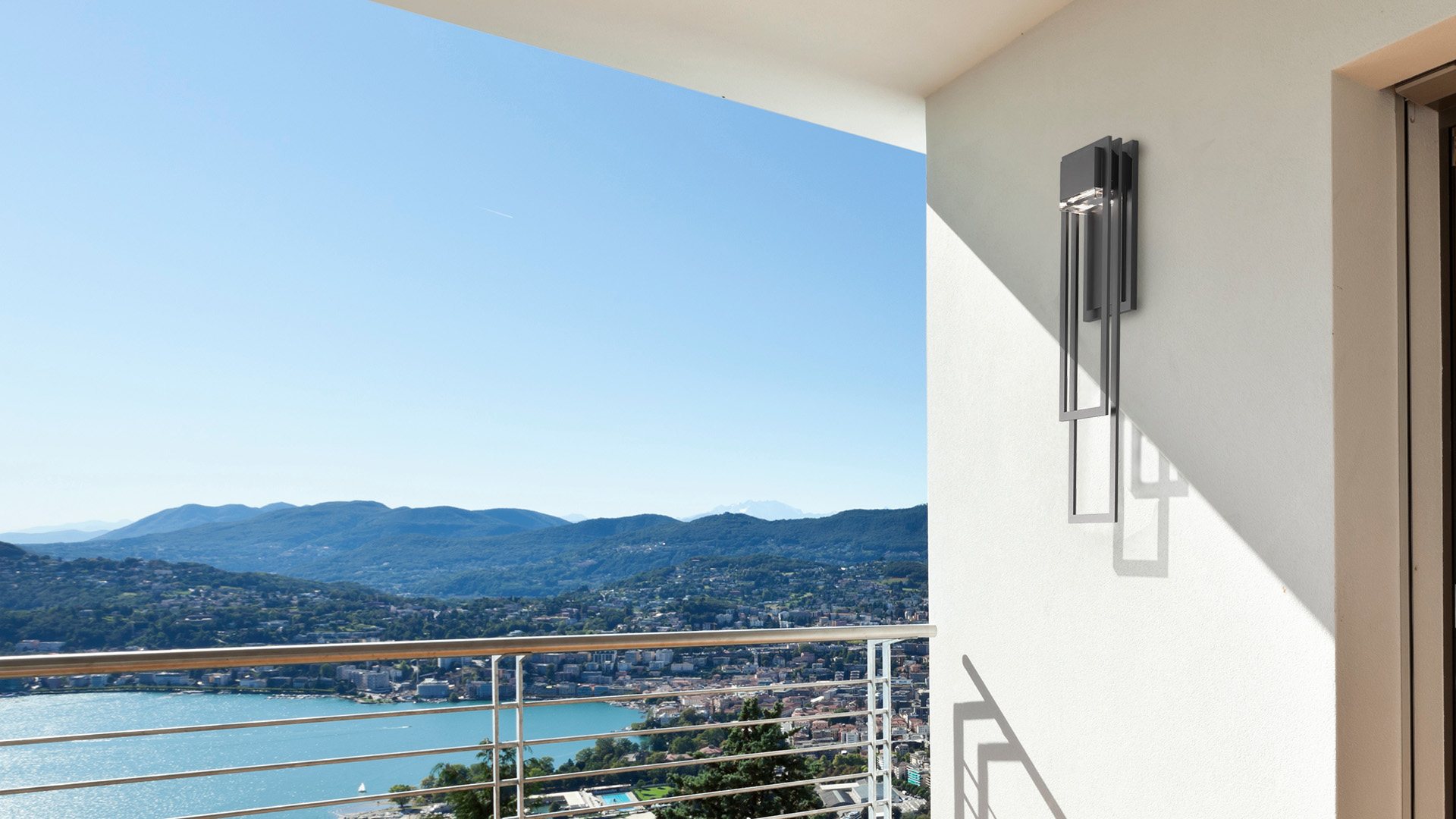 INVEST IN THE BEST
We proudly offer the industry's only lifetime coastal finish warranty.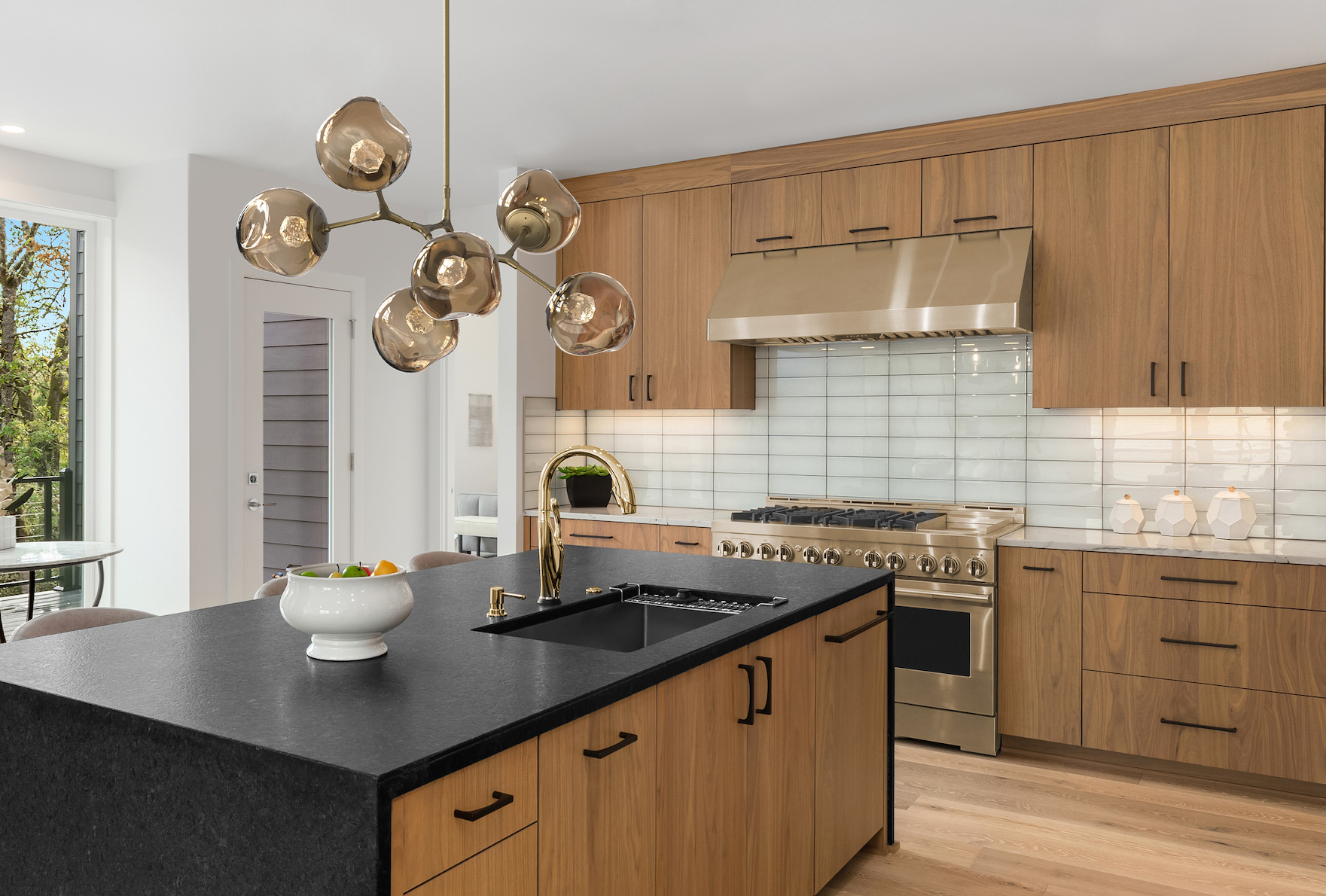 THE NEW NEBULA
Artisan blown & cast crystal glass converge in five new chandelier styles.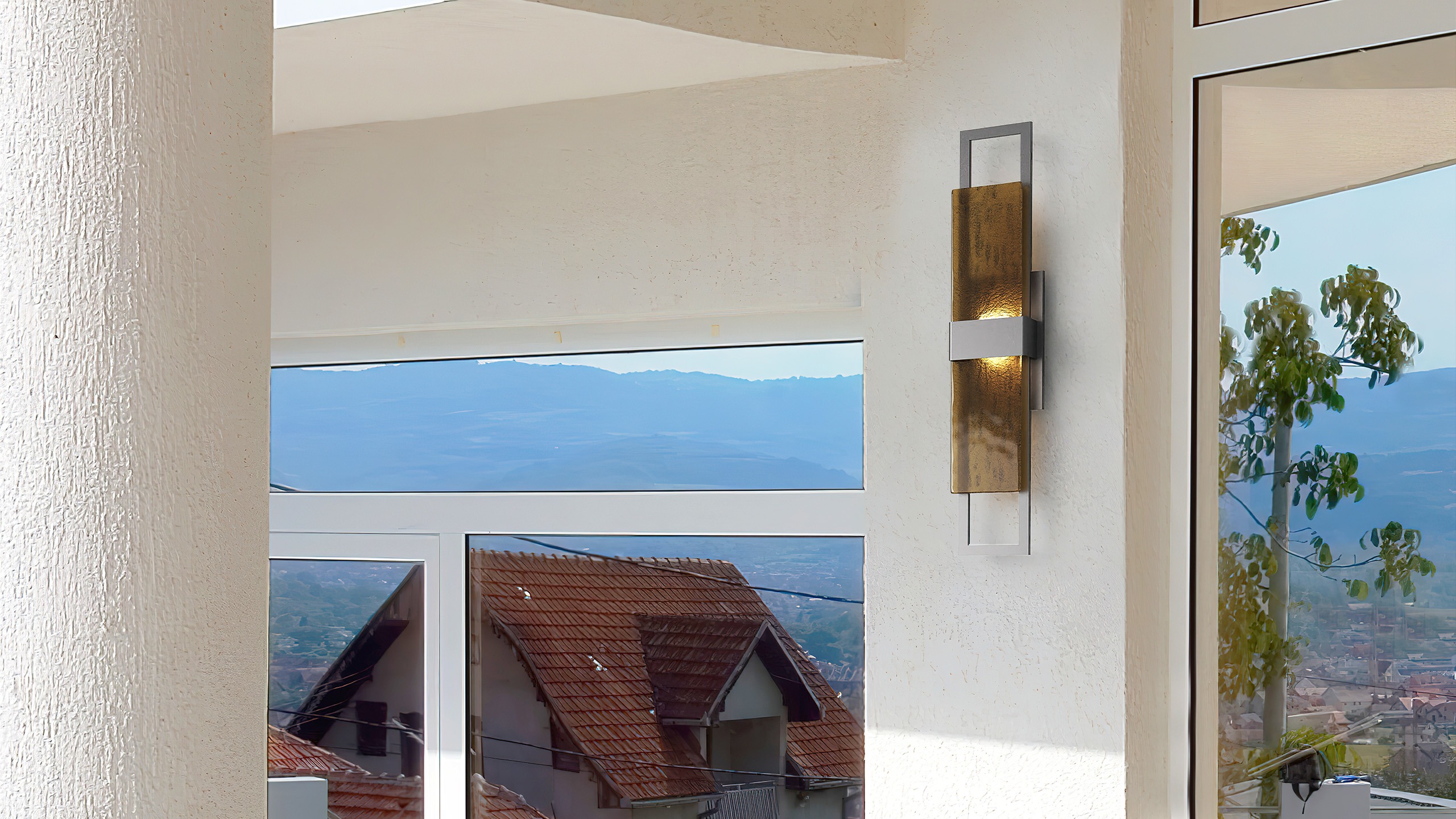 OUTDOOR: THE HAMMERTON STUDIO DIFFERENCE
Handcrafted details & rugged durability ensure lasting beauty in any climate. Many styles ship in 4 weeks.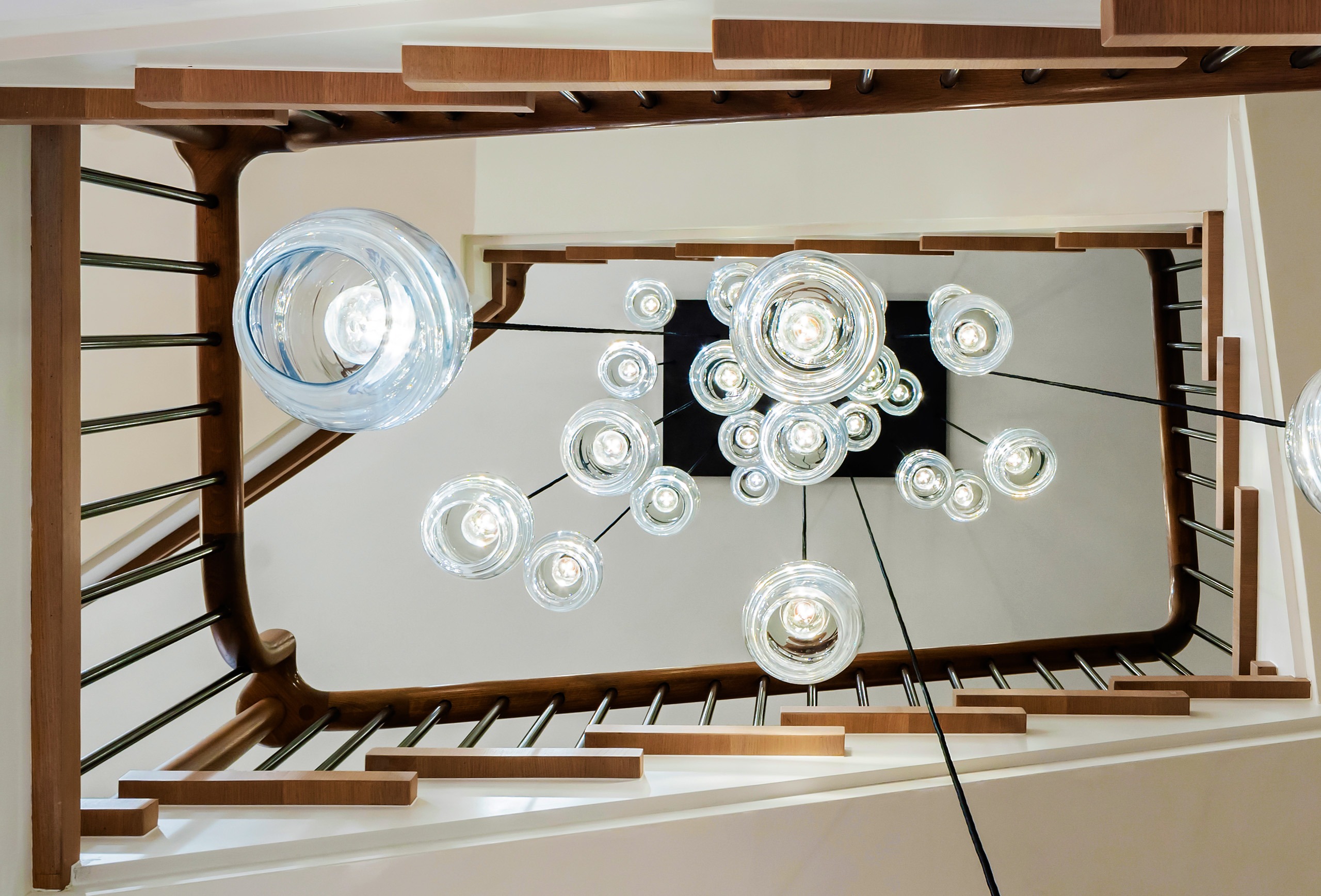 STAIRWELL LIGHTING: WHAT TO KNOW
Four tips to guide your stairwell lighting design.
AMERICAN ARTISAN CRAFTED LIGHTING
You won't find this level of design value elsewhere.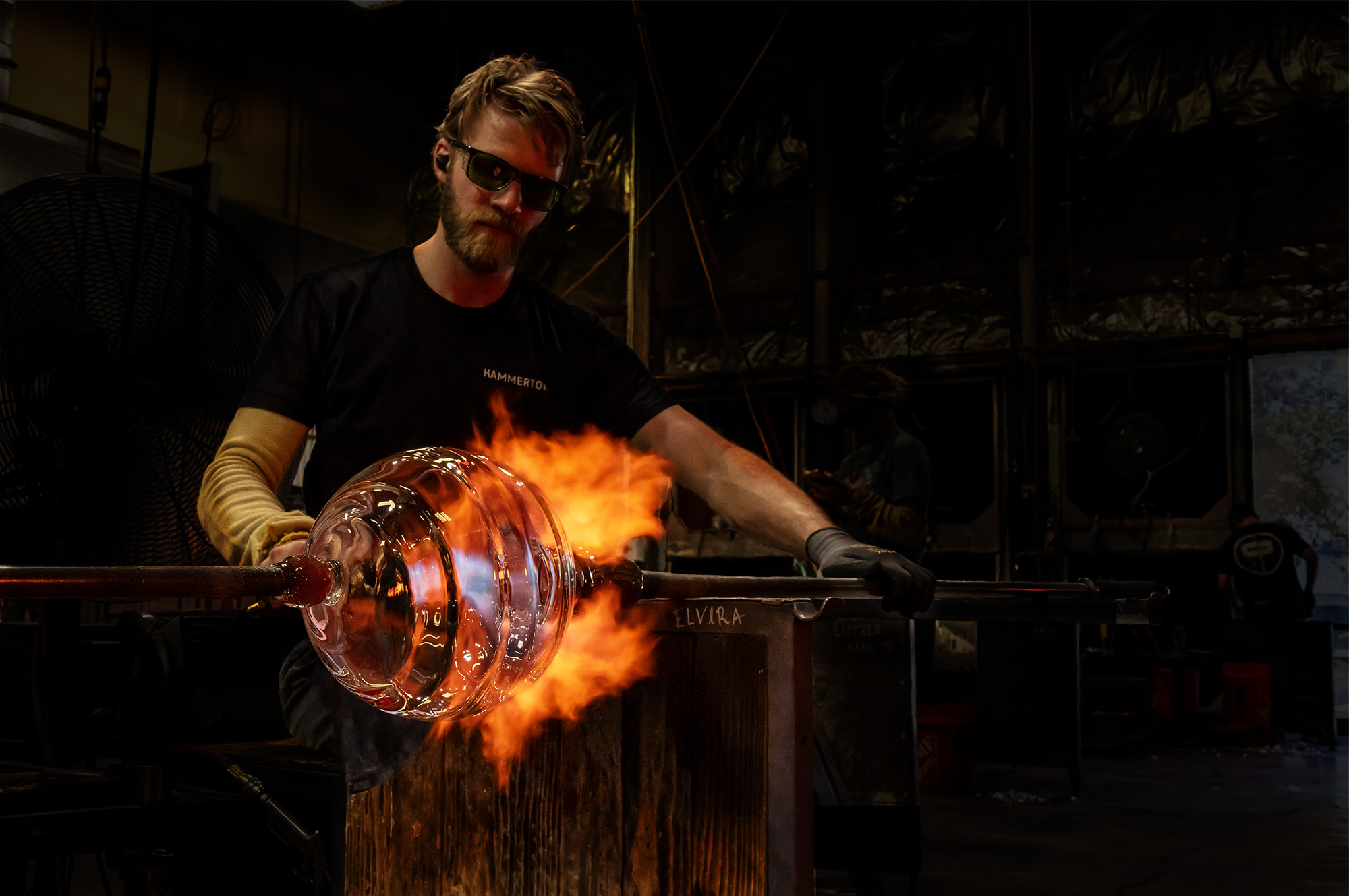 WATCH US AT WORK
Artisan blown, cast and kiln glass. Metalworking. Machining. Finish. Design. Engineering. And more. It all happens under one roof in our Salt Lake City manufacturing facility.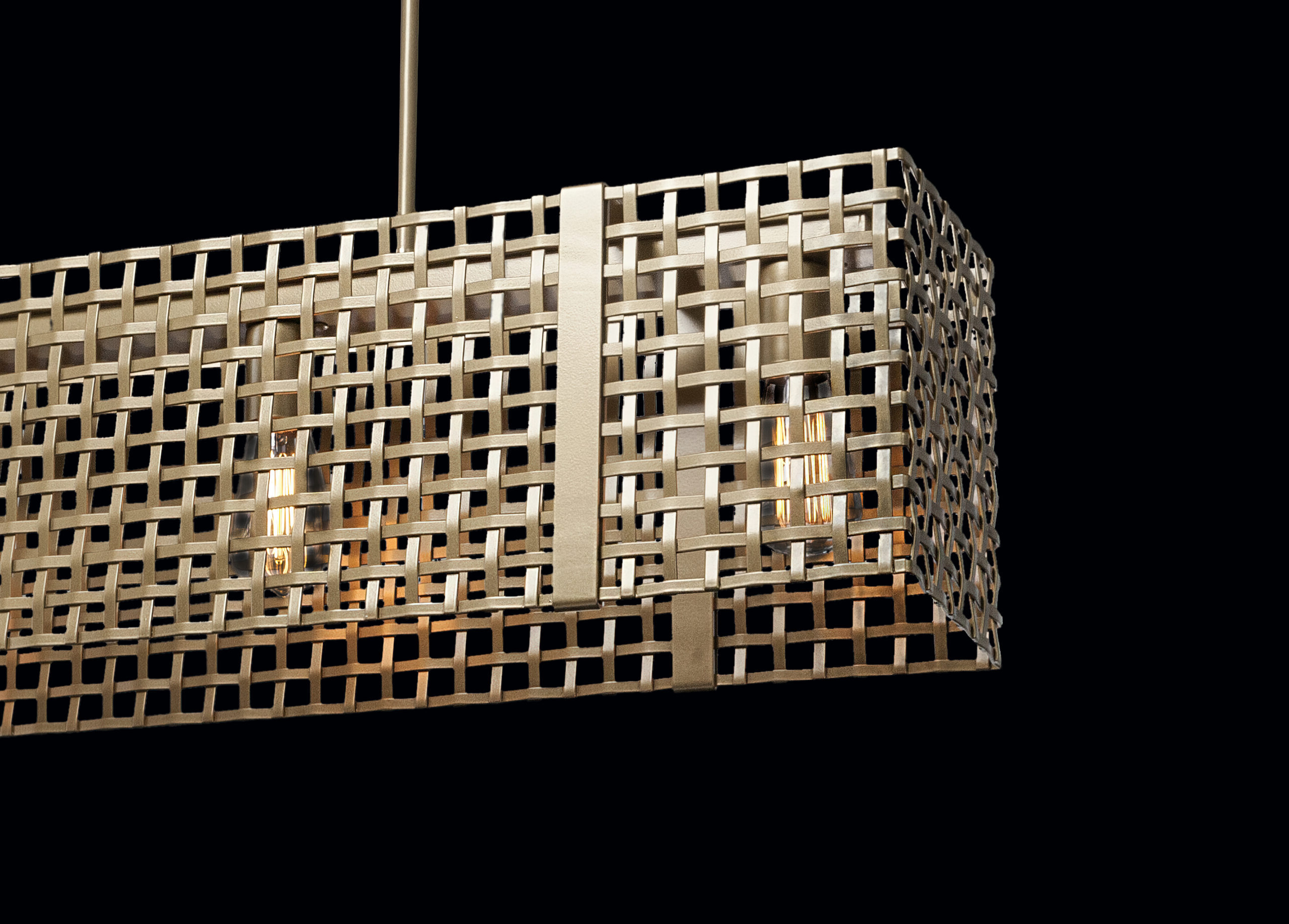 OUR 'TEN INCH' RULE
Conceived by Hammerton founder and VP Design Levi Wilson, this guiding principle drives a relentless focus on design and detail.