The Ten Inch Rule
---
What allowed Hammerton to evolve from a young Utah upstart to a nationally recognized luxury lighting brand? To the untrained eye, it may be wholly attributed to the unique styles of fixtures and the meticulous detailing that Hammerton is known for. But closer inspection reveals a deeper story. Hammerton co-founder Levi Wilson inspired Hammerton's guiding principle, the 'Ten Inch Rule,' which requires each fixture to withstand an uncompromisingly scrupulous eye from less than a foot away.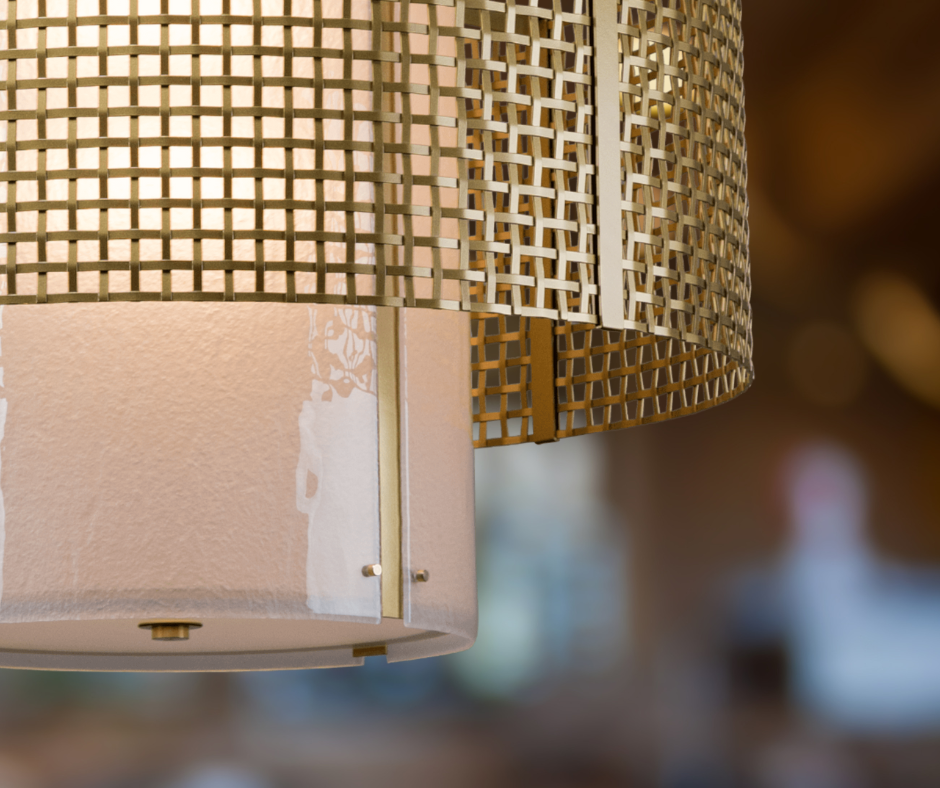 The Ten Inch Rule is based on the principle that decorative lighting fixtures should be functional pieces of art. They must satisfy a range of specific practical requirements while elevating each space with a new dimension to captivate the eye. Our clients – which range from luxury homeowners to leading hospitality brands around the globe – know that Hammerton lights meet the highest functional standards in the industry and lead in visual aesthetics.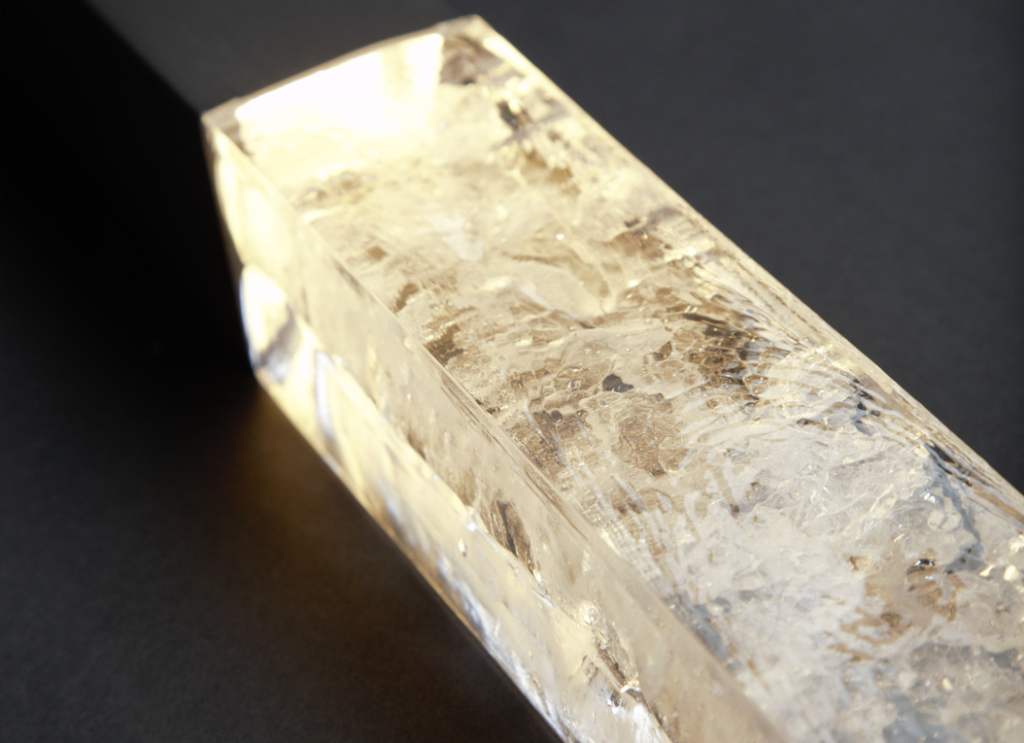 Wilson explains, "The Ten Inch Rule is based on our belief that details make the difference between ordinary and extraordinary. While an overhead chandelier may be out of range for close inspection, we never cut corners in quality and craftsmanship. For example, tool marks are the artisan's signature. We use beautiful translucent finishes that reflect the makers' unique hand-crafted details, celebrating the beauty of artisan-made lighting."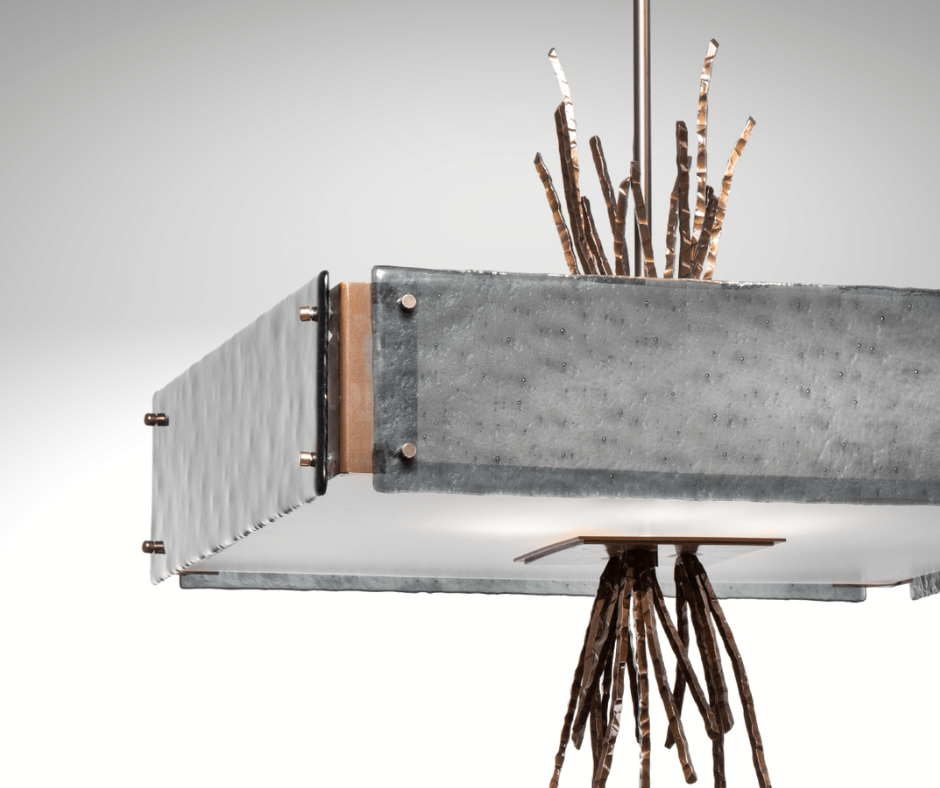 Going well beyond the Ten Inch Rule, our quality control is integral to every part of the production process. We carefully examine all incoming raw materials, meticulously evaluating every cut, grind, weld, texture, and tolerance. With each layer of our paint process we compare the quality of the color, character, and consistency to detailed boundary samples. A product is only released to ship once it has passed a rigorous final inspection.
Browse the interiors below to see how Hammerton Studio fixtures satisfy our Ten-Inch Rule.