BEAUTIFUL DARK SKY LIGHTING THAT LASTS? YOU BET!
Superior decorative outdoor lighting provides much more than illumination. It should complement the surrounding architecture aesthetically, be environmentally friendly (think LEED and Dark Sky compliance), and resist weathering and corrosion to retain its beauty for years. The reality is that few–if any–other outdoor lighting manufacturers offer a comprehensive solution that meets these three important requirements.
As one of the premier outdoor lighting brands, Hammerton Studio recognizes the need for durable, architectural quality, and environmentally friendly products that also minimize night-sky pollution. Many Hammerton Studio outdoor fixtures are certified by the International Dark Sky Associate (IDA) to minimize glare and reduce light trespass and night sky pollution. Here's why Hammerton Studio represents the "Triple Threat" of the outdoor lighting industry:
1 – DARK SKY CERTIFIED FOR ECO-FRIENDLY LIGHTING
Our Earth's daily cycle of light and dark govern sleep, nourishment, reproduction and other life-sustaining behaviors throughout the world's ecosystems. The devastating impact of artificial light on virtually all plants and animals is well documented by scientific research, and the International Dark Sky Association (IDA) now serves as the lighting industry's authoritative voice on the issue of light pollution. They have developed the dark sky outdoor lighting Fixture Seal of Approval program to provide objective, third-party certification for lighting that minimizes glare, reduces light trespass, and doesn't pollute the night sky.
2 – ARCHITECTURAL DESIGN AND BEAUTY
If you've ever looked for architectural-quality IDA-approved light fixtures, you know they aren't easy to find.  Most are entirely function-focused and offer little aesthetic appeal.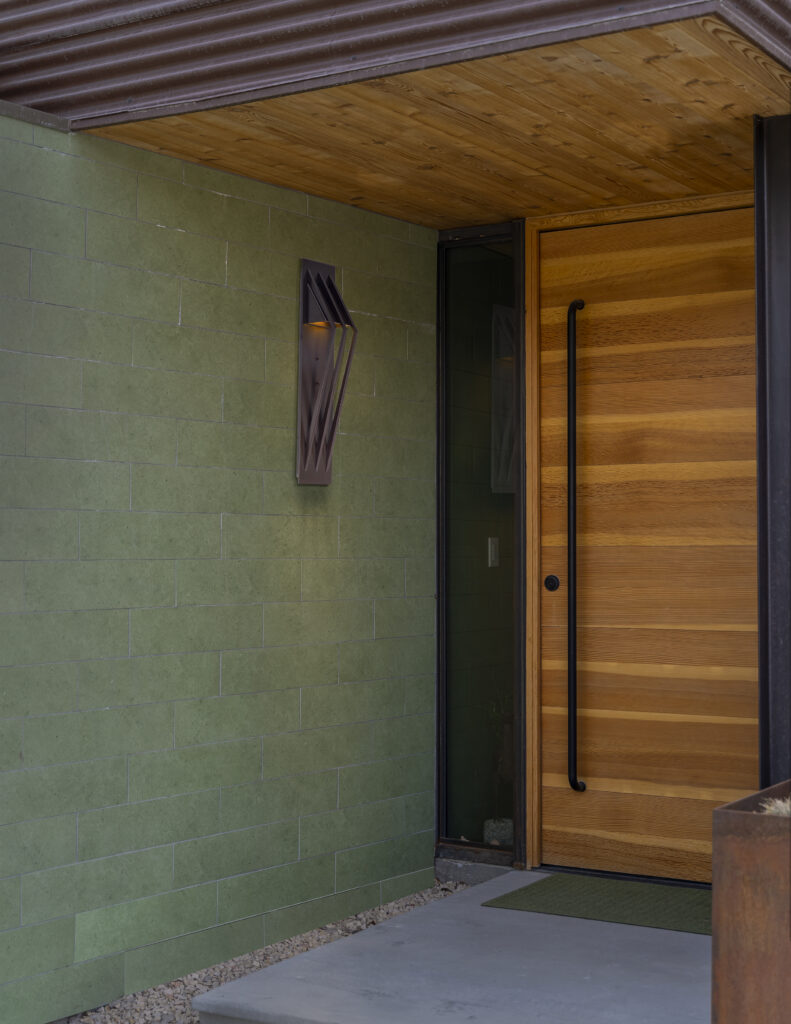 3- LONG-LASTING DURABILITY
IDA-certified Hammerton Studio outdoor fixtures not only offer Dark Sky protection but also long-lasting durability guaranteed to last as long as you own the fixture. An increasing number of municipalities and planned communities across the U.S. are requiring Dark Sky lighting; most of these locations are on coastlines to protect the reproductive cycles of sea turtles and other endangered ocean animals. All Hammerton Studio outdoor fixtures are made with naturally corrosive-resistance aluminum and pretreated with a marine-grade process. They are finished with AAMA 2604 super durable outdoor finishes, altogether offering triple protection against heavy UV and and corrosion resistance.