Fresh Lighting Solutions For The Modern Farmhouse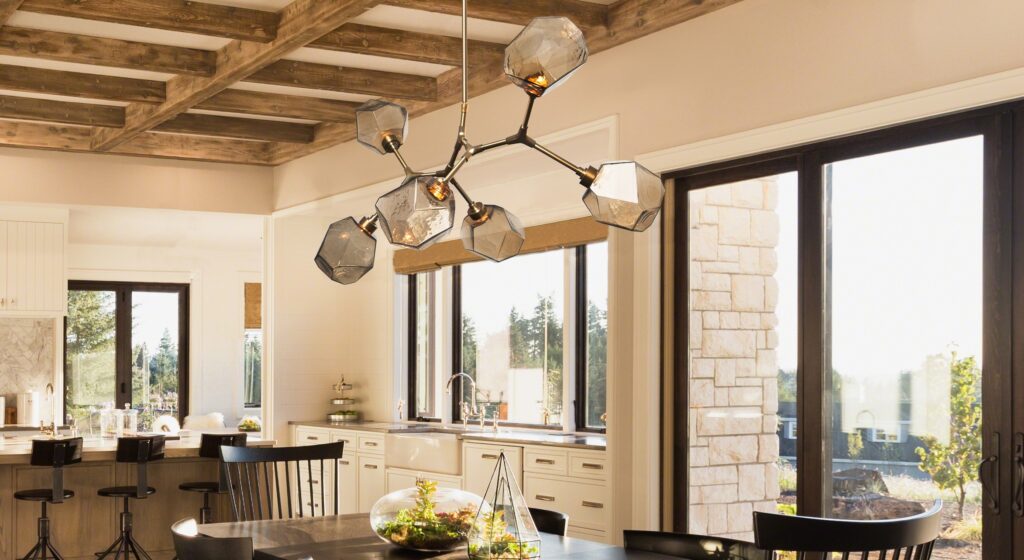 The Modern Farmhouse: a clean, simple, and welcoming style that has evolved from a trend to a classic. Open and airy floor plans combined with decluttered spaces give this look a warm and inviting feel, while reclaimed materials and distressed wood beams nod to its homestead heritage.
These deceptively simple spaces yearn for visually intriguing pieces. Decorative lighting, a design element that is often overlooked, can provide that intrigue. From statement chandeliers and multi-ports to complementary sconces and pendants, the right lighting helps to define the character of a space. These artisan crafted lighting collections from Hammerton Studio provide an unexpected design element that elevates the modern farmhouse look.
THE GEM COLLECTION
The Gem collection's organic forms complement the airy aesthetic of the modern farmhouse.
THE TWEED COLLECTION
The Tweed Collection showcases diffusers crisply crafted from loosely woven straps of heavy gauge steel. The handcrafted nature of the Tweed collection provides an intriguing focal point with a traditional vibe, common elements in today's modern farmhouse.
THE AXIS COLLECTION
Reclaimed or recycled items continue to be a key design element in modern farmhouse design. The Axis collection features scaled rods of rectangular cast glass showcasing an intricate internal texture from recycled glass.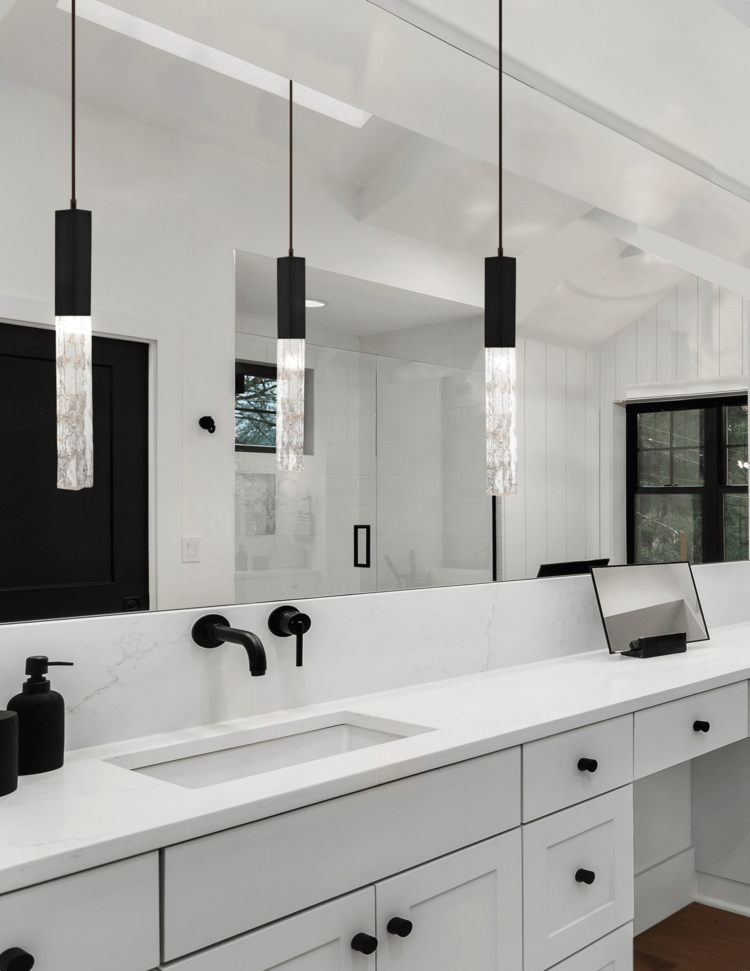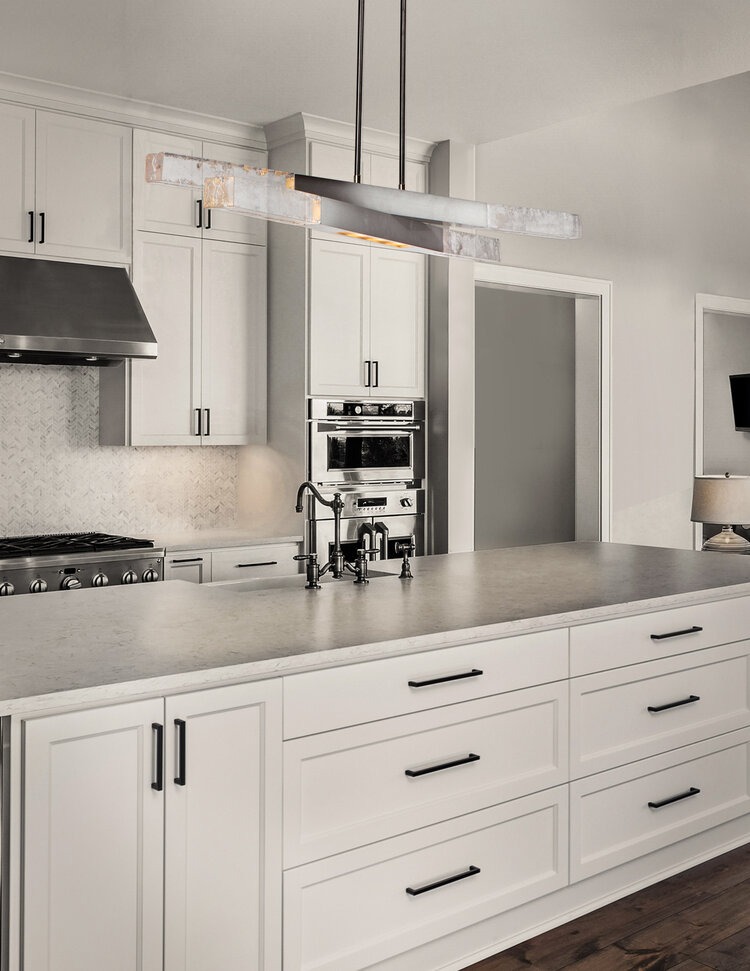 THE HEDRA COLLECTION
Embracing bold geometry, clean lines, and intriguing angles while simultaneously adopting antique elements, the Hedra collection is a go-to for modern farmhouses.
THE OPTIC BLOWN GLASS COLLECTION
Very few lighting styles captivate the eye quite like Hammerton Studio Optic Blown Glass. Its versatile design allows it to blend into almost any interiors style.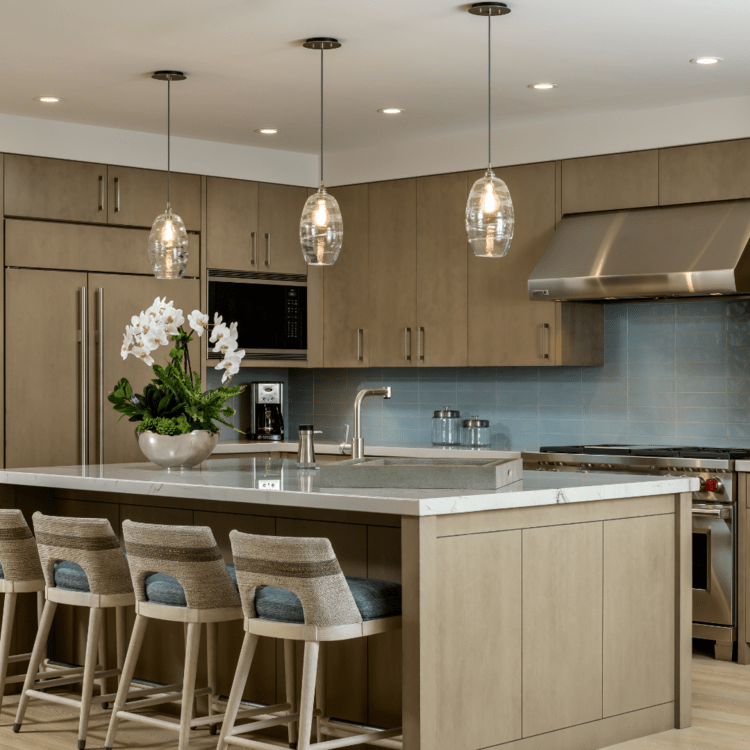 THE DOWNTOWN MESH COLLECTION
The utilitarian Downtown Mesh collection adds rugged charm to Modern Farmhouse spaces.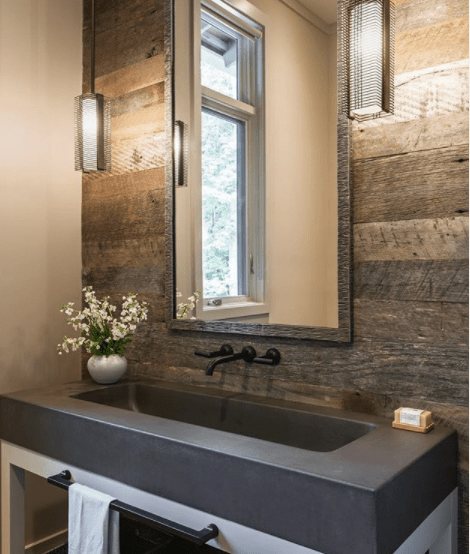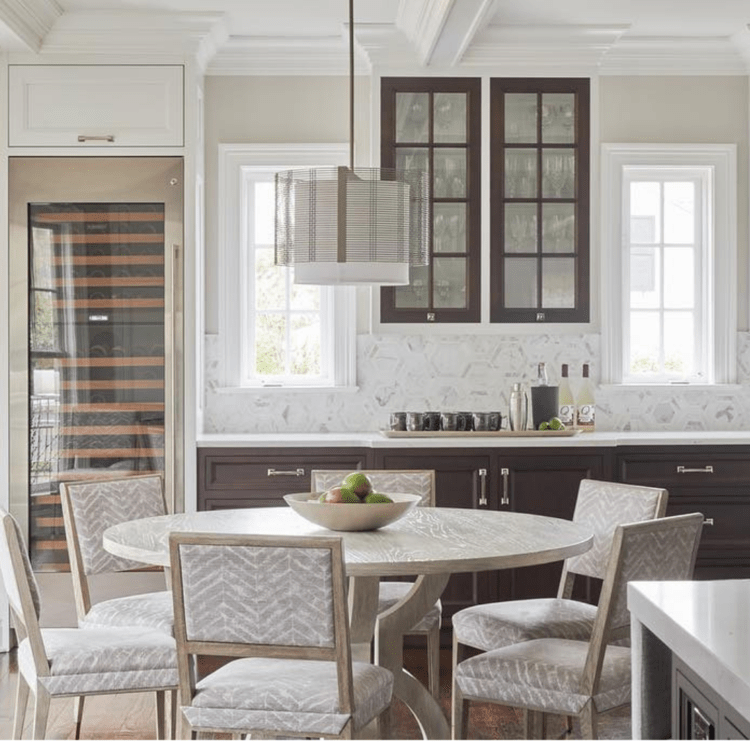 Outdoor
Hammerton Studio has added two new exciting collections to our outdoor lineup. These beautiful and durable new additions suit the Modern Farmhouse aesthetic wonderfully. The new Ranch Lighting is IDA Dark Sky approved, and both styles are finished with our industry-leading AAMA 2604 process.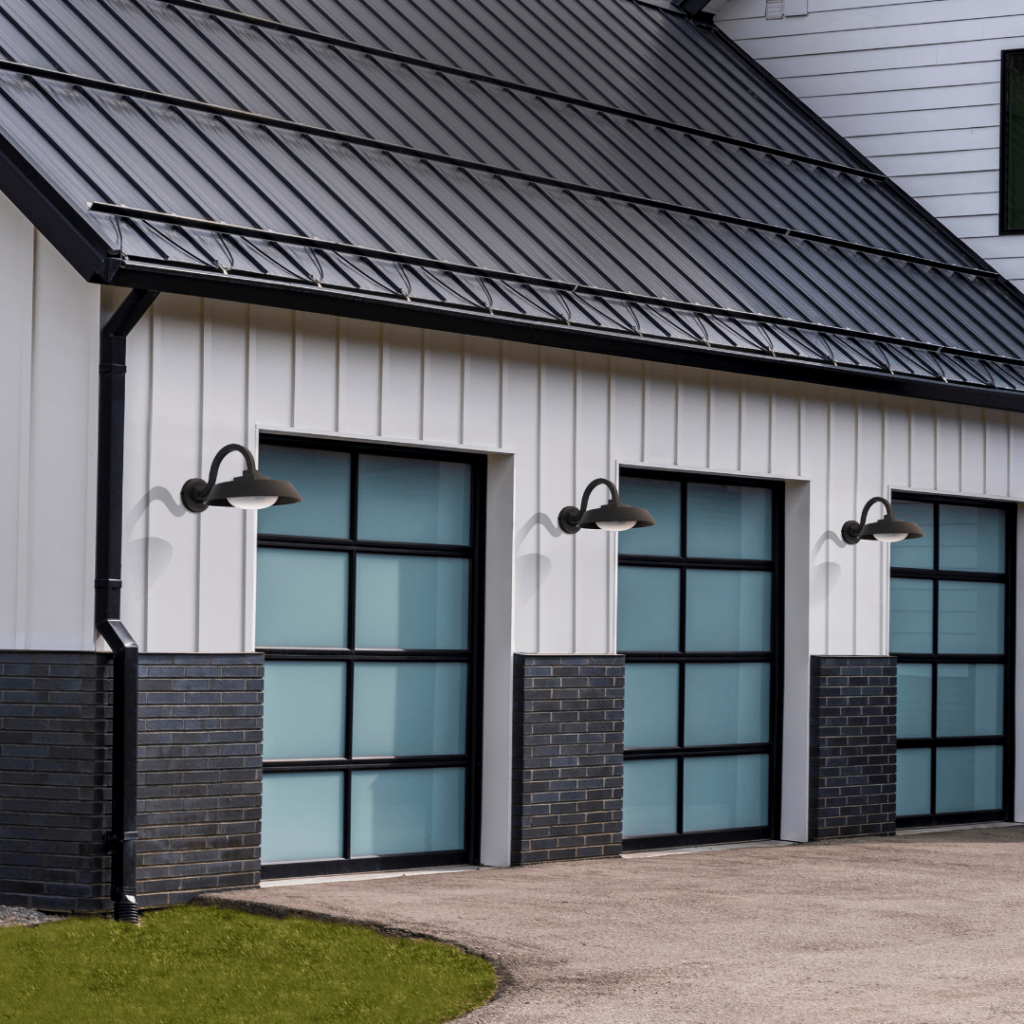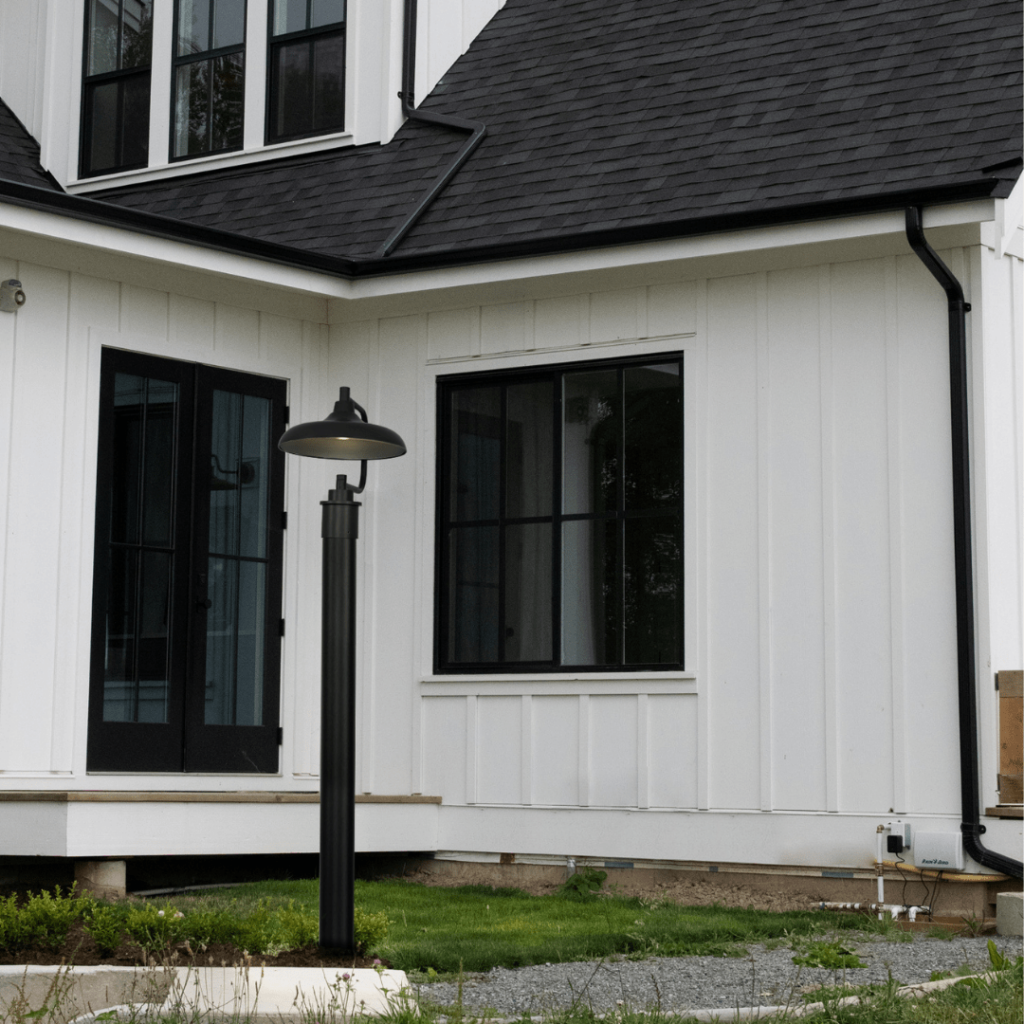 ---
The handcrafted nature of Hammerton Studio lighting celebrates the farmhouse's rustic history, while fresh and trendy designs offer a modern design element. Shop our artisan-made one-of-a-kind lighting below.
Browse more Farmhouse interiors
here