Large Scale Outdoor Sconces – When Bigger is Better 
Exterior lighting can often transform the mundane into the extraordinary. For those extraordinarily large and unique spaces where a standard-sized fixture just won't suffice, Hammerton Studio offers several large-scale outdoor sconce options. These 14"-36" sconces suit a wide range of styles, from traditional to contemporary. 
Here we invite you to browse our versatile large-scale solutions by architectural style. Click on any image to learn more. 
Timeless & Traditional:
Traditional architecture connects us to the past by combining the old with the new. Lantern-style silhouettes offer a great way to acknowledge the past with a timeless look. Old-world-inspired Terrace sconces by Hammerton Studio are a perfect choice for this classic architectural style and offer a variety of lamping options: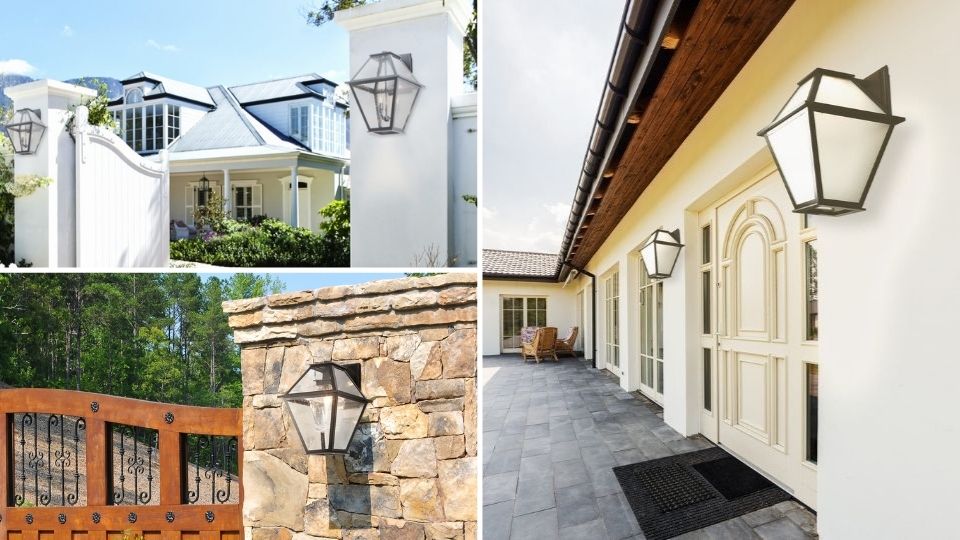 Modern & Versatile:
Modern architecture is innovative, clean-lined and often experimental. The Double Box outdoor sconce from Hammerton Studio makes it easy to find an outdoor solution for modern exteriors. This fixture features a clean look with an intriguing nod to modern architectural style, and its versatile silhouette suits a variety of settings: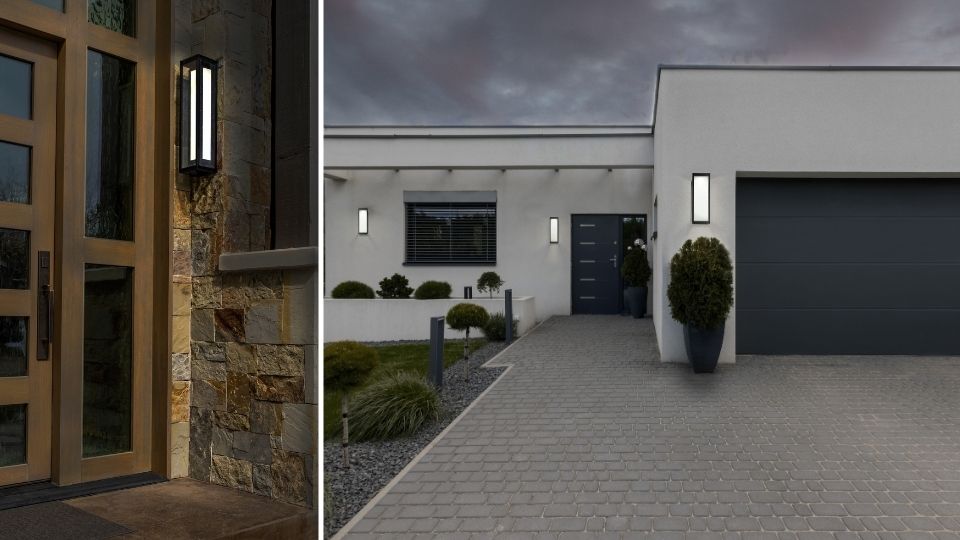 Trendy & Transitional:
Transitional architecture uses traditional forms and materials in new ways to create a look that is both familiar and relevant. By reinterpreting the traditional lantern silhouette with artisan blown glass, these Landmark and Beacon sconces from Hammerton Studio offer a fresh take on a time-honored style.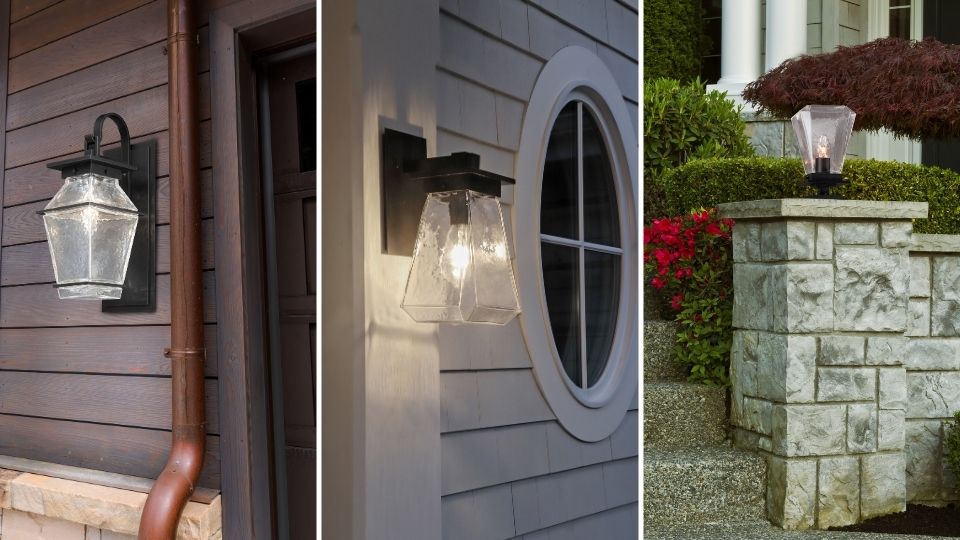 All Hammerton Studio outdoor lighting uses super durable, high-performance AAMA 2604 finishes and is guaranteed to last for as long as you own the fixture.
Shop large-scale outdoor here.