HAMMERTON's Custom Expertise, By The Numbers
With almost 30 years of experience as a leading domestic custom lighting manufacturer, we are proven experts in what it takes to be successful — not only in design and execution, but also in delivering an exceptional customer experience.
Here are the numbers to back that up:
percent of Hammerton production that involves custom work
Our custom capabilities go well beyond simply choosing from a selection of finishes or accommodating a specific overall height. We routinely modify existing designs in size and scale, incorporate customer specified materials, motifs, unique functional features and other design elements, and create entirely new fixtures from scratch.
55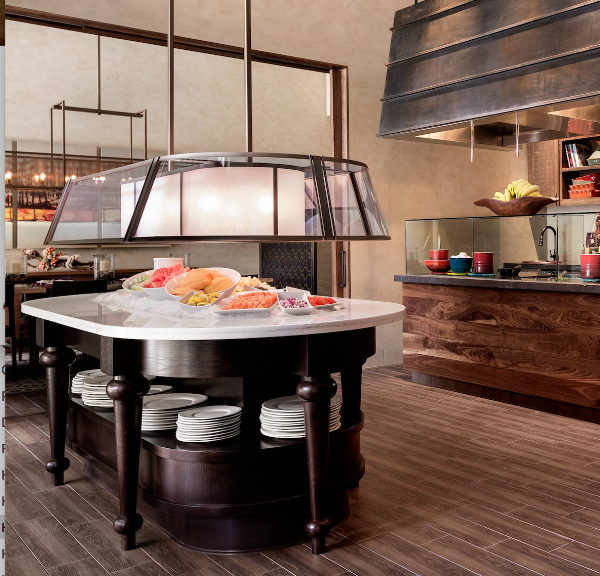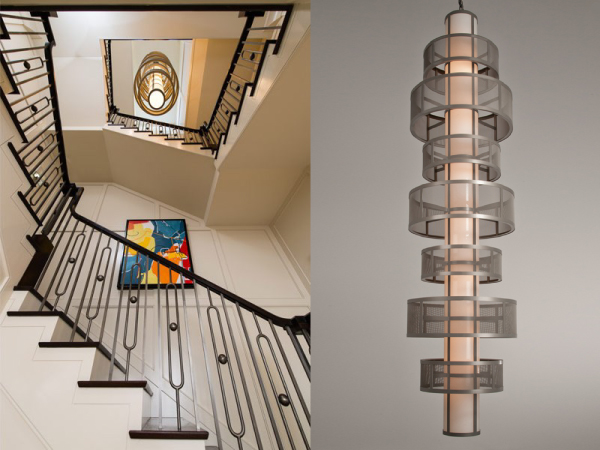 Weekly number of custom quotes processed
Our custom team regularly quotes a variety of custom projects across a wide range of design styles for residential, hospitality and commercial applications. Frequently quoted projects include one-off signature chandeliers, high volume runs of value engineered corridor sconces, 'whole home' lighting packages, unique fixtures incorporating thematic motifs, and LED illuminated architectural elements.
130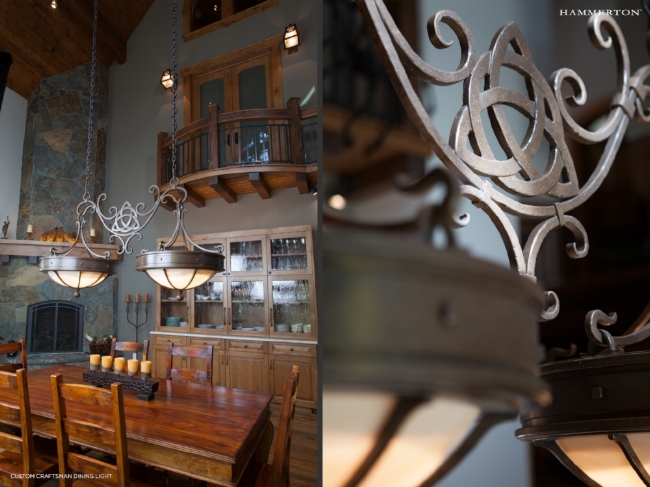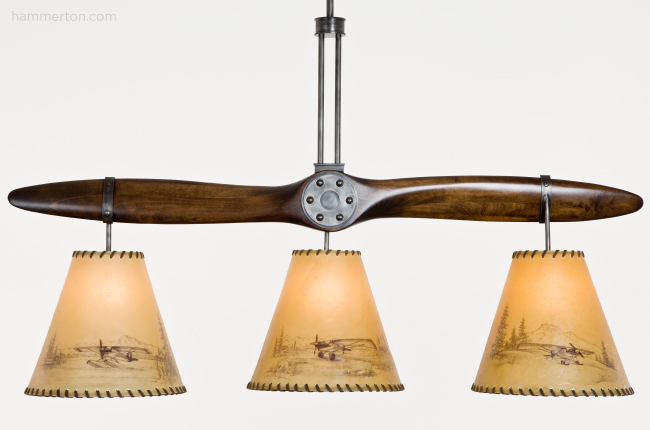 Average custom quote turnaround, in hours
We know our clients' time is valuable. Prompt service delivery is integral to our value proposition as a leading custom manufacturer.
72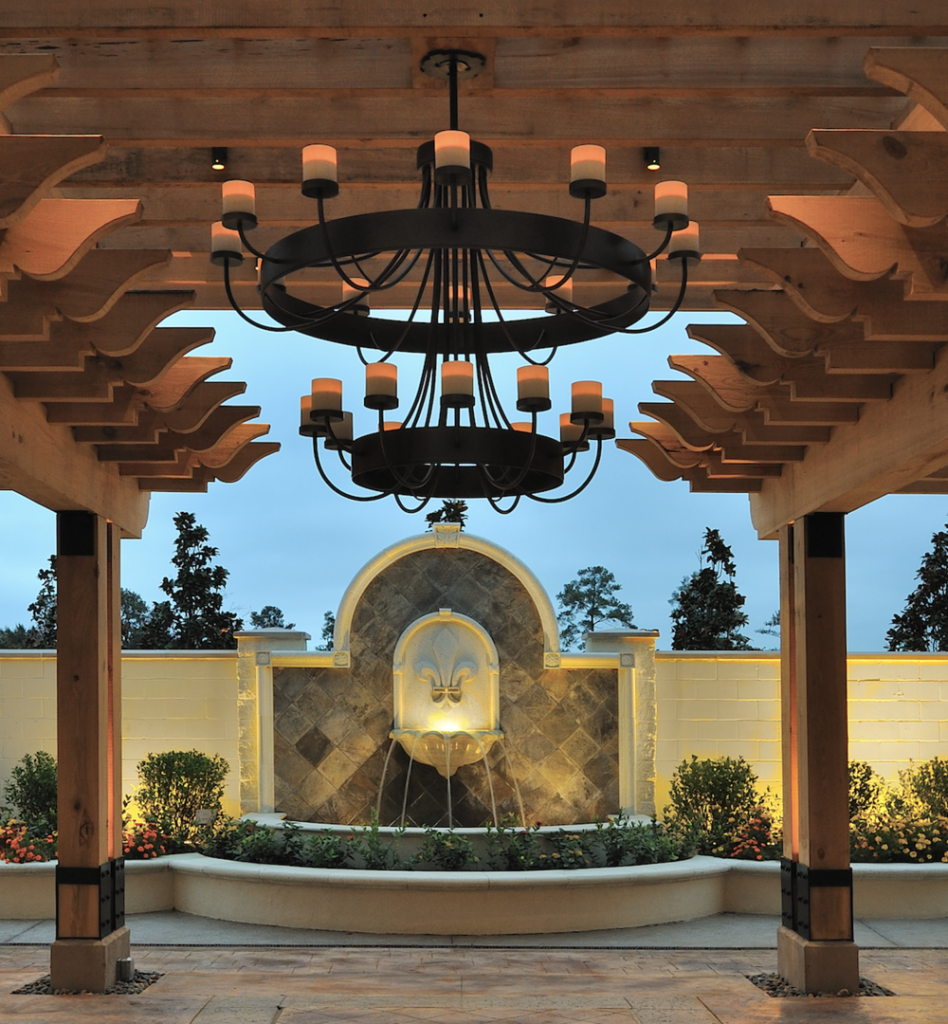 Lead time for 90% of custom orders, in weeks
All of Hammeton's operational teams reside under one roof, enabling our designers, engineers, artisans and service teams to work together seamlessly in order to ensure that each custom piece is executed as flawlessly as it is designed. This close collaboration yields faster turnaround with projects shipping in weeks, rather than months.
6-10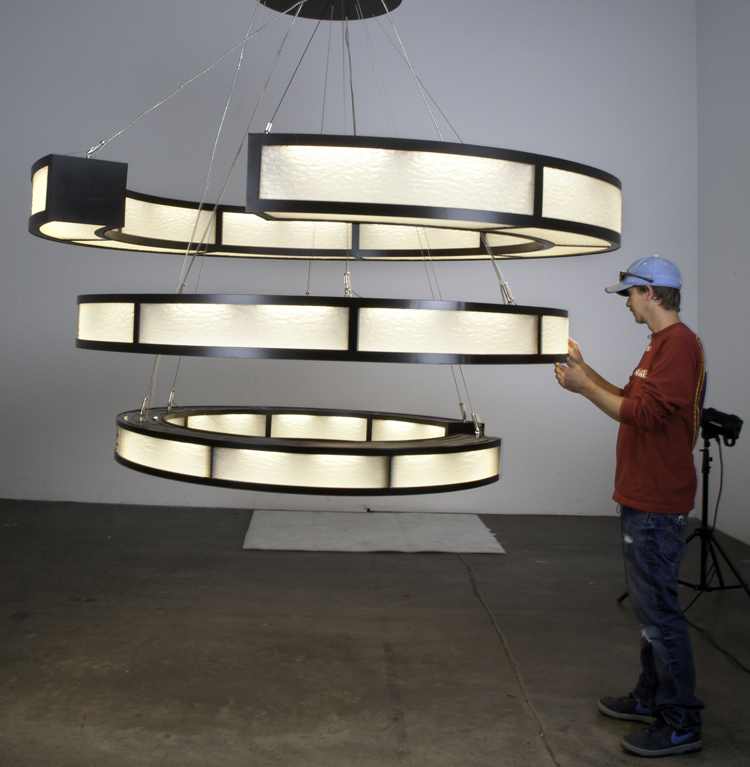 Percent of Hammerton employees that are industrial designers or engineers
Engineering horsepower is critical to building design-leading products that seamlessly address both functional and aesthetic objectives. 3D modeling, rapid prototyping, technology integration and finite element analysis for thermal and structural applications are just a few of the processes our design and engineering teams deploy every day.
12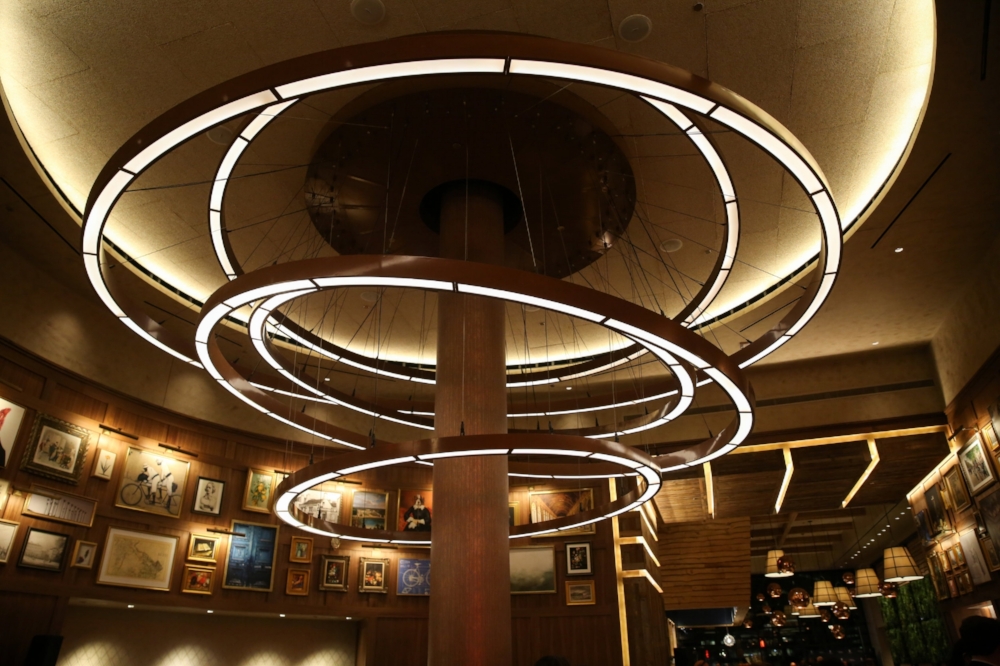 Number of years we've been doing custom work
Hammerton began as a custom decorative lighting manufacturer in 1995, and today our operations are still optimized around delivering a superior custom solution across a wide range of styles and materials — on time and on budget. Contact your Hammerton representative to discuss your next custom lighting project!
28