Designers We Love: Xander Noori
There's good reason why luxury homeowner clients call Xander Noori "the real deal." From architectural details to decorative furnishings, the Irvine-based design firm led by Xander Khajavi-Noori and Keon Khahavi-Noori is involved in all aspects of the design process. A refined mid-century sense of style paired with a commitment to bespoke furnishings are at the center of Xander Noori''s approach to design, which the team calls 'soft modern.'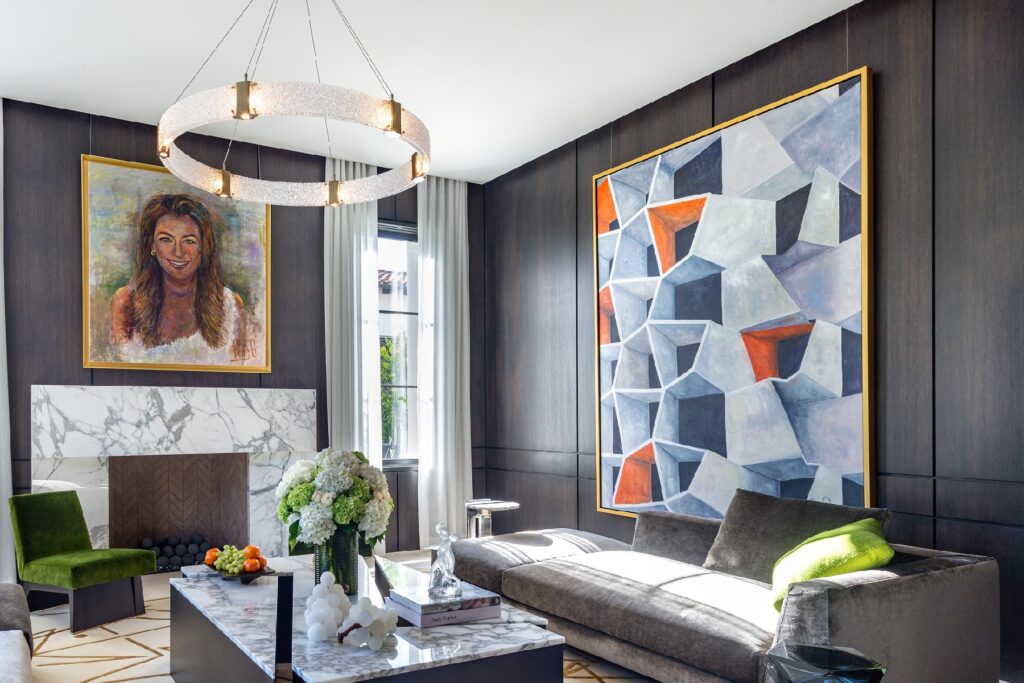 Case in point: this recently completed residential project designed with the architectural firm EBTA Architects. The owners were drawn to a modern aesthetic but ultimately chose to build in an Orange County neighborhood known for its Italian-influenced architecture. The final design finds middle ground between the two styles, bringing a clean and contemporary sensibility to the interiors while matching the classical formality of neighboring homes.
Perched on a hillside with breathtaking ocean views from every room, the home is a distinctly Californian retreat. The interior design goal was to match this unique atmosphere with an approachable modern design, giving a quality of warmth and casualness to the house's inherent grandeur.
A curated selection of Hammerton Studio lighting throughout the home perfectly echoes Xander Noori's classical-meets-contemporary approach, fusing sleek geometric profiles with luxurious materials.
 Photography: Hamid Arabani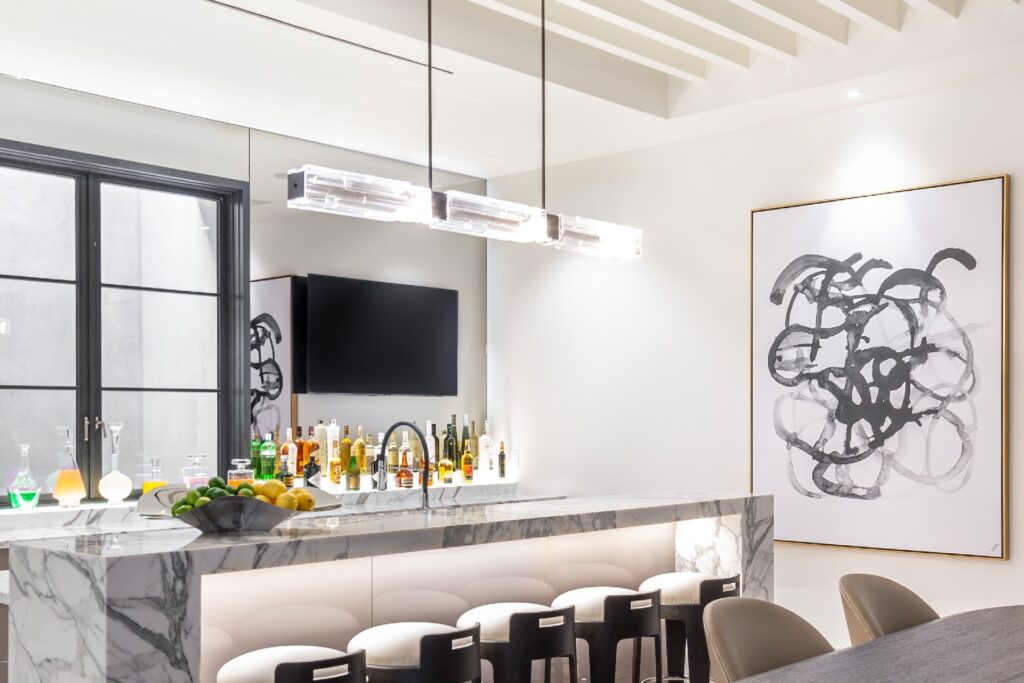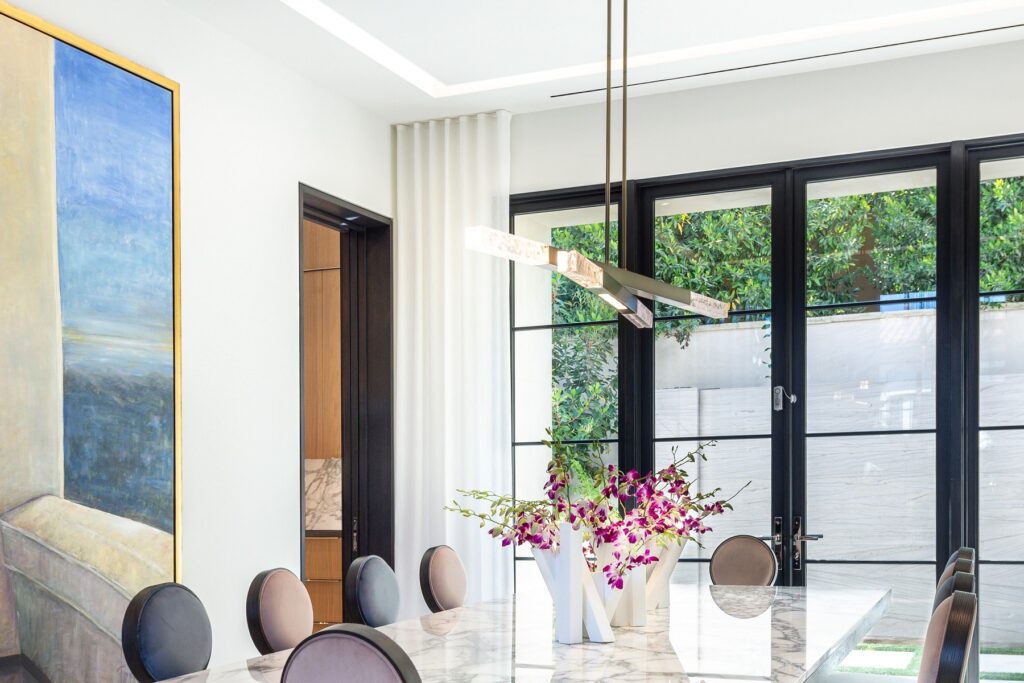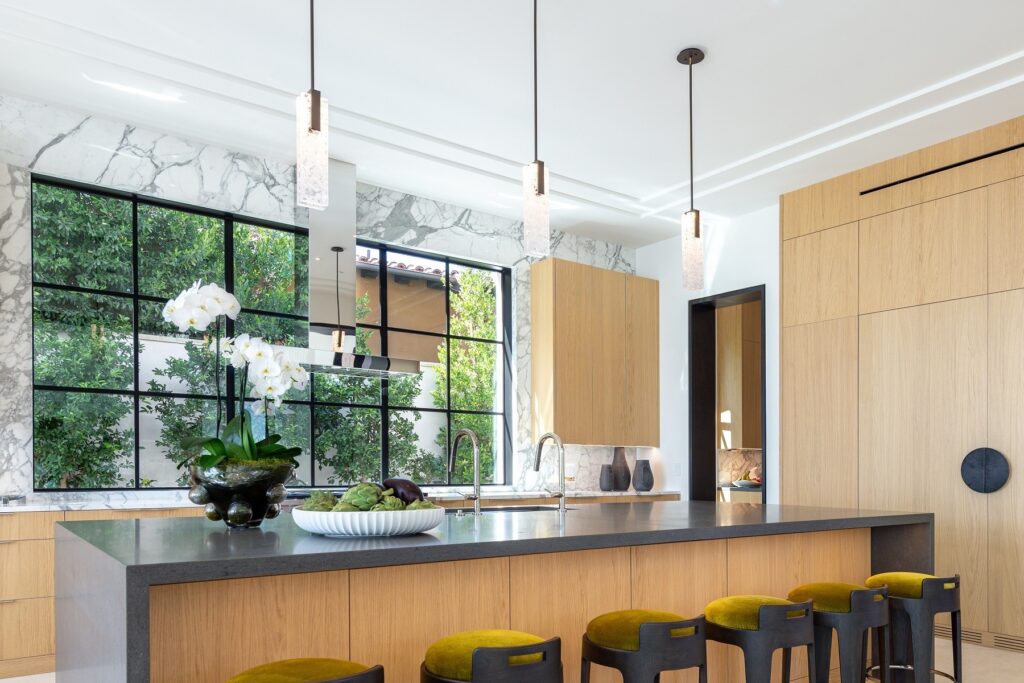 Exquisite yet approachable, traditional yet inventive, Xander Noori's work is a beautiful testament to the power of meticulous custom design to create singular architectural experiences.
Speaking about his experiences with Hammerton, Xander says: "Our interiors emphasize original styling, and Hammerton helps us make that happen.  We love the architectural design and handmade quality of their lighting, and the fact that we can customize virtually any Hammerton fixture to suit our requirements. They make our job easy!"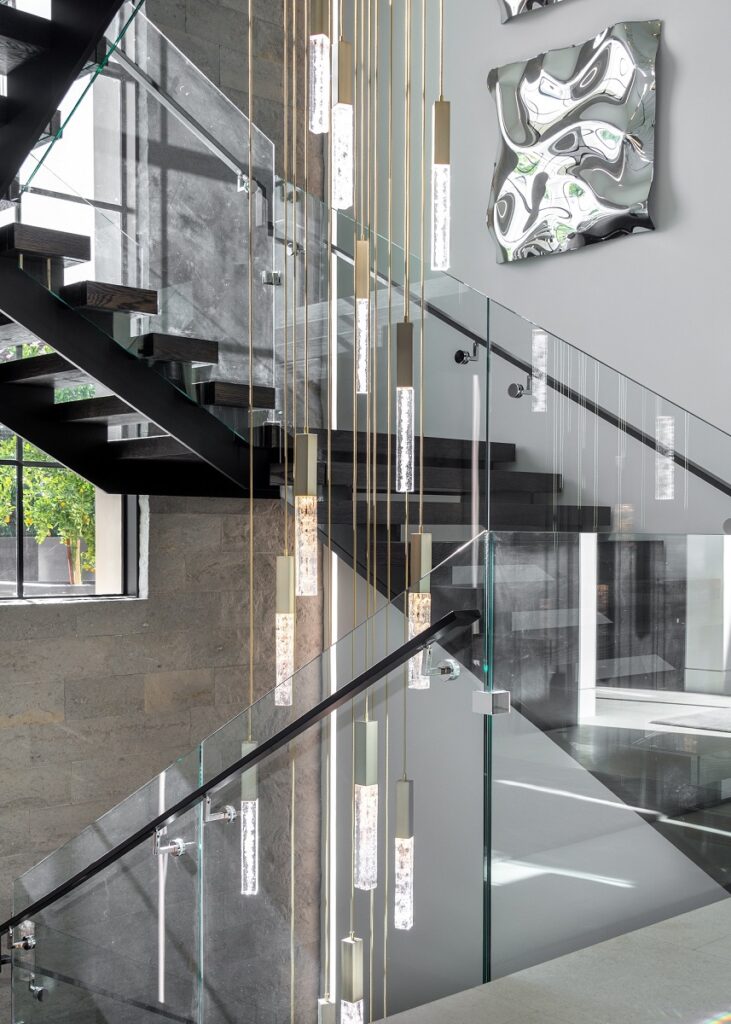 See anything of interest? Contact your Hammerton representative for more information.