Delicious Dining Lights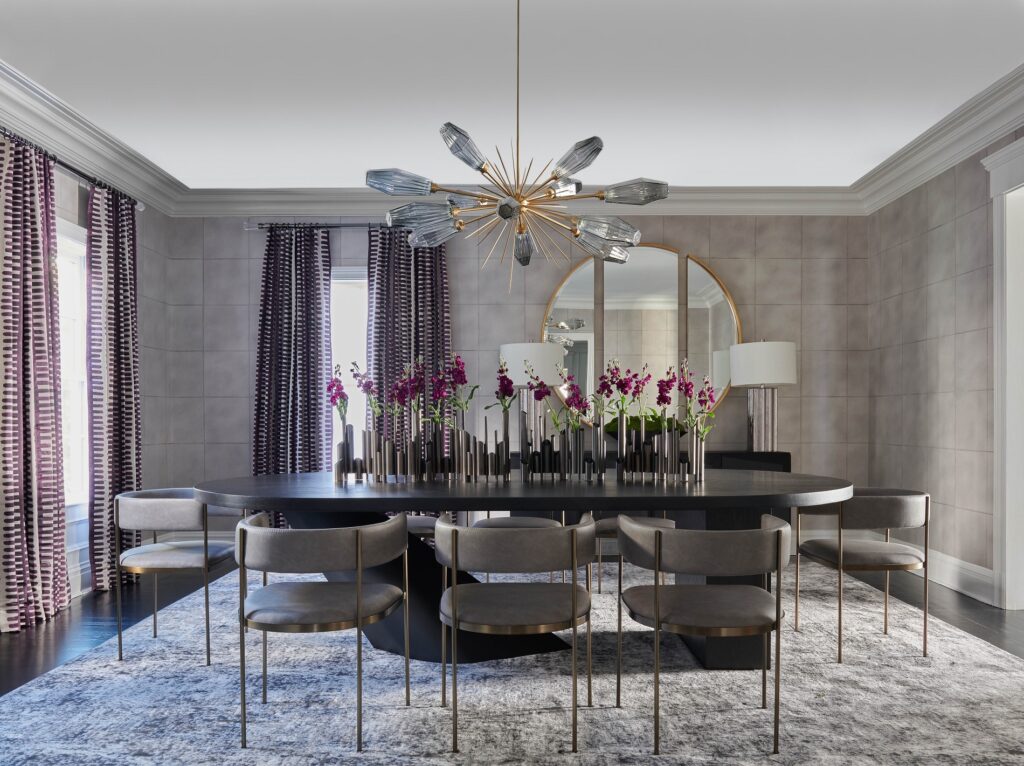 Lulu Home | Jane Beiles Photography
As the holidays roll in, the family dining room takes center stage. And while tabletop décor is usually the holiday focus, that's only part of the story. Much like frosting on a cake, nothing sets the tone for a dining space quite like a beautifully designed chandelier. To demonstrate this point, we've curated this selection of dining room installations representing the recent work of eight Hammerton designer clients.
We'd love to spend the holidays in any of these stunning dining spaces. Each exudes that sublime combination of warmth and style to create the ideal setting for long, leisurely meals with family.
All of us at Hammerton wish you a warm and wonderful holiday season!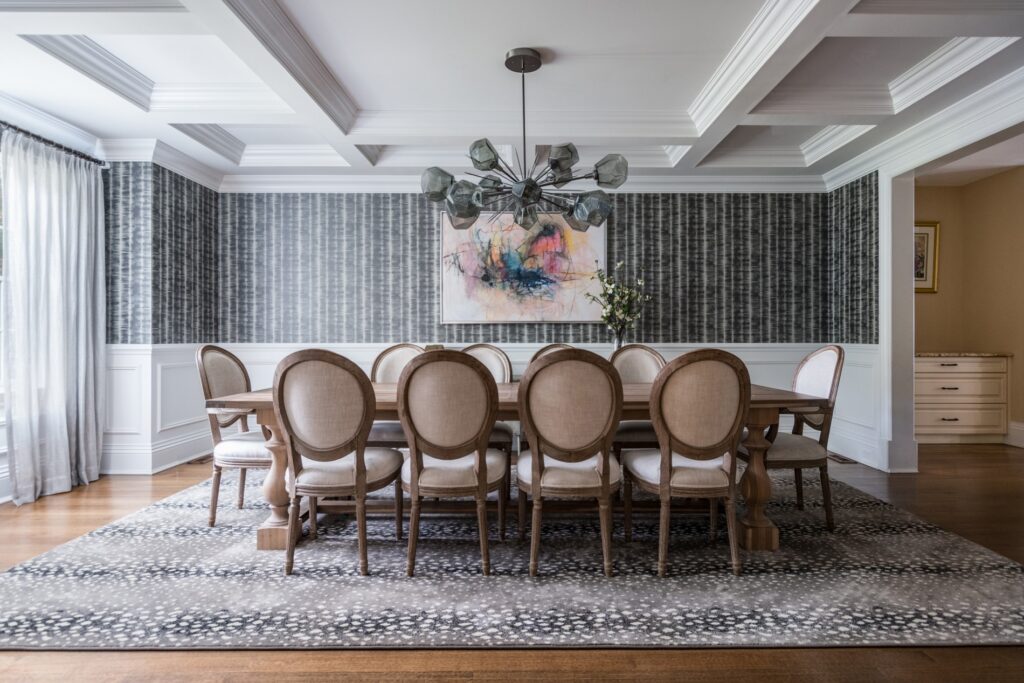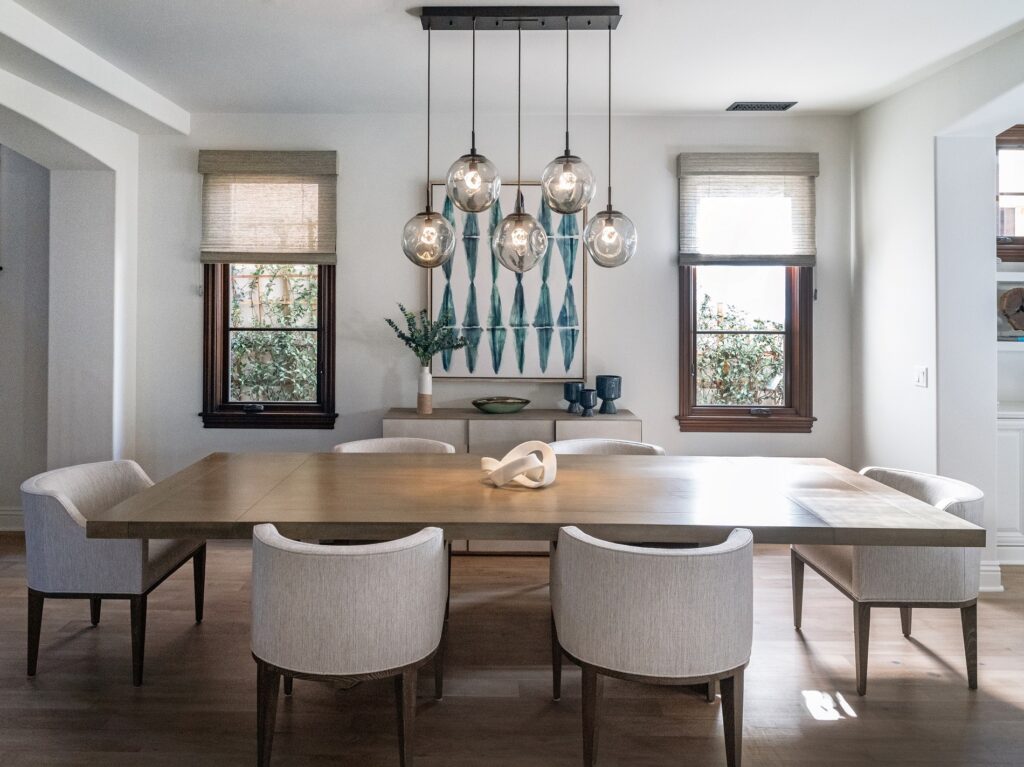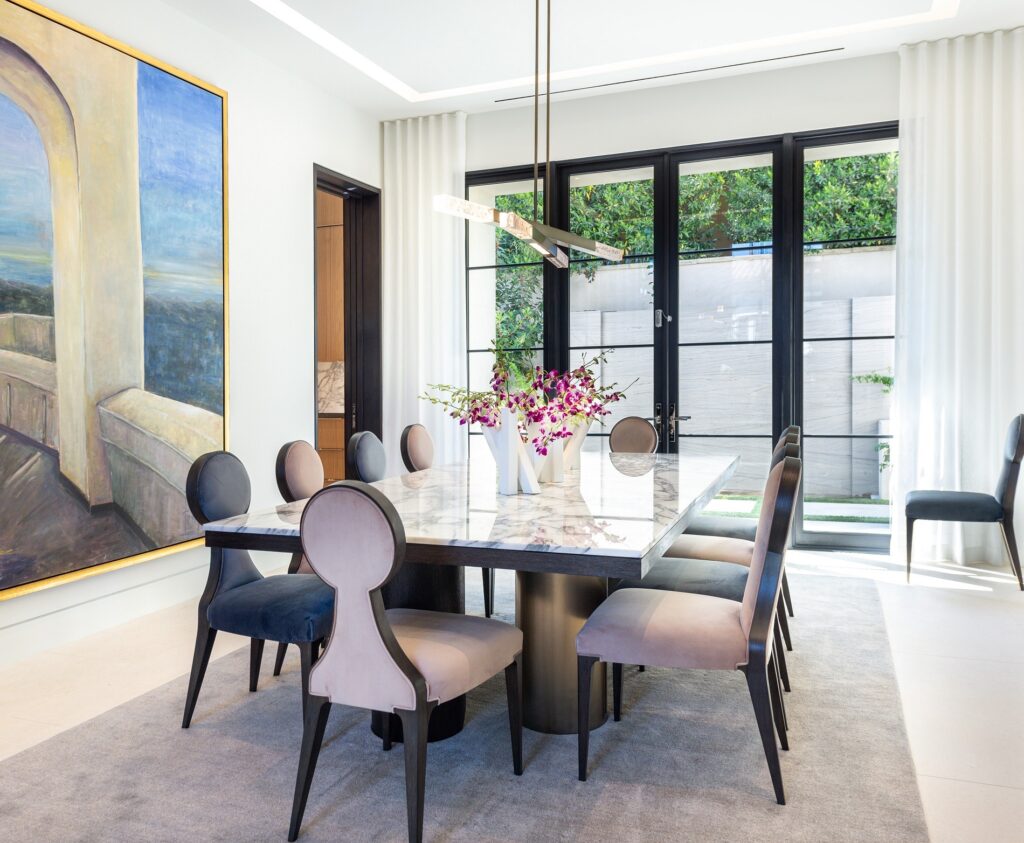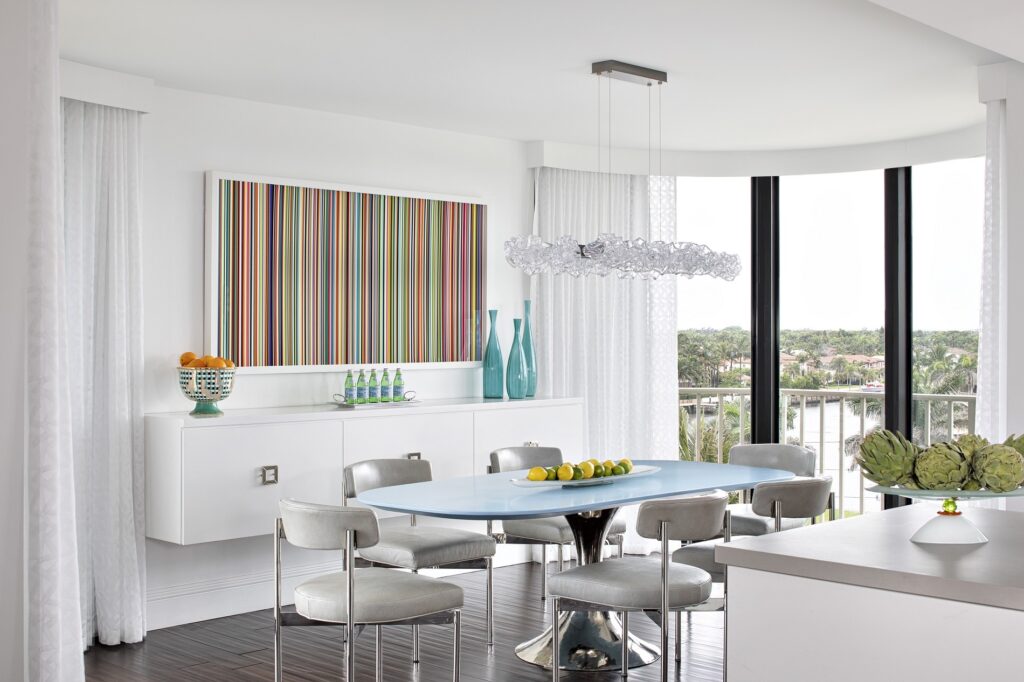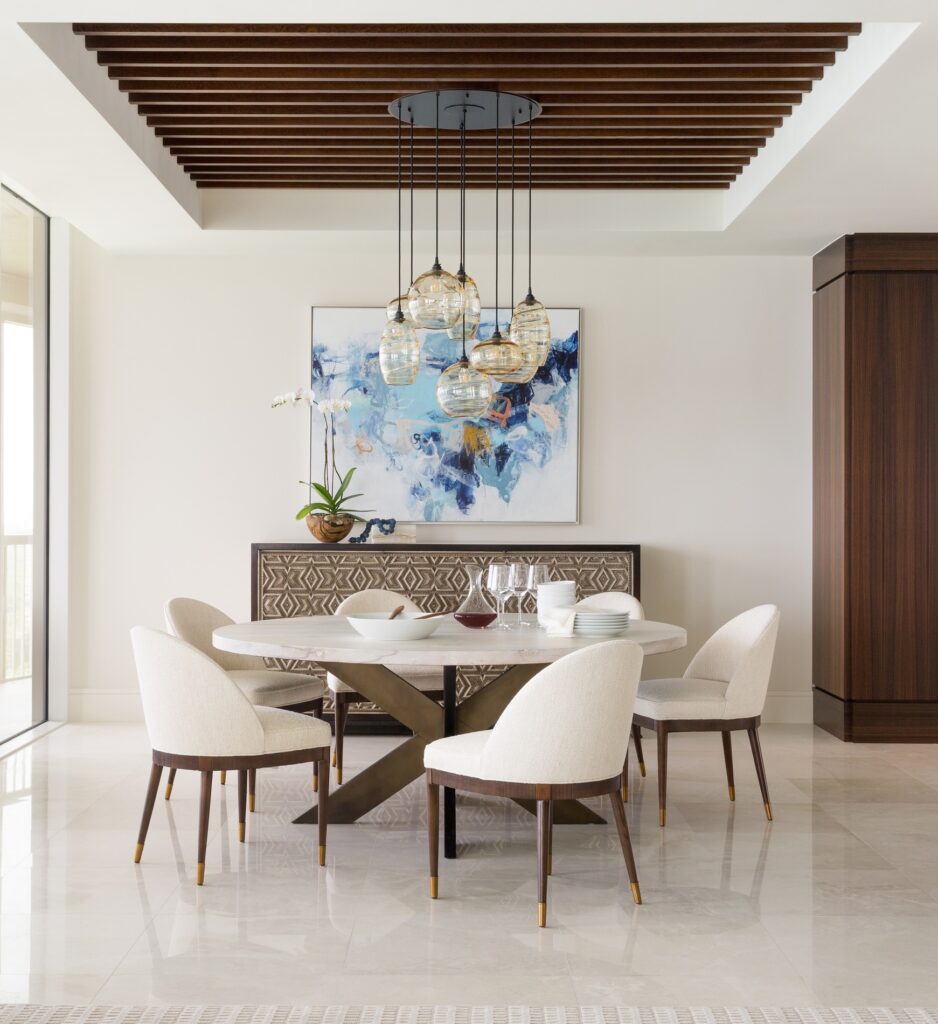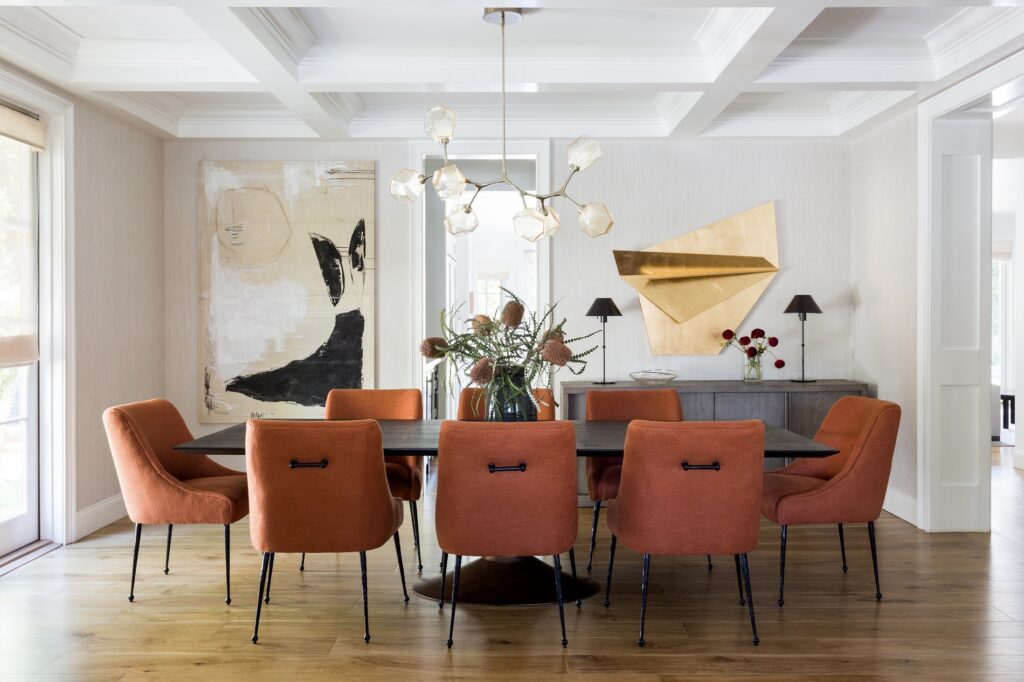 Contact your Hammerton representative if you see a fixture design you'd like to incorporate in a future project.