Craft-based value engineering
An oxymoron? We disagree.  Indeed, conventional wisdom would claim that quality craftsmanship rarely comes at a competitive price. But quite the opposite is true at Hammerton. We've spent two decades refining our operational skill set to serve a wide range of customer needs — and creating budget-friendly designs are at the top of the list.
Of course we employ a remarkable team of world class artisans, and we take great advantage of modern manufacturing practices. But our capabilities go well beyond the standard formula of "combining the best of the old and the new".  We also possess extensive expertise in engineering, fabrication and process innovation across a wide range of materials and technologies. So we understand all the various ways that fixtures can be built to meet aesthetic and functional requirements within a given budget.
Modifying designs, re-engineering components, substituting lower cost parts and simplifying visual details are just a few ways we reduce labor and materials costs while maintaining the ideal level of design integrity for each application. High precision, state-of-the-art machining and cutting equipment allow us to execute short runs of high tolerance components and build custom tooling and jigs for rapid fixture prototyping, fabrication and assembly.
And because it all happens under one roof here in Salt Lake City,  we maintain end-to-end control of all activities involved in servicing every aspect of our customers' needs. This enables us to produce fixtures of unparalleled quality as well as faster turnarounds, superior service, exceptional value and, ultimately, a very happy customer.
Scroll down for a few examples of value engineered designs.
---
The ID2176 above left is a value engineered, ADA compliant version of two similar sconces from the Hammerton Contemporary collection. Eliminating the hand-hammered distress, simplifying side diffusers, and incorporating a lighter gauge steel that allows for a machined fabrication process captures a sleeker modern look and reduces the overall fixture cost.
Above left is a value engineered sconce installed at a major resort in Colorado, with the original sconce at right. A quick glance suggests that these two fixtures look nearly identical. A closer inspection, however, reveals subtle design difference in both the scrollwork and strap detail. These modest designs changes, combined with a large order quantity, significantly impact the per unit fabrication cost of the fixture.
Above left: this value engineered drum fixture is fabricated from machine-cut steel, while its original fixture design at right is crafted using hand-rolled square bar. .Below left: this value engineered double drum fixture is also fabricated from machine cut steel. Eliminating a decorative hammered accent, incorporating a gravity mount shade, and simplifying the diffuser material also reduces the fixture cost versus the original design shown at right.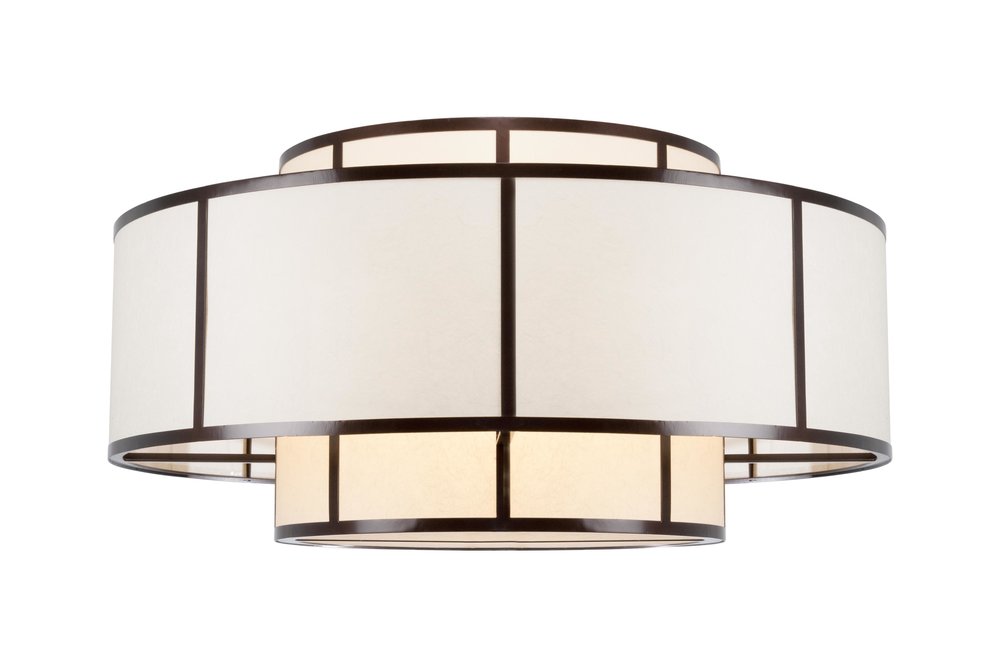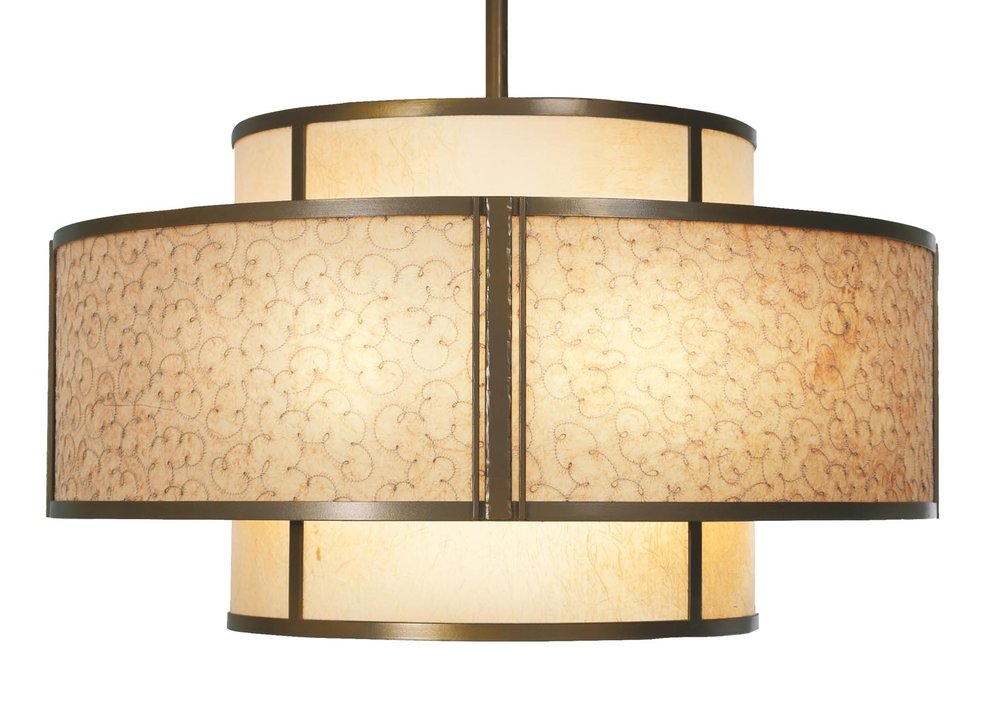 A similar approach was taken with the value engineered mesh pendant below left, versus its original design shown at right. .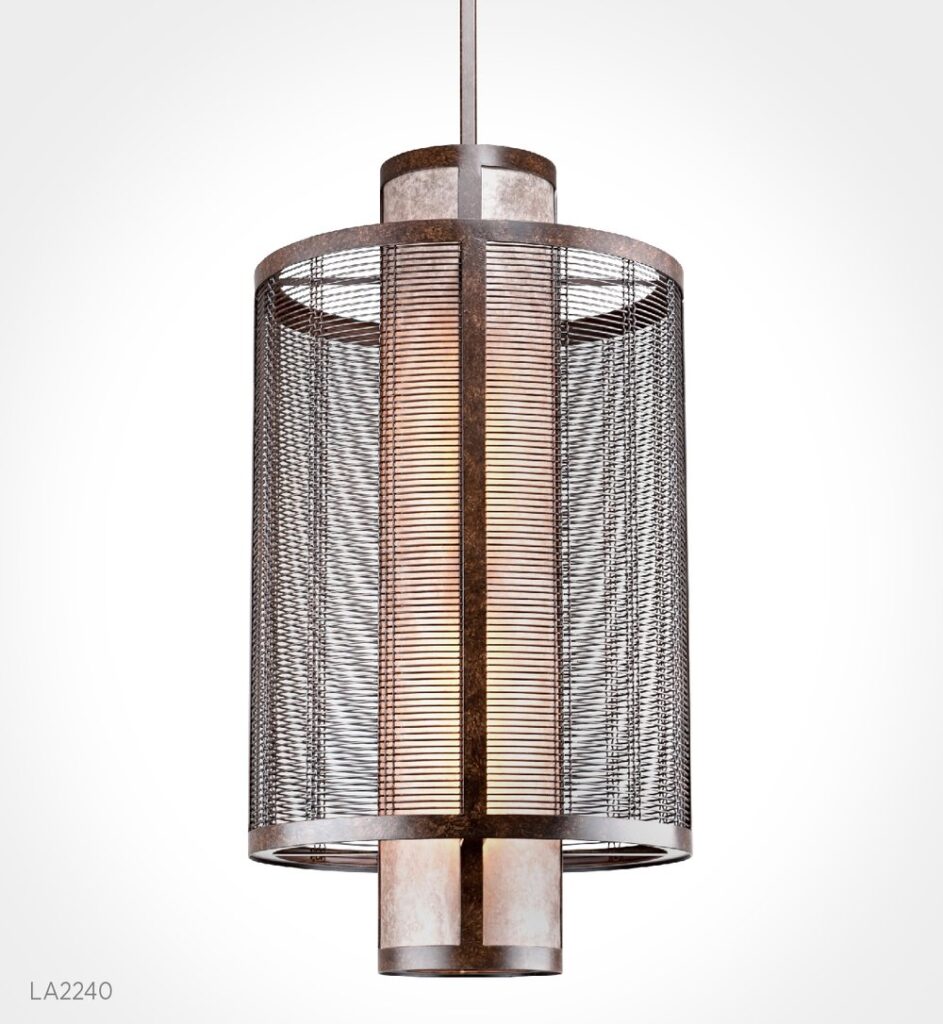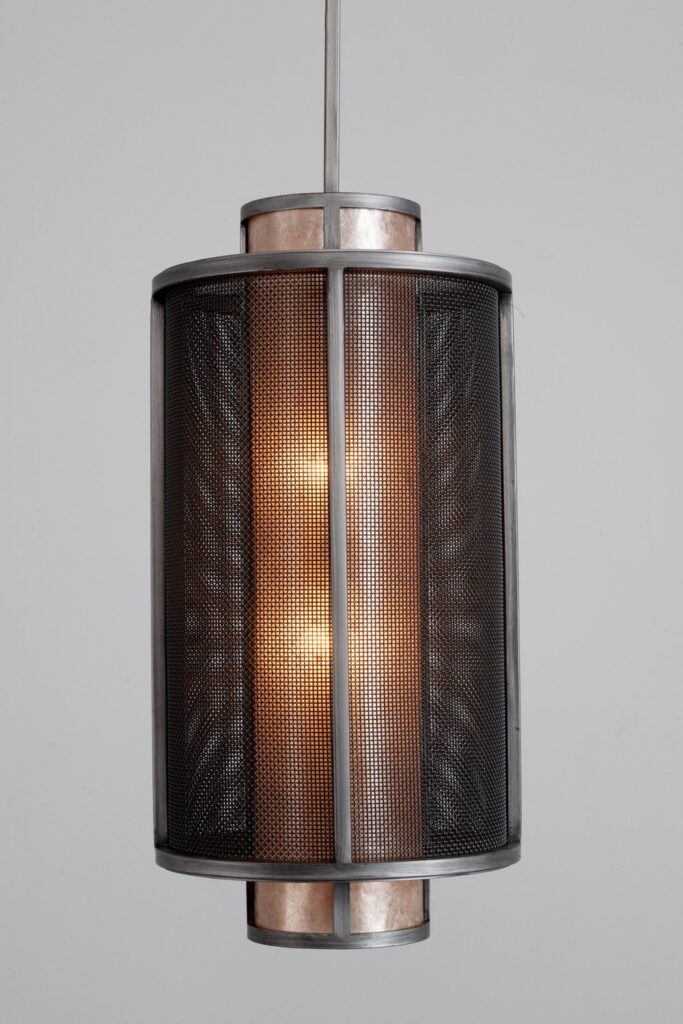 If you'd like more information on our craft-based value engineered designs, please contact your Hammerton representative.
---