In a pandemic-prone world, onshore partnerships can offer significantly greater value than offshore products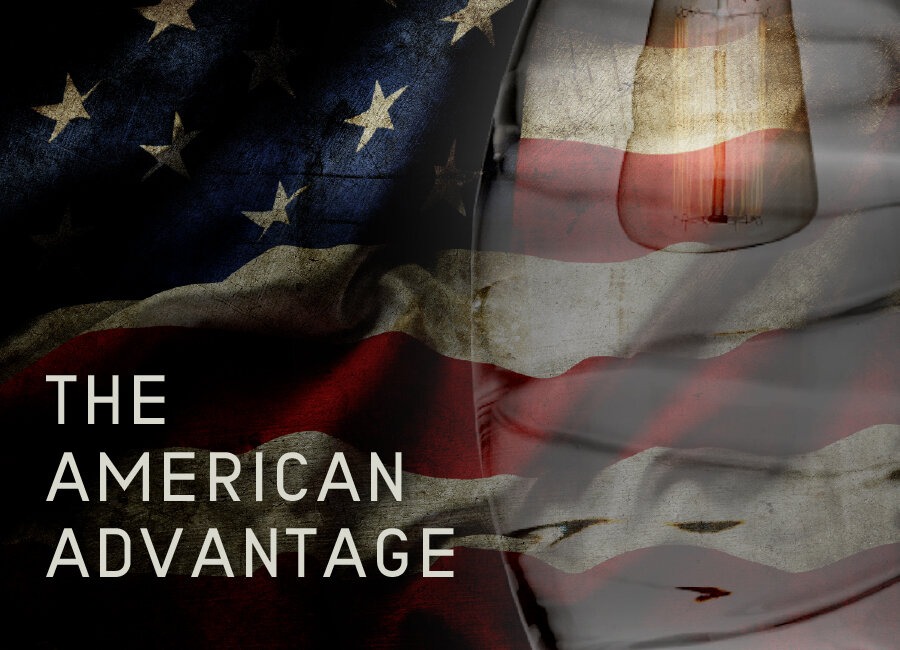 In a pandemic-prone world, onshore partnerships can offer significantly greater value than offshore products.
We're all familiar with the popular consumer arguments for buying American-made goods vs. foreign imports. Top of the list: domestic purchases directly benefit the U.S. economy, and they contribute less pollution because of the poor environmental quality standards of offshore manufacturing countries and the large carbon footprint inherent in transporting products over long distances.
But in today's new world, there's an equally compelling business argument for buying American. The 'hidden costs' of doing business with offshore manufacturers— specifically costs relating to unforeseen product quality, delivery and service issues— have never been greater.
Take China, for example. Amidst the COVID 19 pandemic, China's GDP contracted nearly 7% in the first quarter of 2020 – its first year-over-year decline since quarterly GDP records were first published in 1992. Even worse, the country's manufacturing PMI hit a record low of 35.7 mid-quarter. As a result, Chinese contract manufacturers are under unprecedented pressure to keep their factories open, and they do that by slashing bid prices in order to win business.
It sounds like a lucrative situation for American companies buying Chinese goods, but it's not. Why? Because Chinese manufacturers have to make up for those price cuts wherever they can. And ultimately the buyer ends up paying the bill, typically in the form of poor quality products built out of specification, longer lead times than expected due to interrupted operations throughout the supply chain, lack of accountability on warranty or service issues, and so on.
It's not pretty. We know because we see this all the time at Hammerton.
For example, we recently helped a customer who purchased several of the chandeliers shown below from an Asian manufacturer. The customer bought the fixtures for a large Las Vegas retail space at what they had believed was a 'great price'. But within a few months of installation the LEDs began to burn out, two of the fixtures untwisted from their canopies, and one completely fell to the ground.
When the customer brought Hammerton in to solve the problem, our team discovered that the original manufacturer had used a poorly designed mounting mechanism and an incompatible LED driver on all the fixtures. We selected new drivers, redesigned and rebuilt new canopies, and oversaw re-installation. Had the customer bought the lights from Hammerton originally, they could have saved more than $15k and avoided damage to their credibility with their commercial client.
On another job, a customer purchased several European style outdoor fixtures from an inexpensive Asian manufacturer for a large Palm Beach project. After just one summer season, the Florida climate caused all the lights to fail. Hammerton replaced all of the fixtures with a custom aluminum design and an AAMA certified finish process. The customer could have saved $30k had their original order been placed with Hammerton.
 Bottom line: particularly in today's environment, onshore partnerships can offer significantly more value than offshore product. Specifiers should think twice about the potential costs of managing through unforeseen issues when authorizing an offshore specification. By buying American, you'll not only support the U.S. economy and the environment, but you're also likely to save money, avoid headaches, and keep your reputation with your customers intact.