6 Must-Knows for Outdoor Lighting
With spring here, we're getting lots of inquiries about outdoor lighting. Surprisingly, there is much misconception that outdoor lighting is all about aesthetics. Nothing could be further from the truth! Resistance against UV fading and corrosion, energy efficiency, maintenance, and regulatory compliance are all important but often overlooked considerations in the outdoor lighting specification process.
Remember these important facts about outdoor lighting: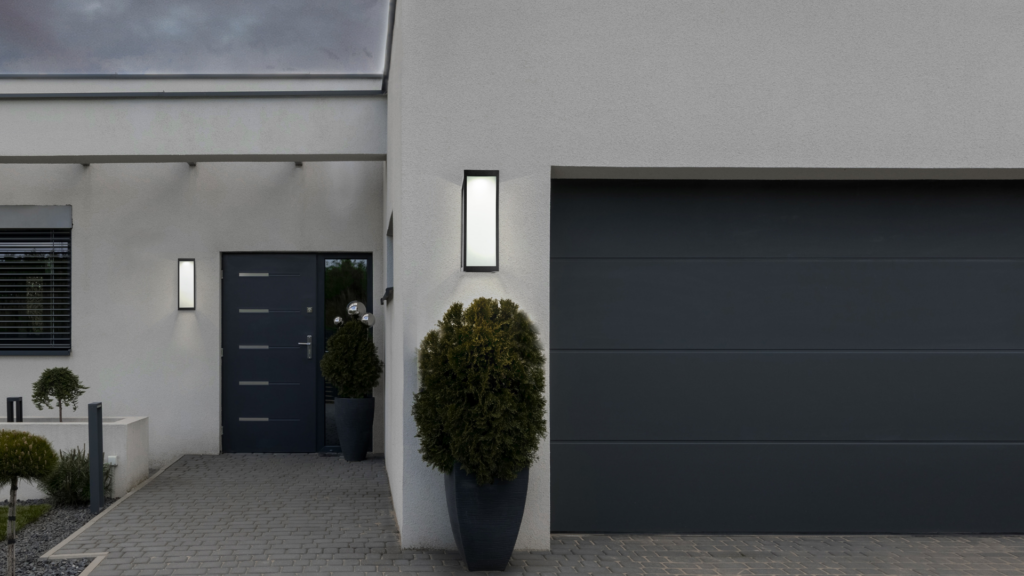 1 – Material and Design: The Foundation for High Performance Outdoor Lighting!
The dirty little secret about decorative outdoor lighting is that it rarely looks as good as the day it's installed. The sun's UV rays, humidity and salty air can all cause corrosion to take hold. And in coastal or tropical climates this can happen in as little as one season.
Both materials and design have a huge impact on how well an outdoor fixture can withstand the elements. Using naturally corrosion resistant materials is the first step, and smart design that allows every piece of material to be completely pretreated and finished is the second.
All Hammerton Studio outdoor fixtures are constructed in naturally corrosion-resistant aluminum. When properly pretreated and finished, aluminum stands up to the harshest climates. We also design our outdoor products so that each component can be separately pretreated and finished prior to assembly. This eliminates the presence of microscopic voids that can trap corrosion-causing moisture.
2 – Pretreatment: An Added Measure of Corrosion Resistance  
We've all seen faded outdoor fixtures covered in chalky white powder. Similar to iron rust, that is what happens to aluminum when it eventually oxidizes. To resist against oxidation, Hammerton Studio outdoor fixtures are pretreated with a coating that inhibits the corrosion that causes oxidation. Our pretreatment process provides an added measure of resistance against the weathering and corrosive effects of humidity and salty sea air, and has been subjected to rigorous UV and salt spray tests to ensure effectiveness.
3 – AAMA Powder Coat Finishes: Ruggedly Durable and Environmentally Friendly  
Hammerton Studio outdoor fixtures are finished with AAMA (American Architectural Manufacturers Association) 2604-rated finishes that provide superior protection against UV rays, weathering and corrosion resistance, so they retain their color and gloss. In fact, they're the same quality and grade of finish that's regularly used on aluminum-clad skyscrapers. And like most powder coats, they emit no VOCs and can contribute toward LEED credits of the US Green Building Council.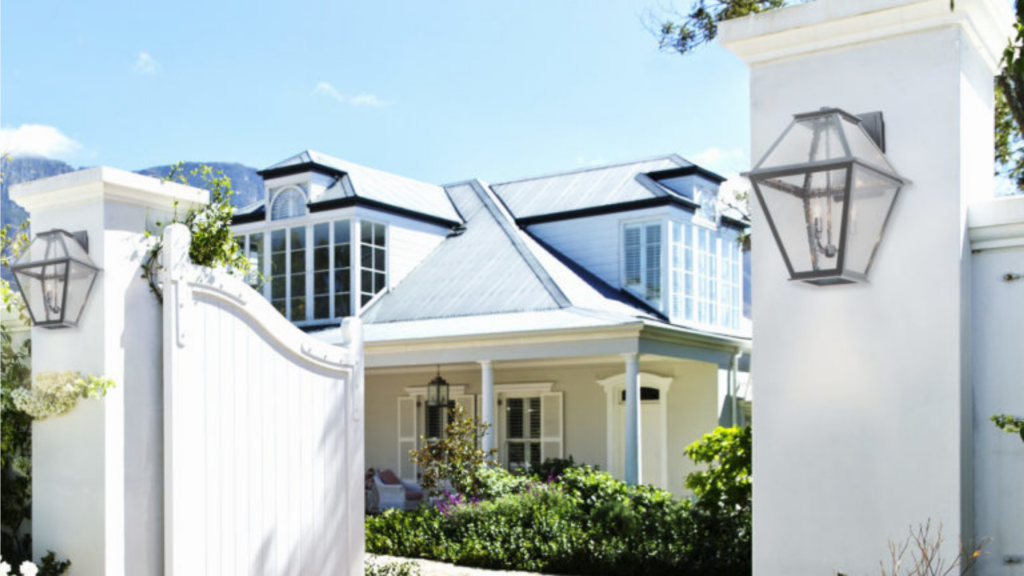 4 – Warranty  
Many outdoor lighting brands — including Hammerton Studio — offer a lifetime warranty to the original purchaser. But dealing with failed outdoor lights is a hassle under any conditions, and a warranty covers only a fraction of the cost of fixture replacement. That's why we've developed industry-leading materials and practices to ensure that Hammerton Studio outdoor fixtures lead the outdoor lighting industry in fixture quality, durability and long-lasting performance.
5 – Dark Sky 
An increasing number of municipalities and planned communities across the U.S. now require International Dark Sky Association (IDA) approved lights to minimize glare, light trespass, and night sky pollution. However, if you've ever sourced architectural quality IDA approved light fixtures, you know they aren't easy to find. Furthermore, many outdoor lights marketed as "Dark Sky friendly" actually do not carry the IDA certification seal, and often fail inspection after they are installed. The good news? Many popular Hammerton Studio outdoor lights are now IDA approved.
6 – AC LED  
Everyone likes to save energy and also avoid the hassle of changing light bulbs. That's why most Hammerton Studio outdoor lights can be ordered with an AC LED lamping option that minimizes energy consumption and fixture maintenance.