CASE STUDY: A MODERN TAKE ON THE AMERICAN FARMHOUSE
One of our greatest joys at Hammerton is working with fearless design clients who are willing to break the rules. This new Washington, CT residence is case in point: while the simple lines and hand hewn materials of the exterior architecture perfectly root the home in its historic country setting, the interiors tell a surprisingly different story. Light fixtures from the Hammerton Contemporary collection, used both inside and out, help the narrative unfold.
Scroll down to view a few images from the project, and read the entire story in Interiors Magazine here >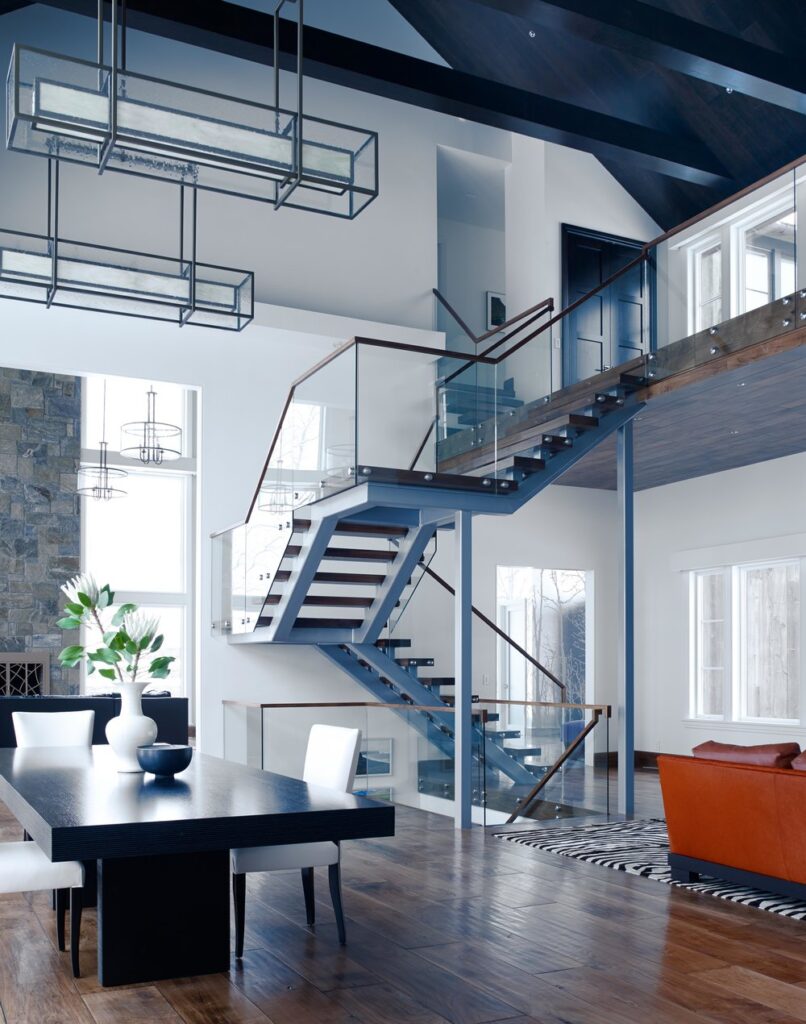 Above: ID2068 and ID2066 sconces with light art glass cylinders. Below: OD2211 sconces and a modified CH2131 chandelier. All fixtures are from the Hammerton contemporary collection.
Want to learn more? Contact your Hammerton representative >