Bathroom Lighting as Inspiration
Gone are the days of lifeless and uninspired overhead bathroom lighting. Transform a mundane bathroom into a warm and inviting space with wall and ceiling lights that elevate the overall design with surprising form and fresh handcrafted materials.
Our designer clients understand how thoughtful lighting can transform the visual impact of this otherwise utilitarian space. Browse this collection of curated bath spaces featuring both Hammerton Studio and Hammerton Signature fixtures and get inspired!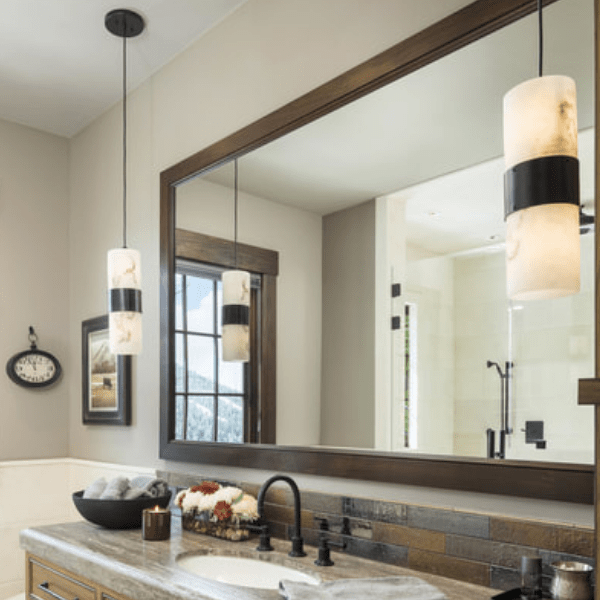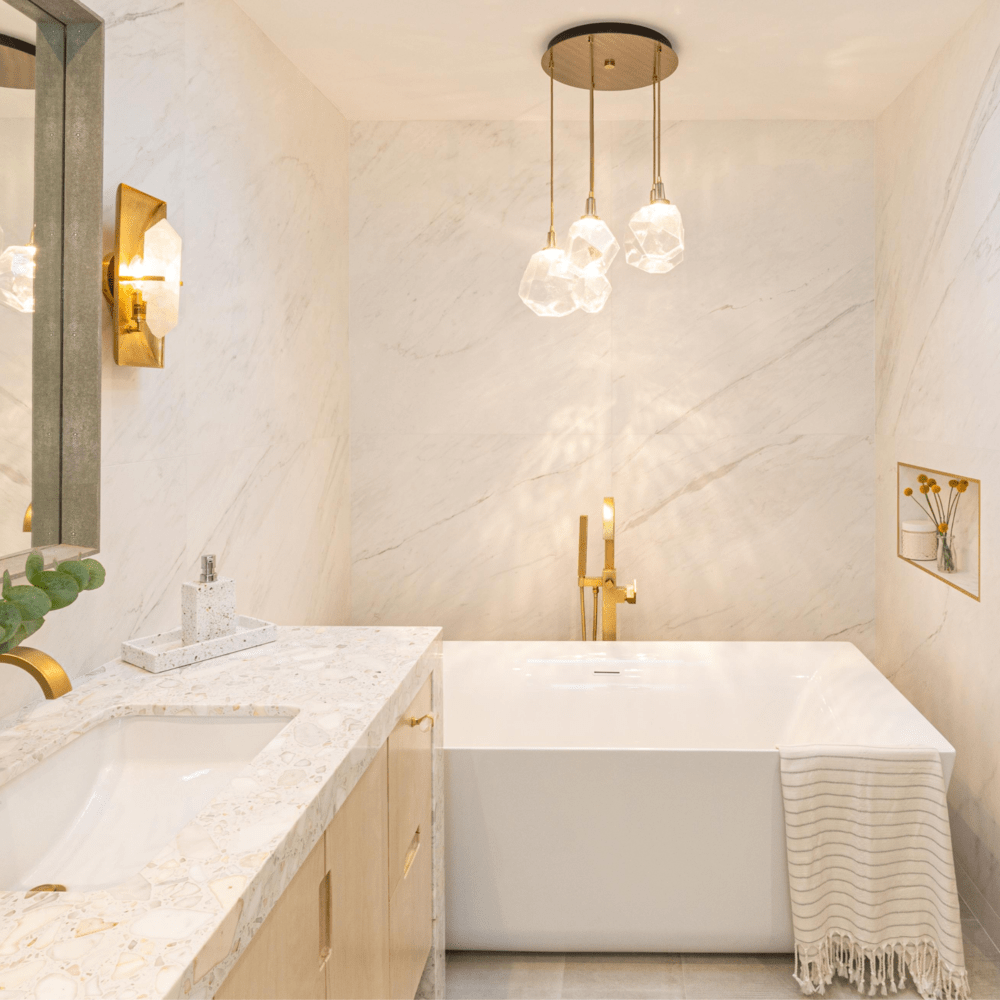 View more inspirational images from our two brands by clicking below.