ALCHEMY, HAMMERTON STYLE
A designer client who recently toured the Hammerton manufacturing facility marveled at the dichotomy of what he saw in our shipping and receiving area. On one side stood the latest delivery of raw material —  raw sheet metal, tube steel in various diameters, angle iron, and so on. On the other side hung a variety of completed fixtures staged for crating – elegant 5′ diameter domes, organic-style chandeliers, contemporary drums and pendants — all beautifully fabricated, finished, and looking nothing like the raw material they were made from. "It's alchemy, Hammerton style," the client remarked.
We couldn't have said it better.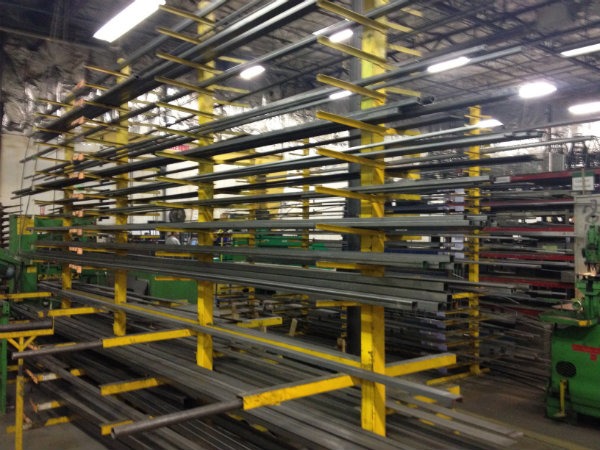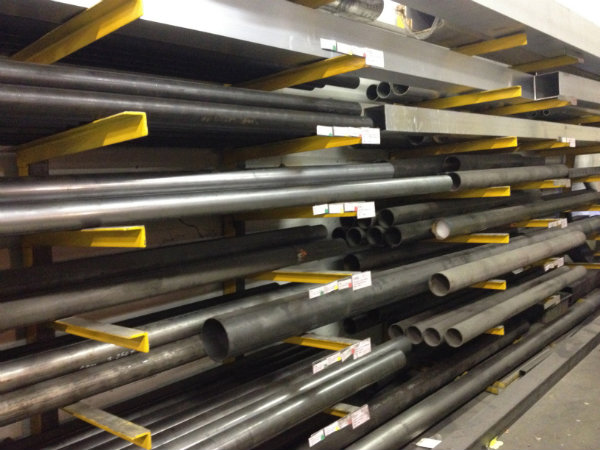 Of course, it's not through some mysterious medieval science that our artisans turn cold hard steel into works of functional art, but the end result is indeed magical — particularly when it comes to our nature-inspired fixtures. Combining deep metalworking skills with an unusual artistic sensibility, our artisans transform raw steel tubing and sheet metal into lifelike aspen and evergreen branches, elk antlers, organically textured panels, and more.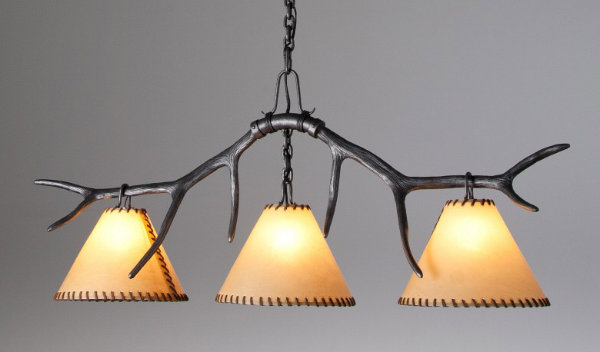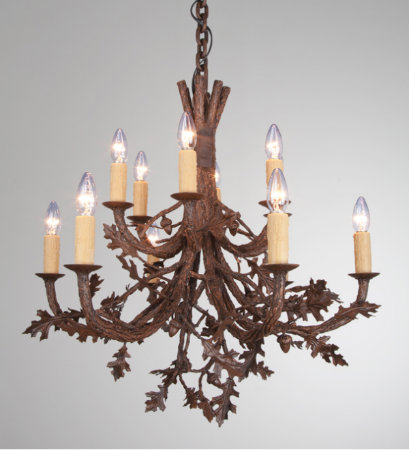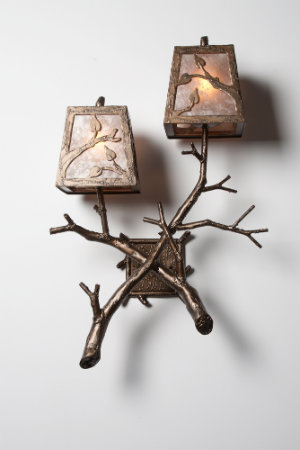 Contact Hammerton to see how our design team can work with you to select or customize a luxury light fixture. Our version of alchemy can take your project to the next level of design.