The Case for Dark Sky Compliant Lighting
---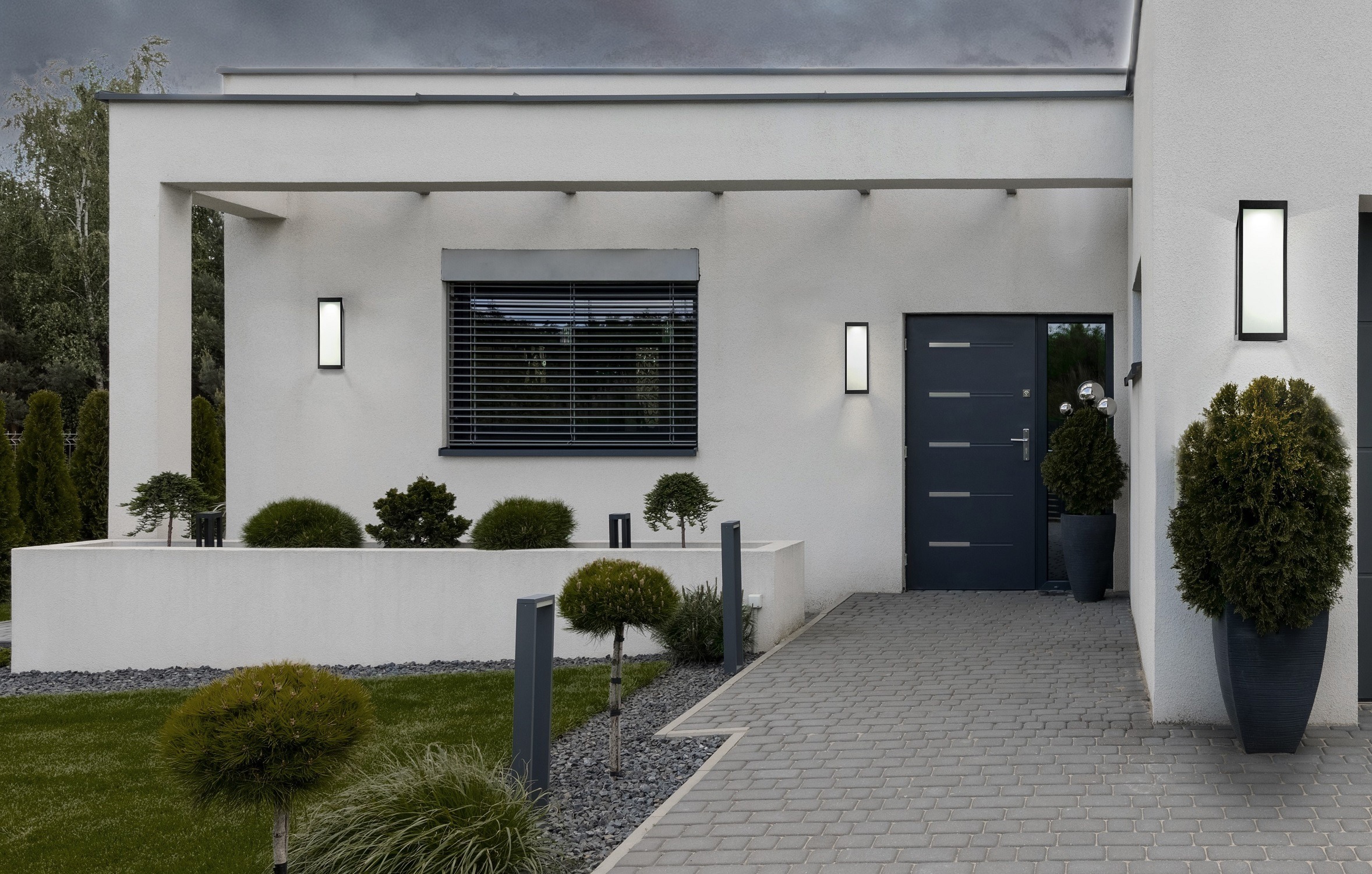 Our Earth's daily cycle of day and night governs sleep, nourishment, reproduction, and other life-sustaining behaviors throughout the world's ecosystems. Nocturnal animals are active entirely at night. Birds that migrate or hunt at night navigate by moonlight and starlight. Sea turtle hatchlings rely on the brighter night horizon to guide them across the sand to the water. It is well documented by scientific research that artificial light in the night sky has had a devastating impact on the world's ecosystems.
For billions of years, all life on Earth has relied on this predictable rhythm of light and dark, but humans have radically disrupted this cycle by lighting up the night. Today, the night sky over cities worldwide is thousands of times brighter than just a century ago. In fact, 80% of people across North America cannot see the Milky Way due to night sky light pollution.
What is 'Dark Sky Compliance'?
'Dark sky' refers to the absence of artificial light in the night sky, and the International Dark-Sky Association (IDA) serves as the lighting industry's authoritative voice on the issue of night sky light pollution. The IDA seal of approval provides objective third-party certification for dark sky compliance and is increasingly mandated by the outdoor lighting ordinances of municipalities and planned communities nationwide.
Fundamental dark sky lighting requirements ask fixtures to minimize glare, reduce light trespass and not pollute the night sky. The light source is always downward-directed and fully shielded, and light output is never brighter than functionally necessary.
IDA Dark Sky Compliant Lighting
Unfortunately, finding well-designed exterior light fixtures that are also dark sky compliant can been difficult, particularly for luxury homeowners. Most dark sky compliant fixtures are entirely function-focused and diminutively scaled, with little aesthetic appeal. And many claim to be 'dark sky friendly' but are not IDA certified.
The good news? Hammerton Studio offers a wide selection of beautiful and durable Dark Sky outdoor lighting solutions that suit today's leading architectural styles. Most are offered in a choice of sizes, and all include a choice of three weather-resistant AAMA 2604 finish colors that provide the industry's highest standard for UV and corrosion resistance.
Browse all our dark sky compliant outdoor products below and click on any image to learn more.
Browse through our entire outdoor collection and look for the IDA seal of approval to find your preferred look.