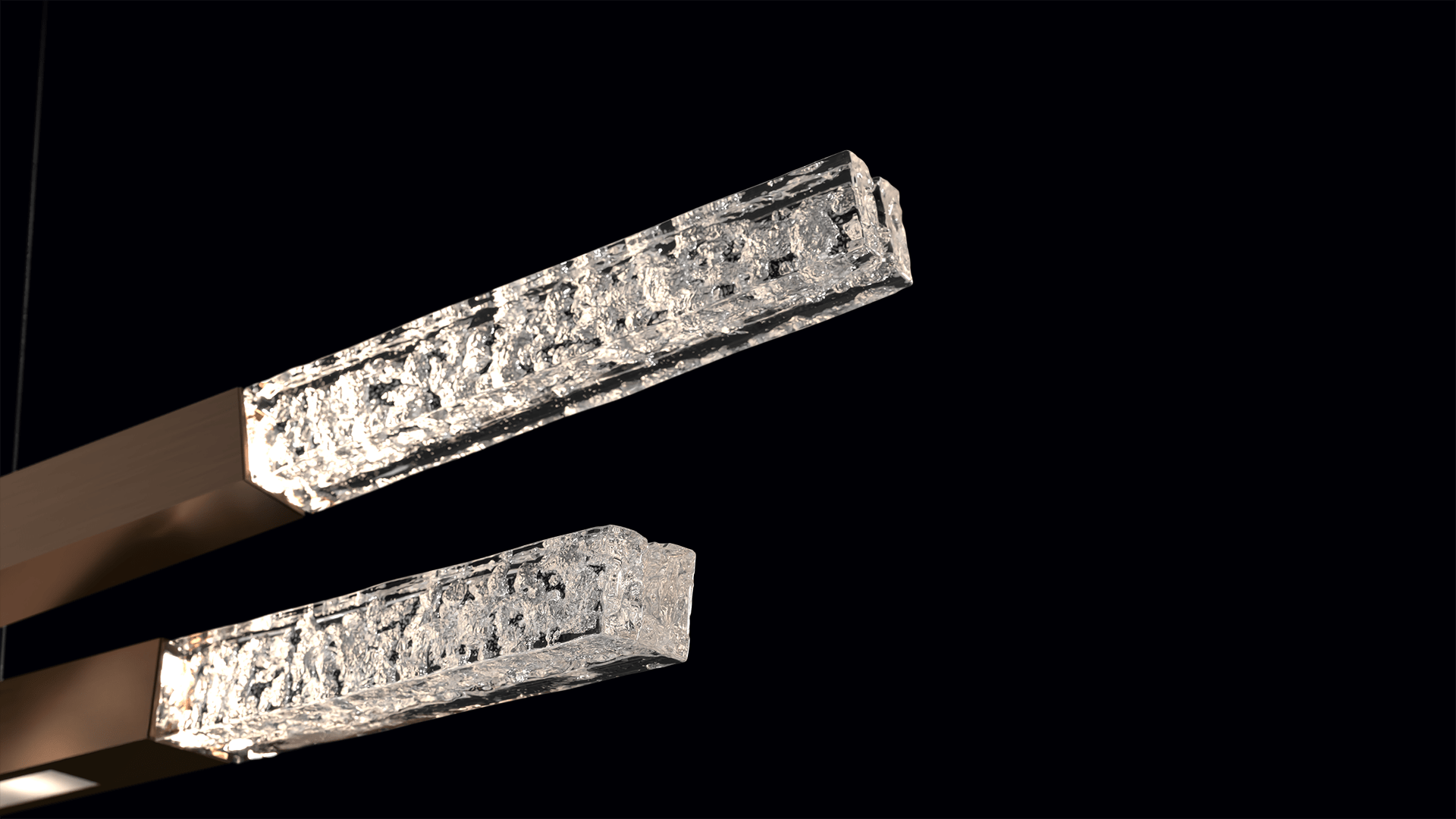 CAST GLASS, FAST.
For a limited time, Axis and Glacier lighting
now ships in four weeks.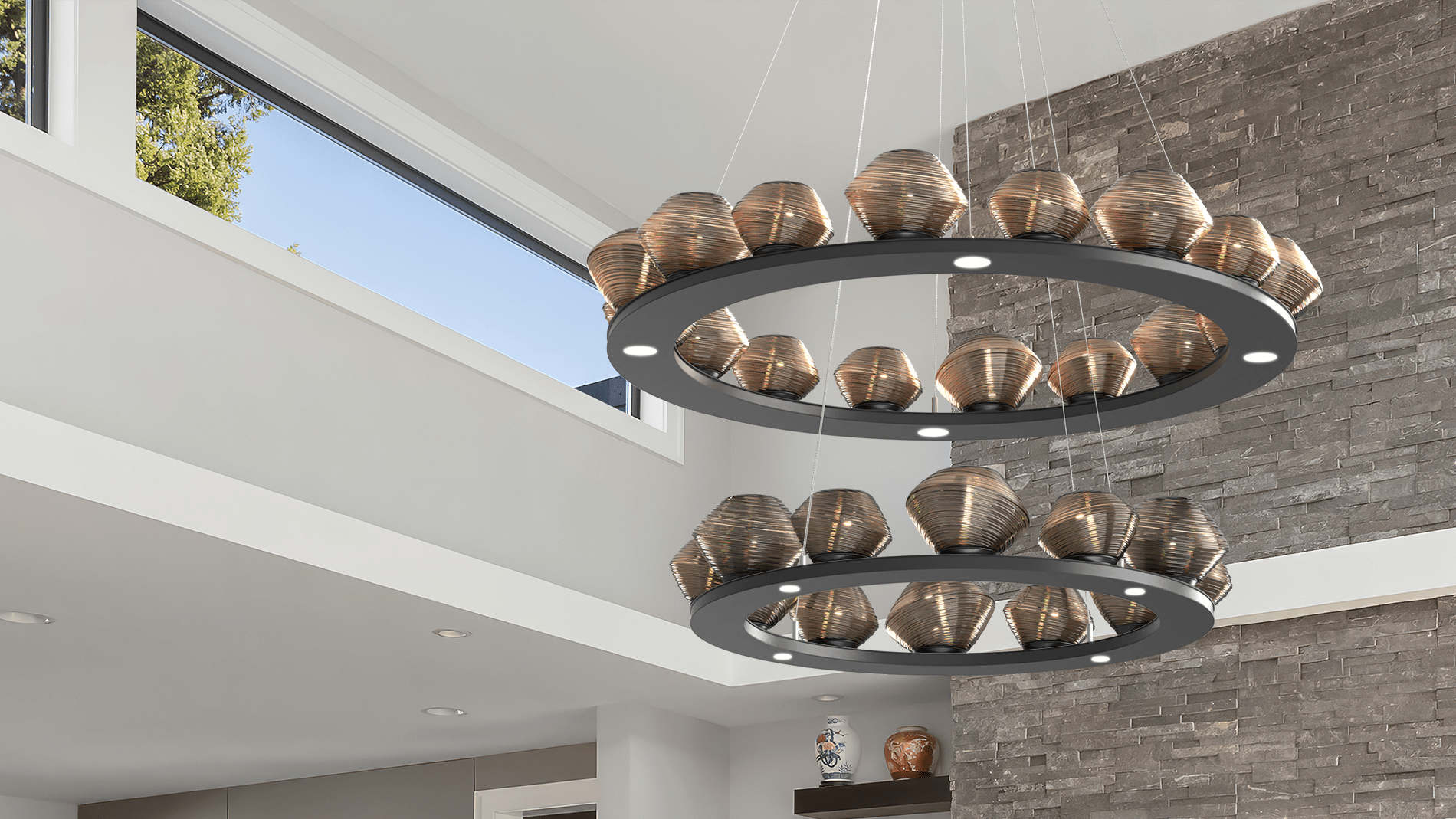 NEW IN 2023
An inspired selection of lighting designs celebrating modern and organic style.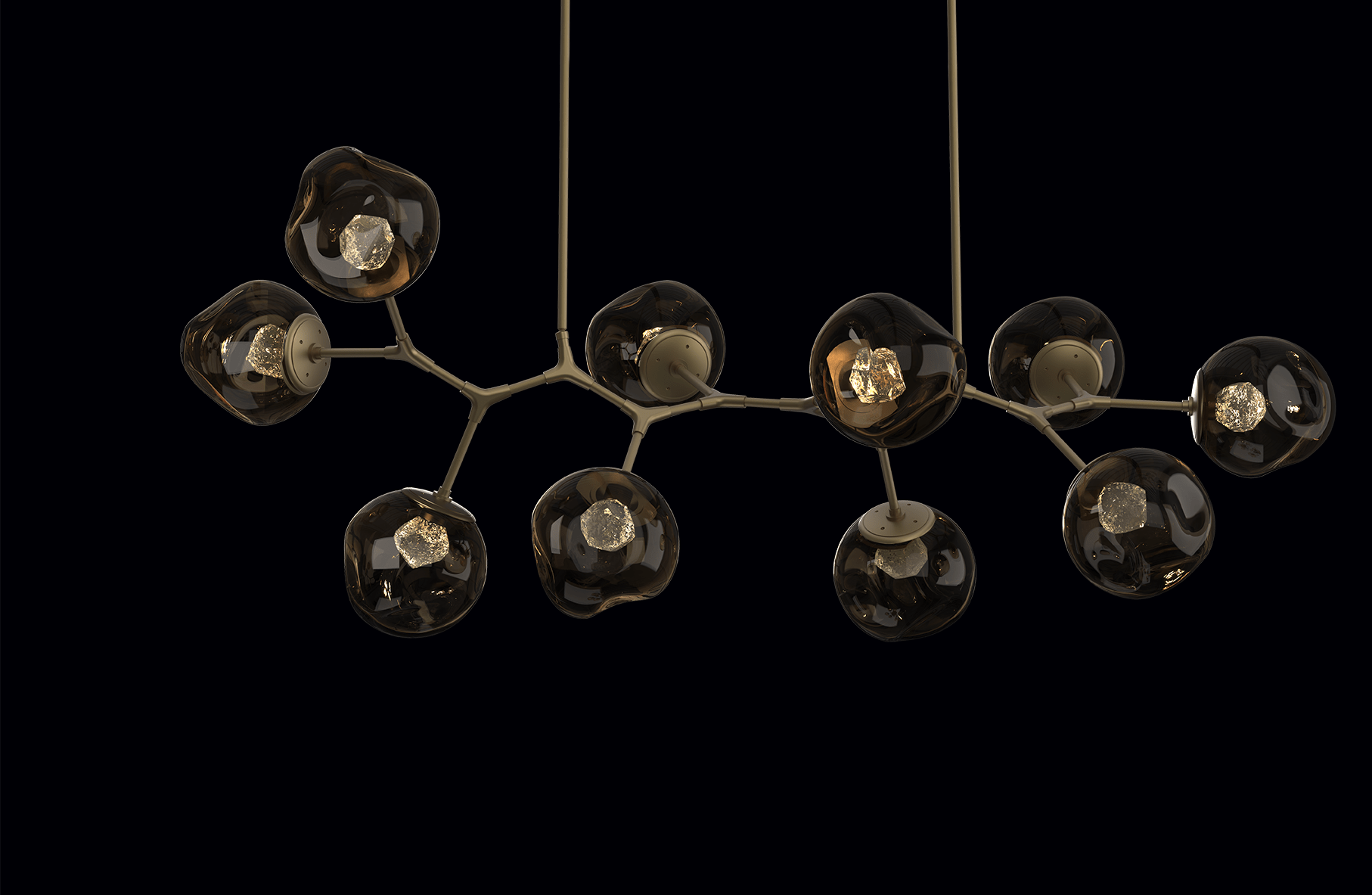 THE NEW NEBULA
Artisan blown & cast crystal glass converge in five new chandelier styles.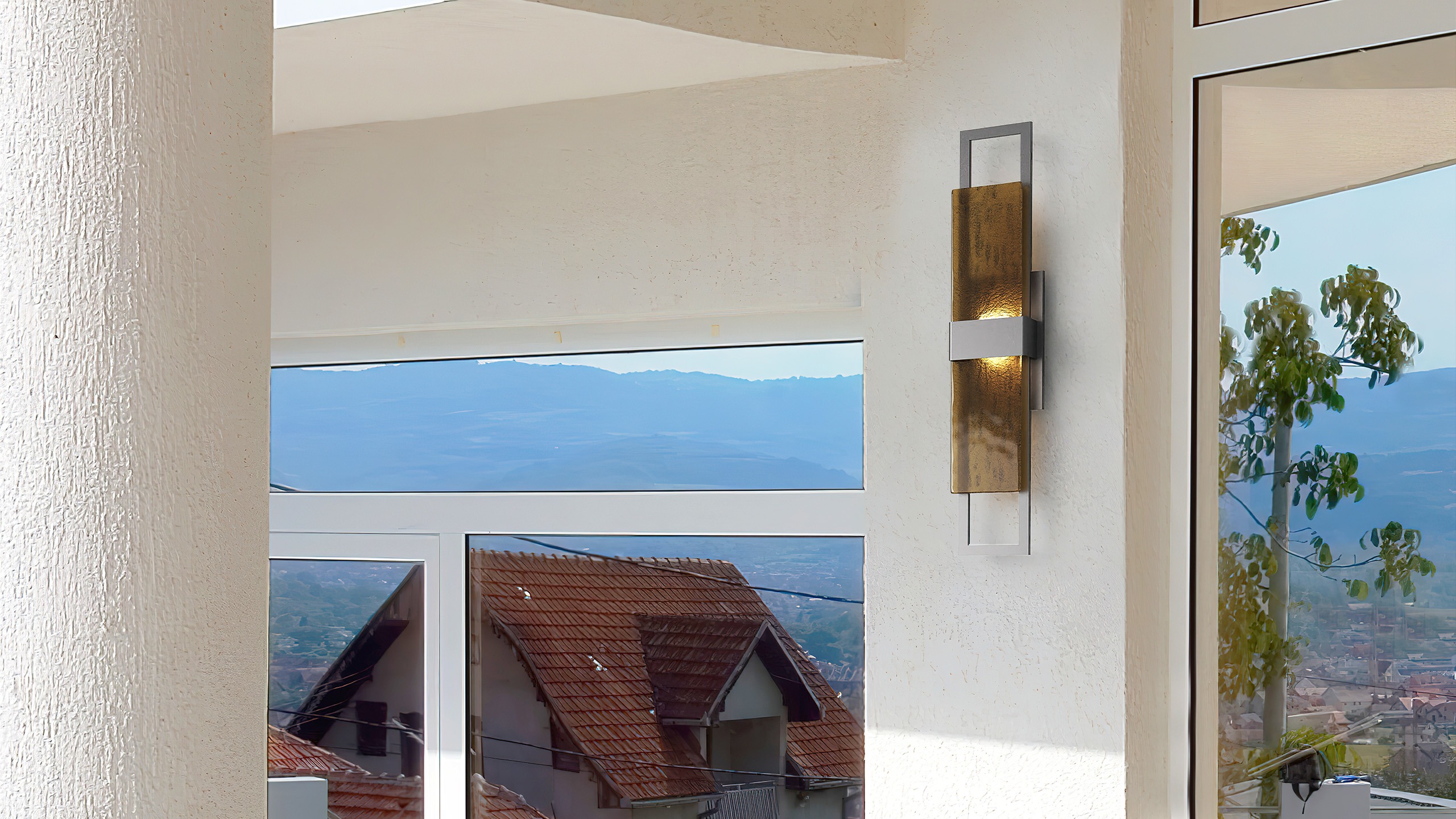 OUTDOOR: THE HAMMERTON STUDIO DIFFERENCE
Handcrafted details & rugged durability ensure lasting beauty in any climate. Many styles ship in 4 weeks.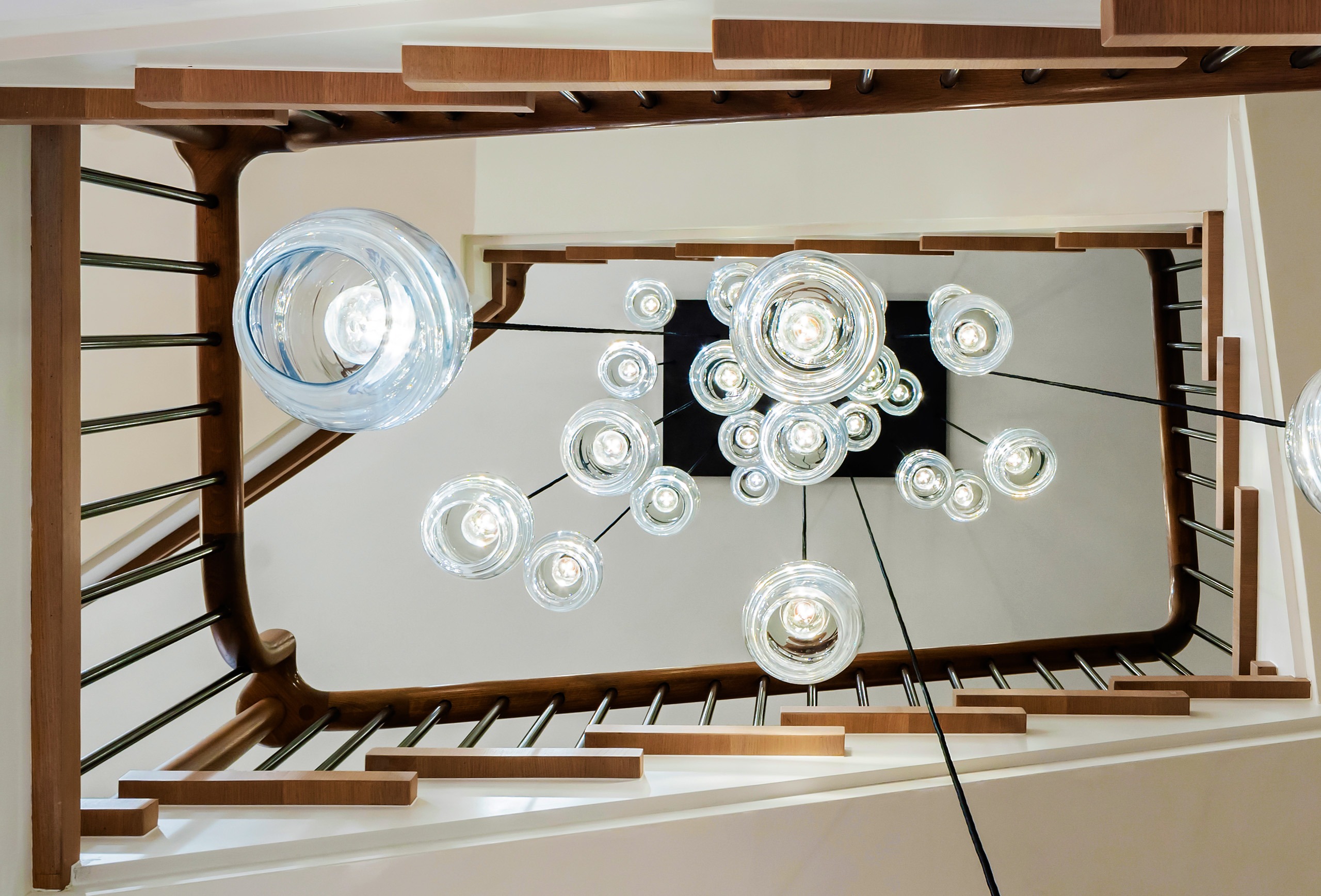 STAIRWELL LIGHTING: WHAT TO KNOW
Four tips to guide your stairwell lighting design.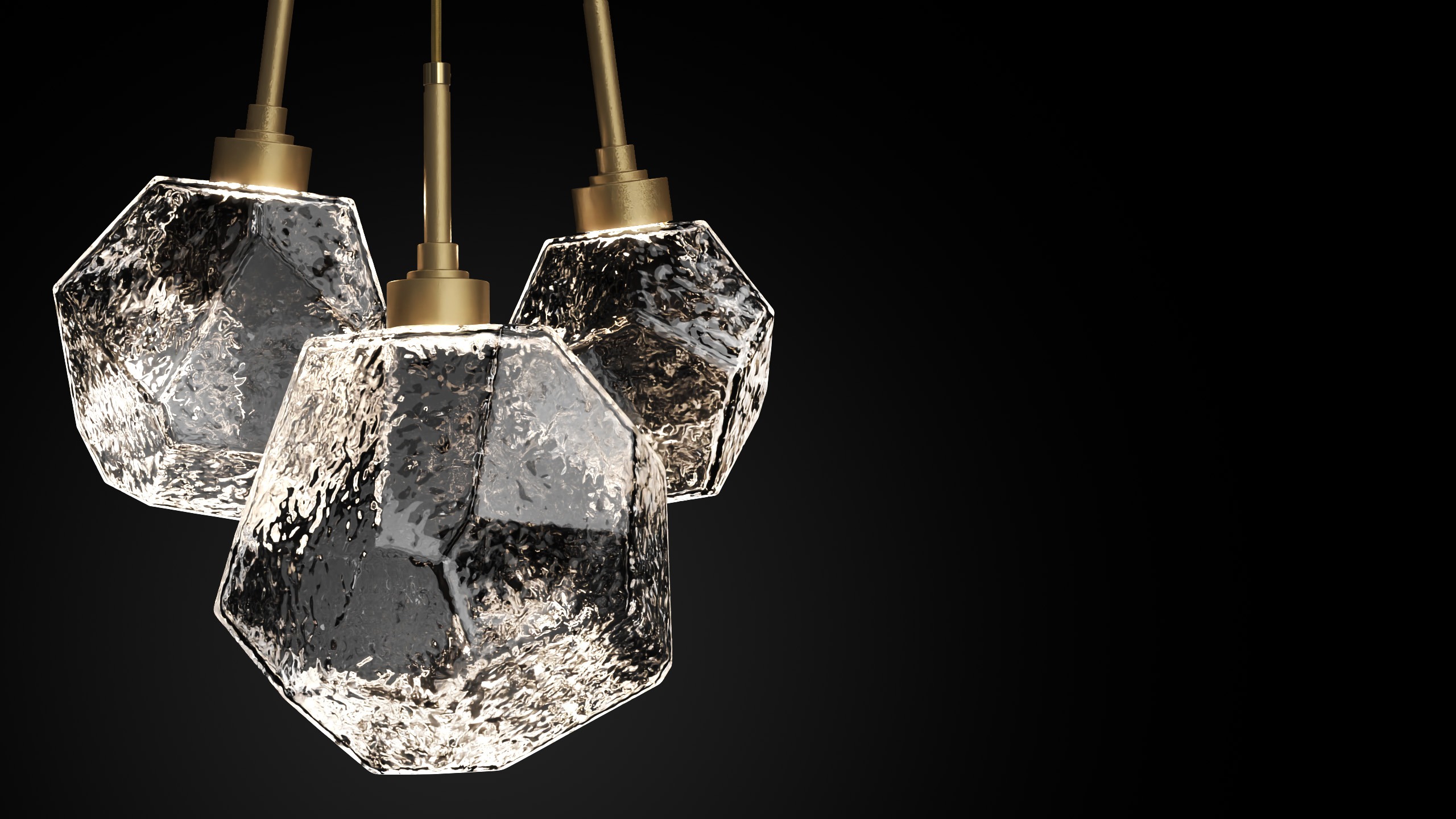 QUICK SHIP LIGHTING
Our top-selling Gem pendants and sconces can now be ordered to ship in just two weeks.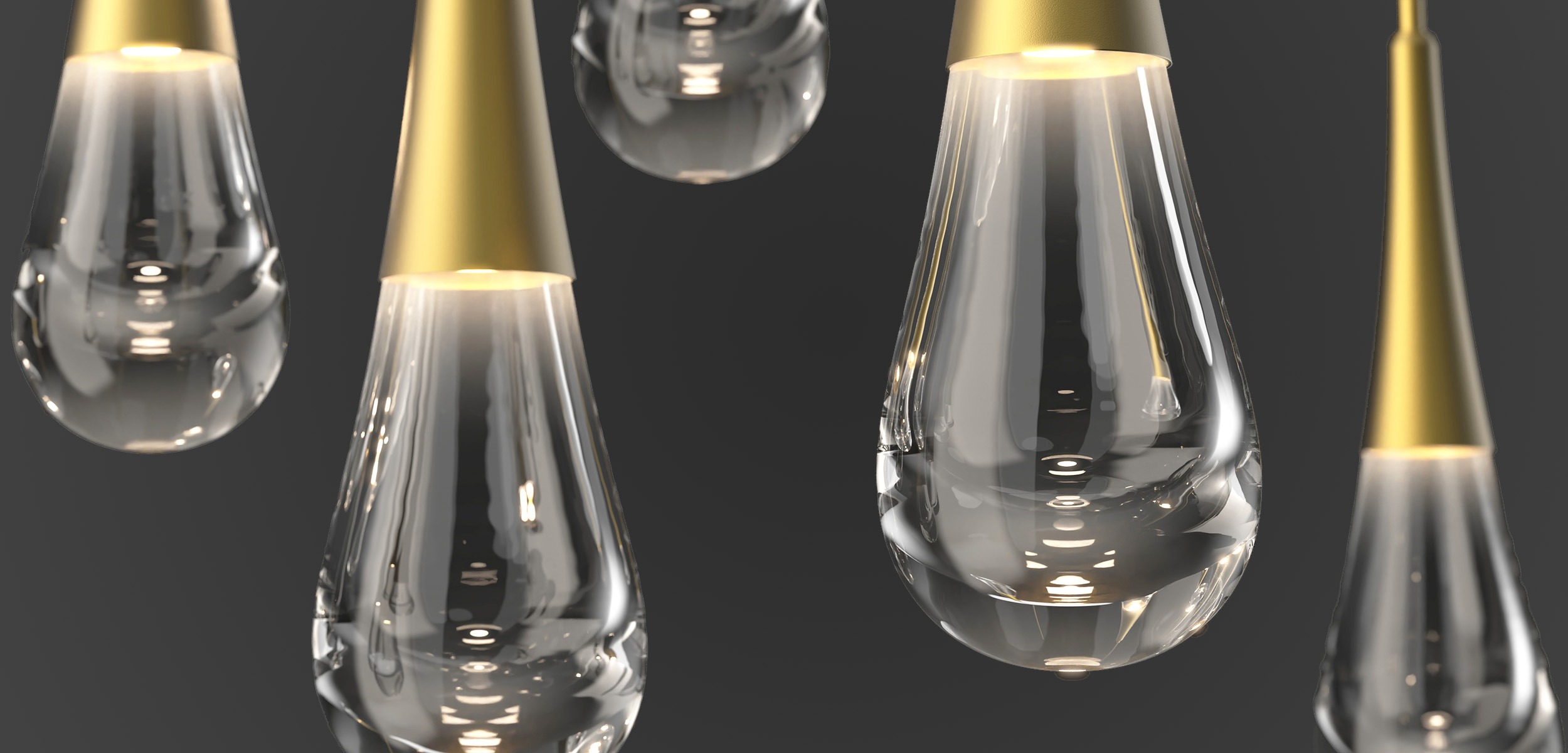 LET IT RAIN
This seamless fusion of metalwork and luxuriously thick artisan glass captures the ethereal beauty of a perfect raindrop.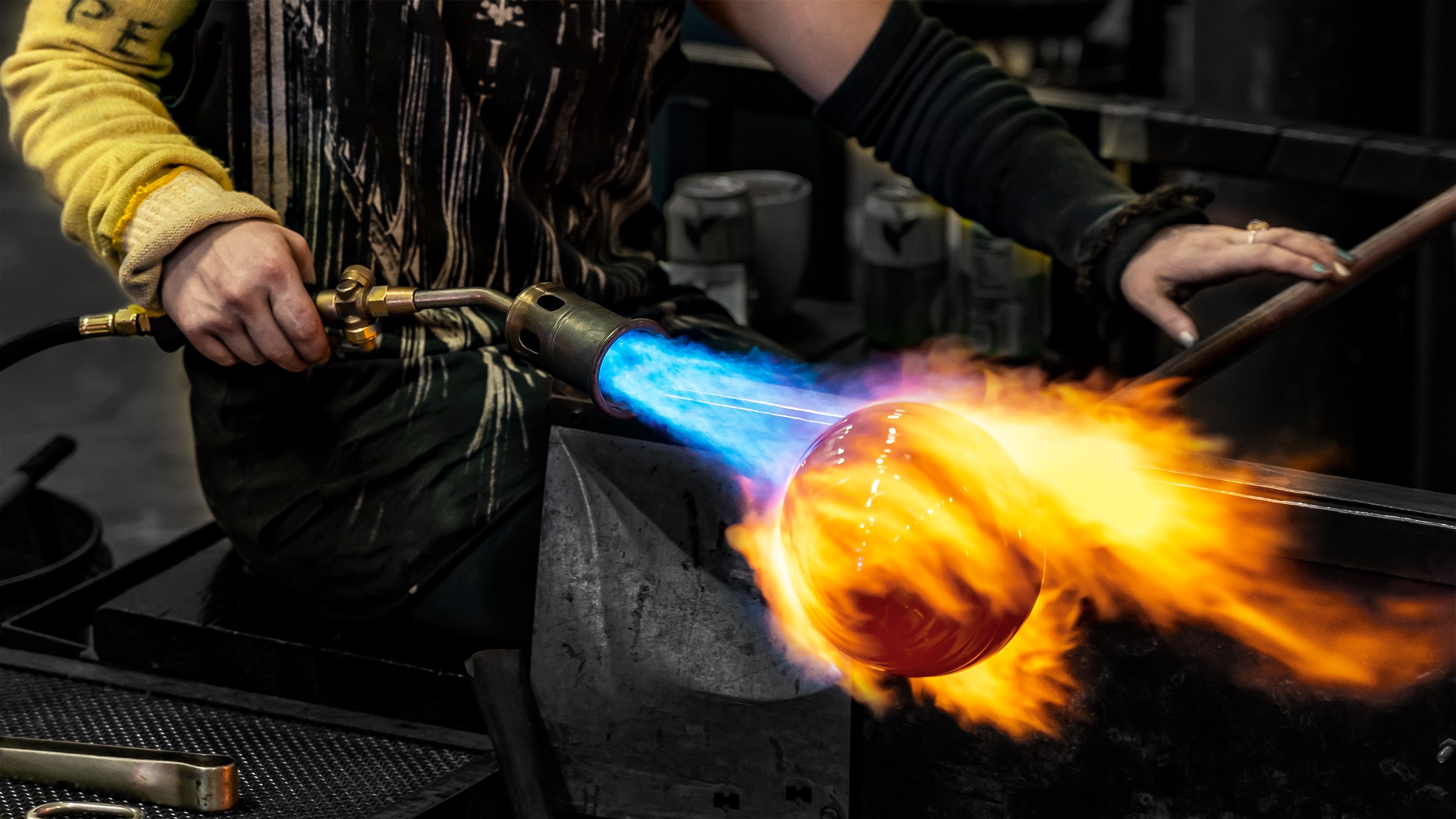 EXTRAORDINARY DESIGN VALUE IN AMERICAN ARTISAN CRAFTSMANSHIP
You won't find this level of design value in American artisan craftsmanship elsewhere.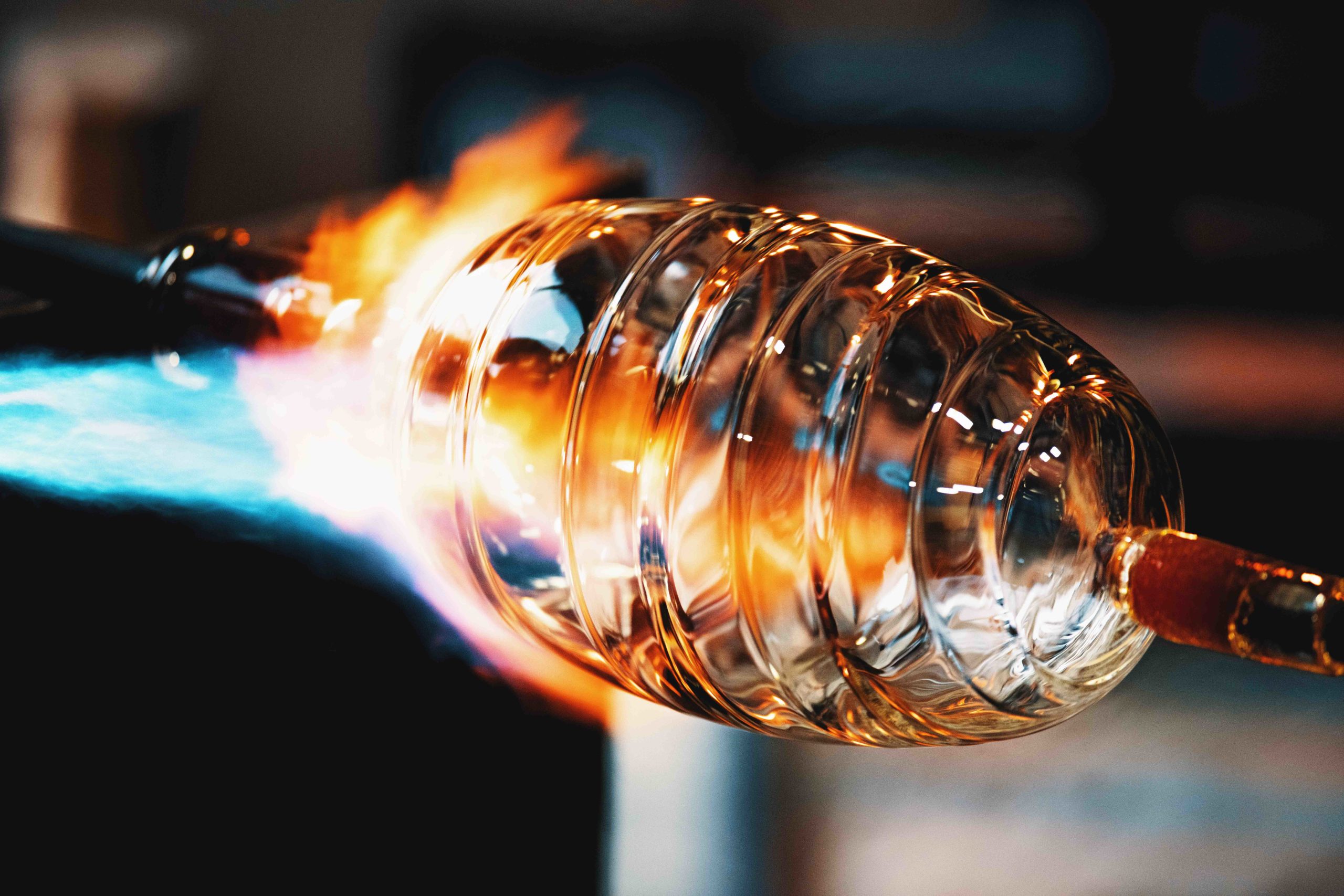 ARTISAN BLOWN GLASS: AN INSIDE LOOK
Very few blown glass styles captivate the eye quite like Hammerton Studio.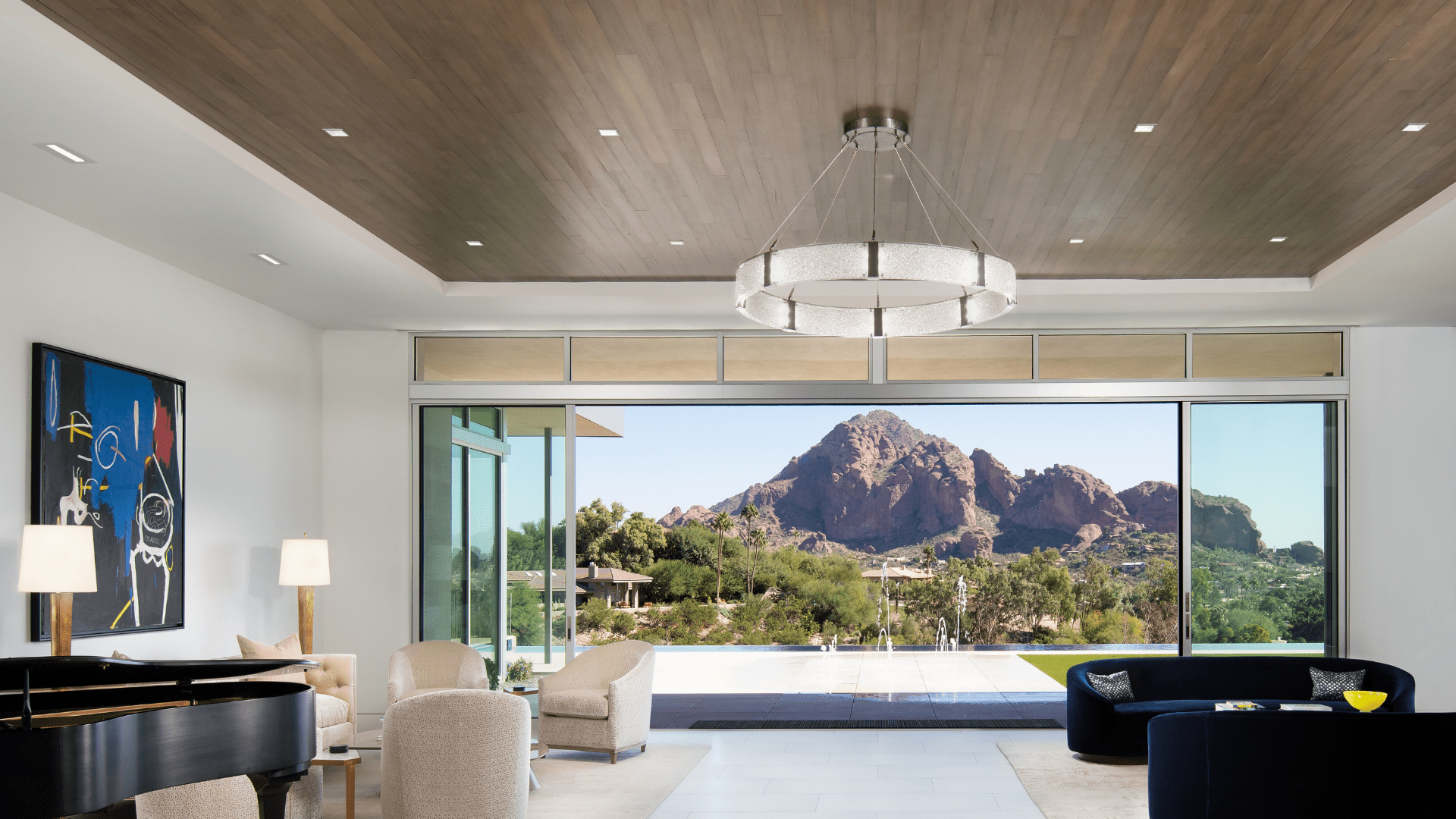 TRANSFORM YOUR SPACE
See how Hammerton Studio lighting can elevate your space with design-leading style.