Outdoor Powder Coating: The AAMA Advantage
---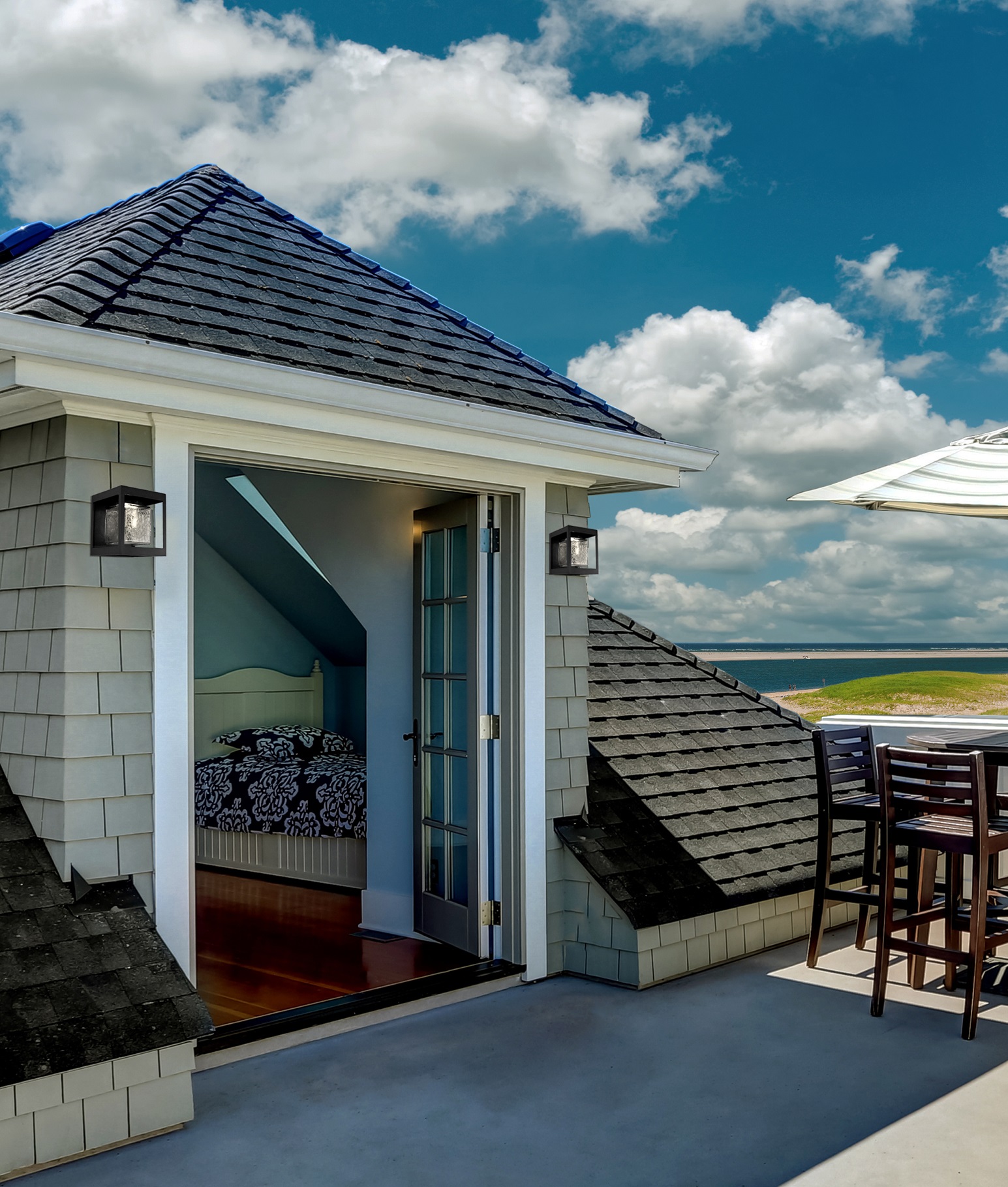 No outdoor lighting solutions on the market today are as durable or long-lasting as those available from Hammerton Studio thanks to our AAMA powder coat finish.
When building a new outdoor light fixture, we use a three-step process that has been rigorously tested by the American Architectural Manufacturer's Association (AAMA) to withstand UV and corrosion resistance in any climate. So your outdoor fixtures will look beautiful and perform flawlessly for a long, long time. We guarantee it.
Step 1: MATERIAL + CONSTRUCTION
The Foundation for High Performance Outdoor Lighting
All Hammerton Studio outdoor fixtures are constructed in naturally corrosion-resistant aluminum. When properly pretreated and finished, aluminum stands up to the harshest coastal, tropical, desert, and mountain climates. But material is only half of the story. We design our outdoor products so that each component can have both our pretreatment and AAMA powder coat finish applied prior to assembly, which eliminates the presence of microscopic voids that trap corrosion-causing moisture.
Step 2: PRETREATMENT
An Added Measure of Corrosion Resistance
We've all seen weathered outdoor fixtures covered in chalky white powder. Similar to iron rust, that is what happens to aluminum when it eventually oxidizes. To resist against oxidation, Hammerton Studio outdoor fixtures are pretreated with a chromate conversion coating that inhibits the corrosion that causes oxidation.
Our pretreatment process provides an added measure of resistance against the weathering and corrosive effects of humidity and salty sea air, and has been subjected to rigorous UV and salt spray tests to ensure effectiveness.
STEP 3: AAMA POWDER COAT FINISH
Ruggedly Durable & Environmentally Friendly
Hammerton Studio outdoor fixtures are finished with AAMA (American Architectural Manufacturers Association) 2604-rated finishes that provide the highest standard of durability and weather resistance. In fact, they're the same quality and grade of finish that's regularly used on aluminum-clad skyscrapers.
AAMA 2604 powder coats are super durable polyester resins that provide superior protection against UV rays, weathering and corrosion resistance, so they retain their color and gloss. And like most powder coats, they emit no VOCs and can contribute toward LEED credits of the US Green Building Council.
LIFETIME LIMITED WARRANTY
We have invested significant resources to research, develop and implement industry-leading materials and practices to ensure that Hammerton leads the outdoor lighting market in fixture quality and durability, and we back this up with a lifetime limited warranty. This warranty applies to the original purchaser for the lifetime of the fixture, for residential use only. Read our warranty policy here